HBO officially revealed that they are working on The Last of Us TV series with the video game writer/director, Neil Druckman along with the Chernobyl writer Craig Mazin. The Last of Us video game is indeed one of the best titles we've gotten in the last decade. And with the upcoming sequel – The Last of Us Part II, fans can't wait to get their hands on it.
Speaking of The Last of Us TV series at HBO, writer/producer Craig Mazin replied to a tweet from one of the fans who requested to "keep the gay, gay," to which he Mazin replied, "You have my word."
https://twitter.com/clmazin/status/1235635649903882240
We have no official statement on the release of the video game adaptation TV series. After The Witcher on Netflix, and now The Last of Us on HBO, fans are really hoping to get the God of War series and Destiny series as well.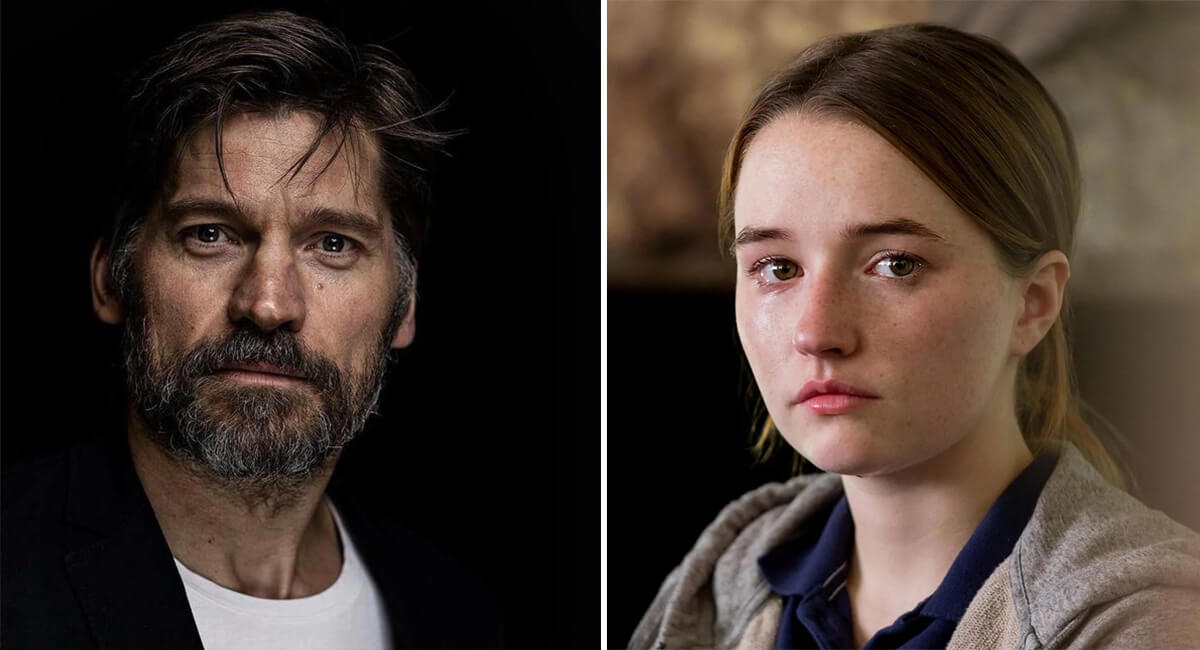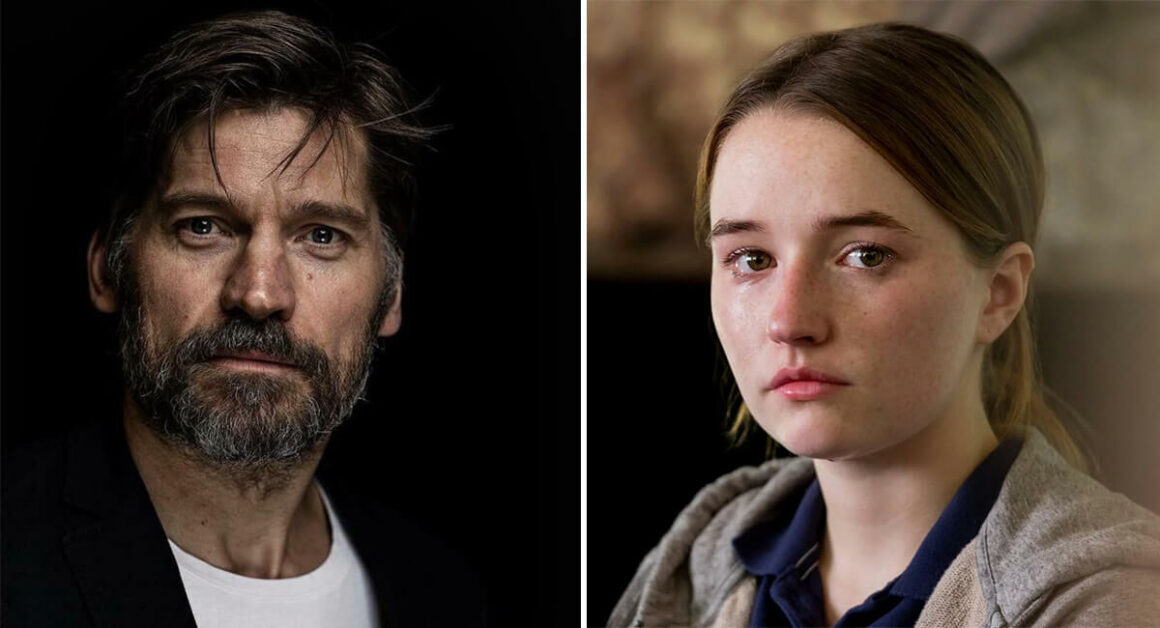 As for the casts, many fans are hoping to get Nikolaj Coster-Waldau (Jamie Lannister from Game of Thrones) to be cast for Joel and Kaitlyn Dever as Ellie. What are your thoughts on this? Let us know in the comments!
The Last of Us is now available on PlayStation 3, and PlayStation 4. The Last of Us Part II getting released on May 29, 2020.