The Witcher's season one was aired on Netflix on December 20, 2019, with its vast success, and being Netflix's top original series of all time is something. Being one of the best shows with great writing and visuals with a bit confusing time, fans are really enjoying the show right now. If you haven't seen the series yet, we suggest you go start watching now. As for season two, Netflix already confirmed that prior to the release of the first season. That's how confident they are in this show. Now, let's discuss what we have on season 3 of The Witcher.
The Witcher Season 3 Ordered Already?
According to the reports over at We Got This Covered, it seems Netflix has already greenlit season 3 for The Witcher. "Netflix has secretly greenlit a third season and it'll adapt Time of Contempt, the second full-length novel from Sapkowski's books," said the author. As pre-production will be starting soon for this show, we are still skeptical whether or not this rumor is legit. So, we do recommend taking this with a grain of salt.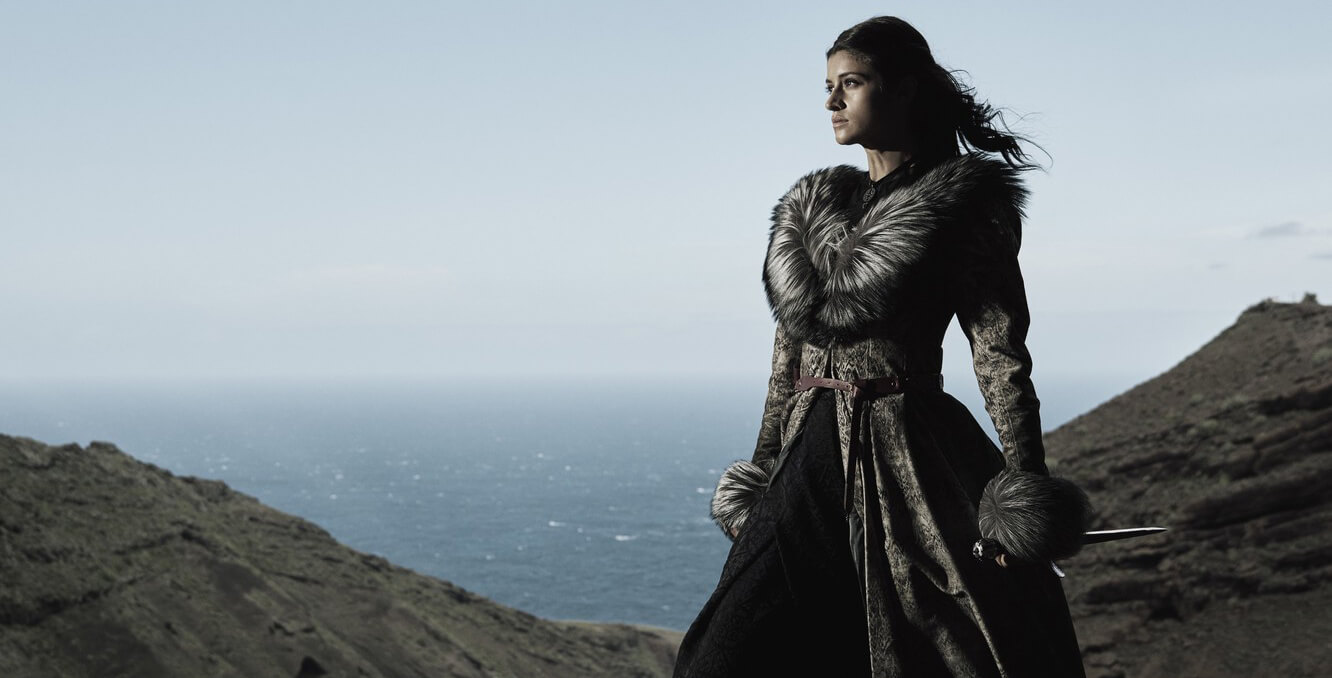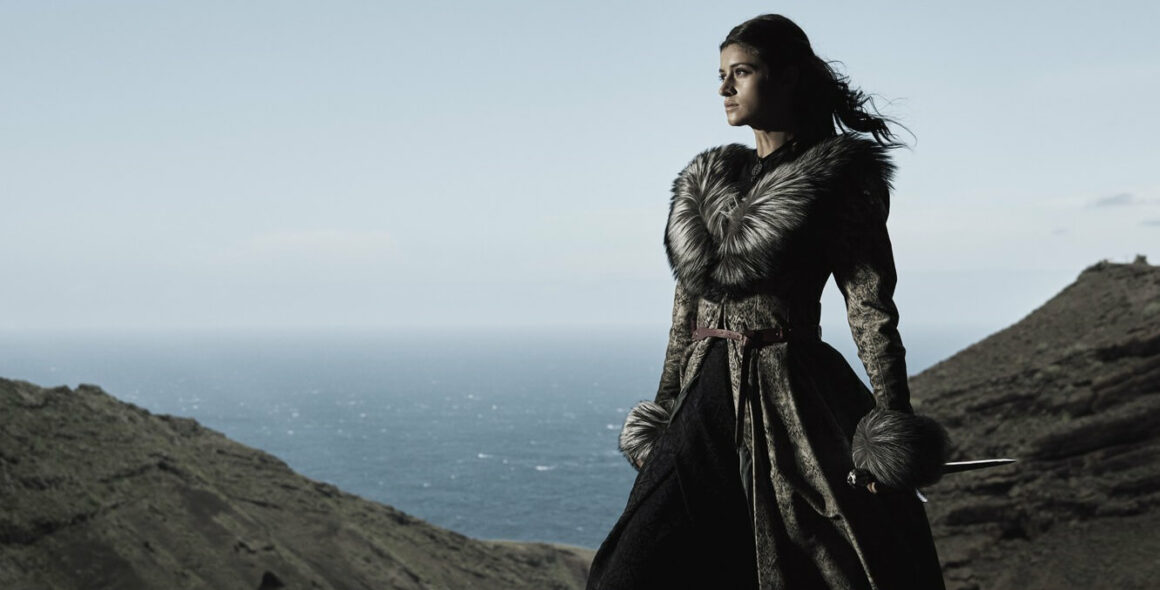 Other than that, Netflix has released a full-fledged interactive map for The Witcher that has different time stamps for each event in the show. It'll help you understand season one's timeline a little better. Showrunner Hissrich revealed why they didn't include Jaskier's hat in the show.
The Witcher 3: Wild Hunt is the latest release in the Video Game franchise released on May 19, 2015, on PlayStation 4, Xbox One, and PC. The title was released later in 2019 on Nintendo Switch.