Microsoft has updated the Xbox Game Studios page on the Xbox website with new key art at the top which features some of the major Xbox titles including Gears of War, Halo, Ori, and many more.
"Our 15 game development studios focus on delivering great games for everyone, wherever they play—on console, PC, or mobile devices. We're responsible for developing and publishing some of the biggest game franchises in history: Age of Empires, Forza, Gears of War, Halo, Minecraft, Microsoft Solitaire, Microsoft Flight Simulator, State of Decay, and many more. We believe that play is the thing that unites everyone because when everyone plays, we all win."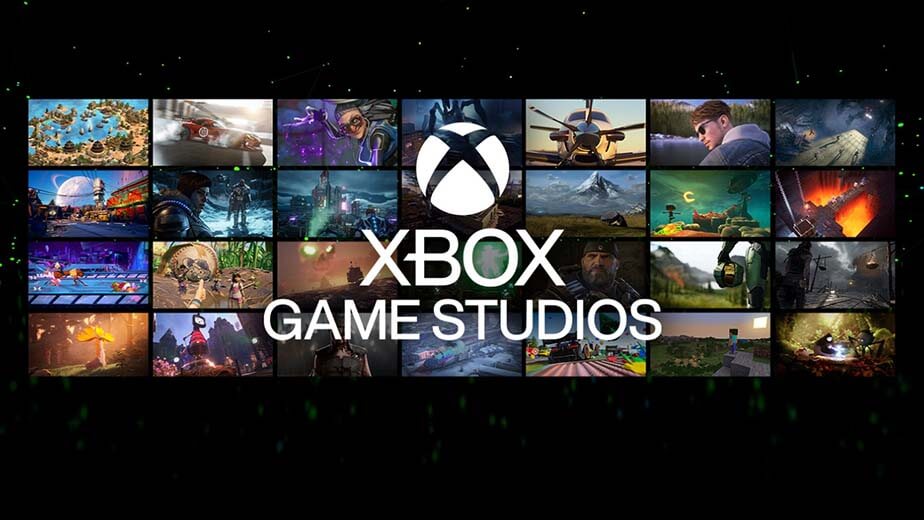 The list of first-party studios featured on the Xbox Game Studios page are:
343 Industries
World's Edge
The Coalition
Compulsion Games
Double Fine
Xbox Game Studio Publishing
The Initiative
InXile Entertainment
Mojang Studios
Ninja Theory
Obsidian
Playground Games
Rare
Turn 10
Undead Labs
Microsoft will be revealing the Xbox Series X's first-party titles later in July. What are your expectations from the upcoming reveal event? Let us know in the comments!
Xbox Series X will be out holiday of 2020.