If you're unaware of Project xCloud from Xbox, it's basically a streaming service for video games just like Google Stadia. The good thing about Project xCloud is that you don't need to buy a title again if you already own it on Xbox One. Furthermore, you can enjoy Xbox One titles on your mobile device without even owning an Xbox console. All you need is the video game itself. Talking about AAA titles, Destiny 2 just got added to Project xCloud today.
Destiny 2 Now Available on Xbox Project xCloud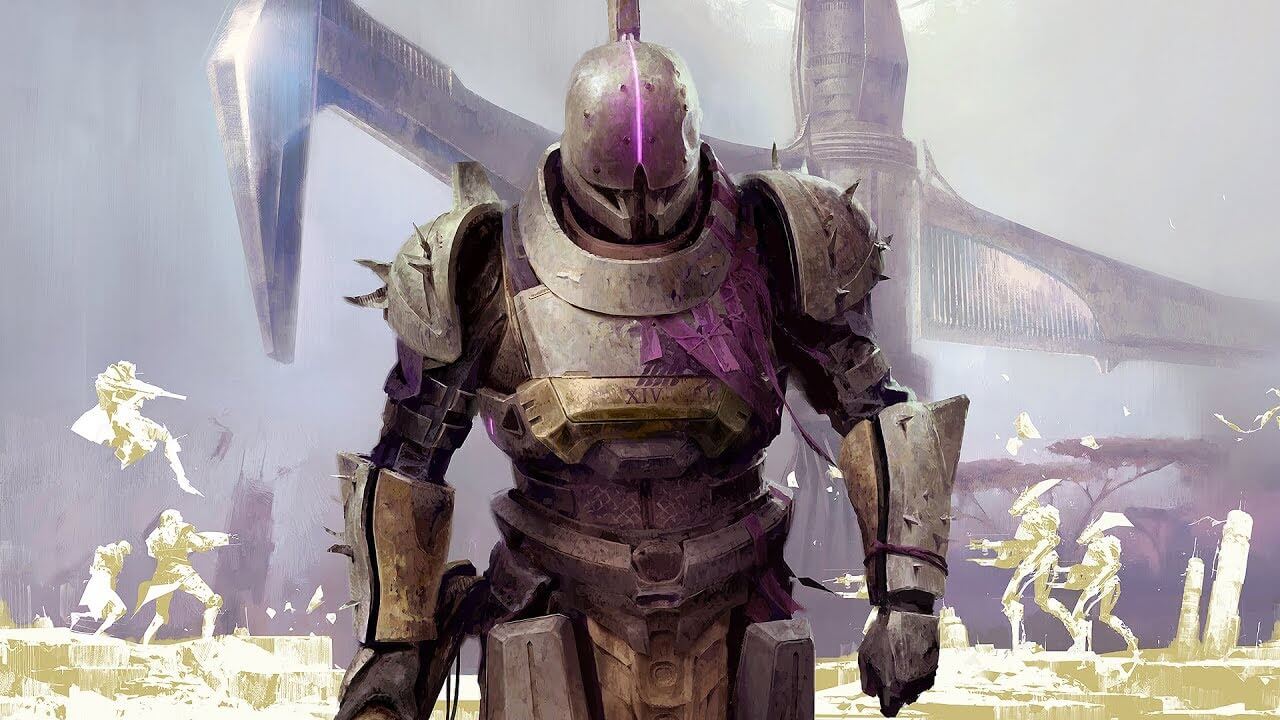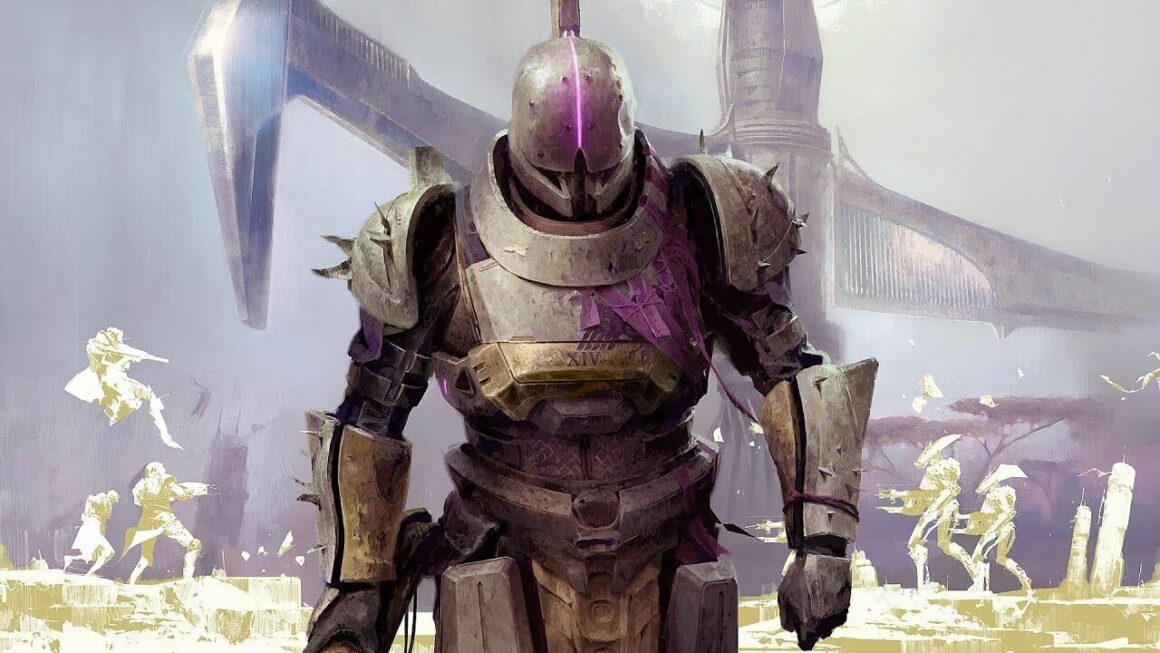 Microsoft added a bunch of new titles on its Project xCloud service earlier today. The list includes Bungie's Destiny 2, Halo: The Master Cheif Collection, Sid Meier's Civilization VI, and more. Below, you can see the complete list of titles:
Halo: The Master Chief Collection
Destiny 2
Sid Meier's Civilization VI
Batman: The Enemy Within – The Complete Season (Episodes 1-5)
Batman: The Telltale Series – The Complete Season (Episodes 1-5)
The Wolf Among Us
Wasteland 2: Directors Cut
The Surge
SUPERHOT
Portal Knights
GoNNER – BLÜEBERRY Edition
Kingdom Two Crowns
Sparklite
Tracks – The Train Set Game
Train Sim World 2019
Project xCloud is currently only available for Android users. And to try it out, you need to be invited to a preview program. The service is only available in the US, UK, and Korea, with more invites going out. If you're invited to the Project xCloud service and own Destiny 2 on Xbox One, you can enjoy it on your Android device right now.
Destiny was released on September 9, 2014, on PlayStation 4, PlayStation 3, Xbox One, and Xbox 360. Destiny 2 was released on September 4, 2017, on PlayStation 4, Xbox One, and PC. It was released later in 2019 on Google Stadia.