There have been many rumors about what's to come in the next season of Apex Legends. Respawn Entertainment revealed a whole bunch of details about what we can expect in Apex Legends season 4 on their YouTube channel. From a new hero to a brand-new weapon, there's a lot to talk about today.
Apex Legends Season 4: Assimilation – Forge, New Sniper, and More
season 4 is called Assimilation and will kick off on the one-year anniversary of Apex Legends that is – February 4, 2020, on PlayStation 4, Xbox One, and PC. We'll also be getting a brand-new legend called Forge (you can call him Jimmy) with a brand-new sniper.

Now, let's talk about the rewards. Season 4 will have some login rewards when you first log in to Apex Legends after the update. The login rewards include a weapon charm, three in-game badges, and an XP boost.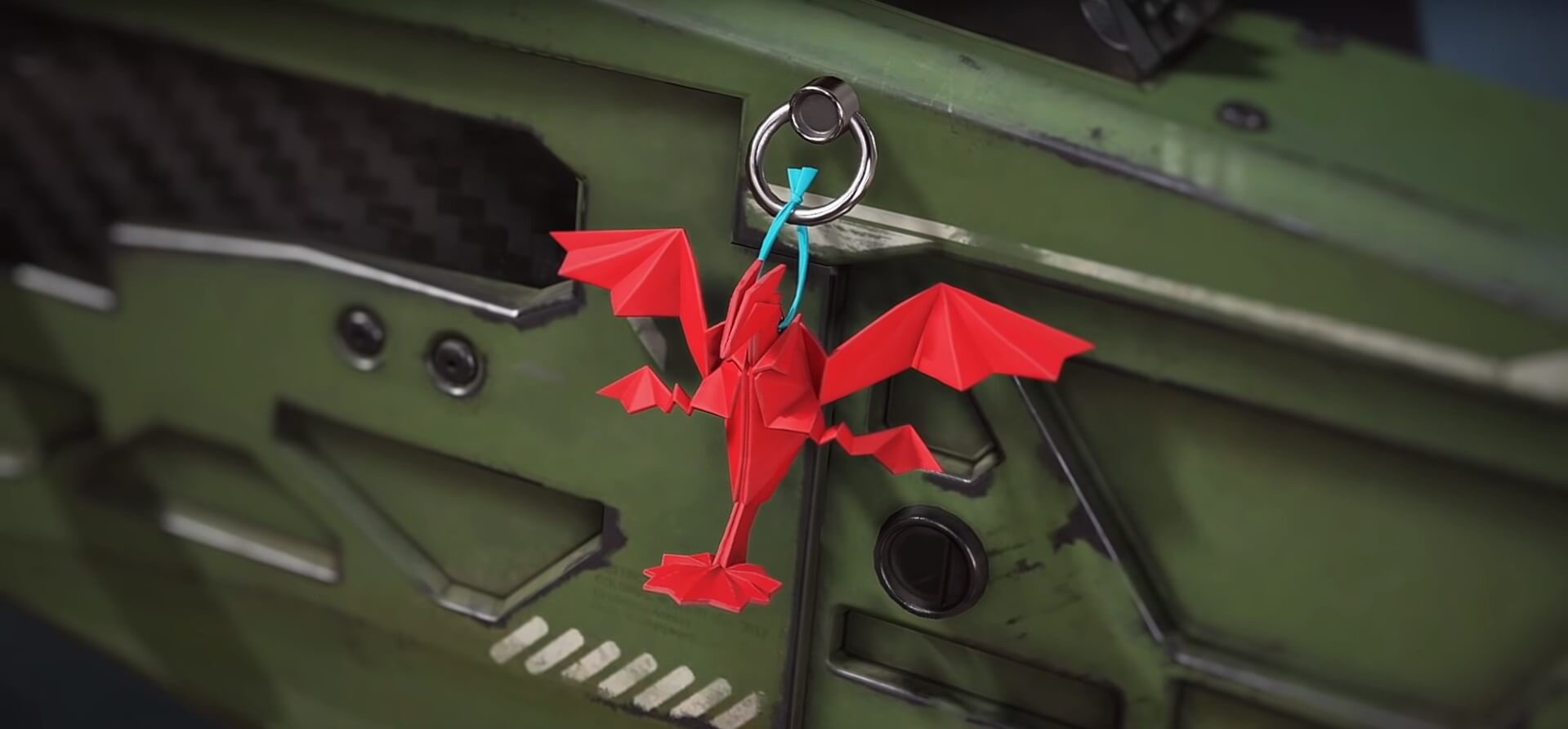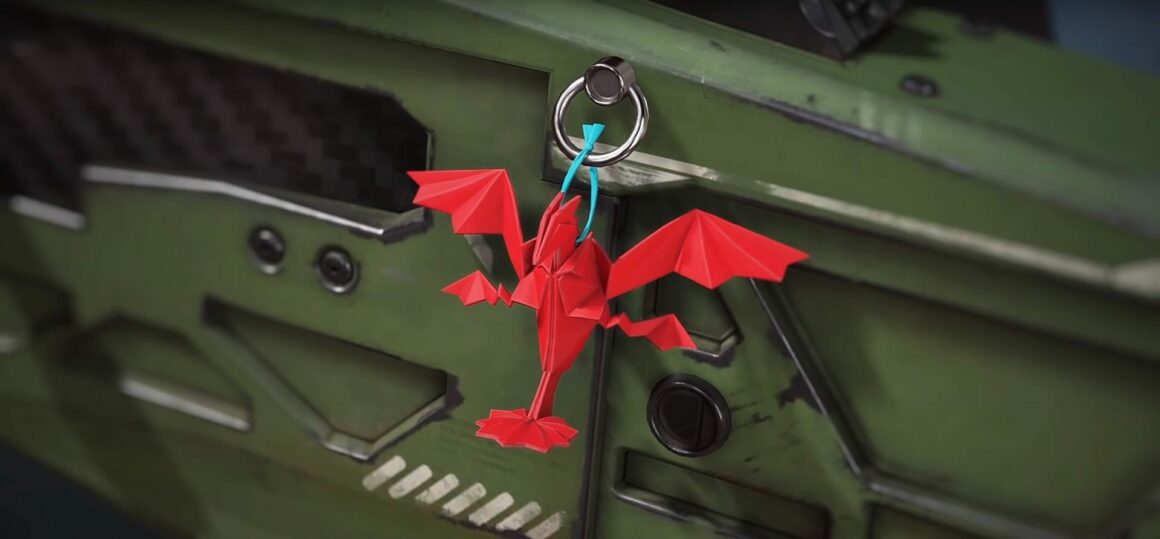 Forge will be the new legend in season 4. According to Tom Casiello (game writer), Forge is a "five-time hyper federation champion." Forge is the first sponsored legend by Hammond Robotics. If you've played the Titanfall series, you would know about Hammond Robotics.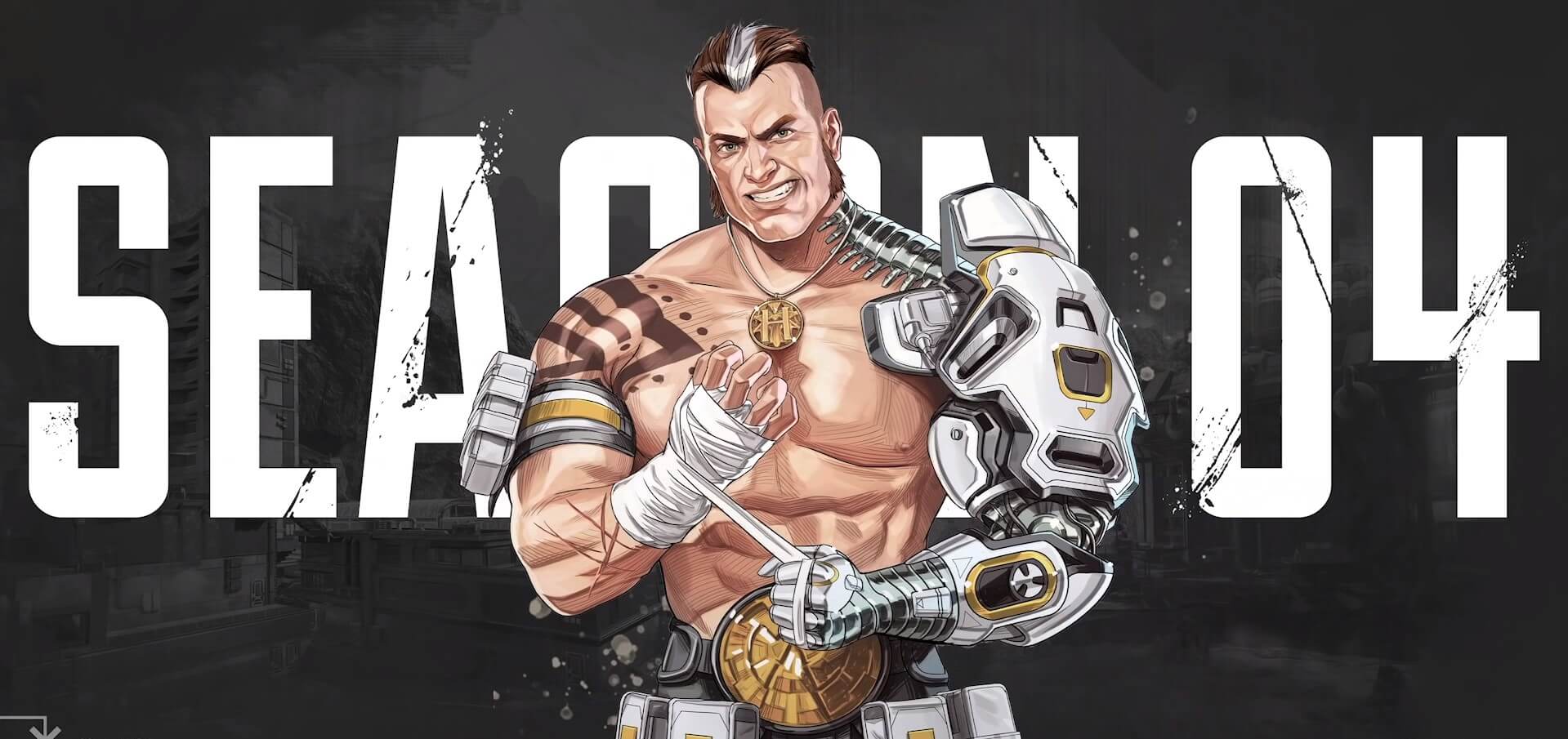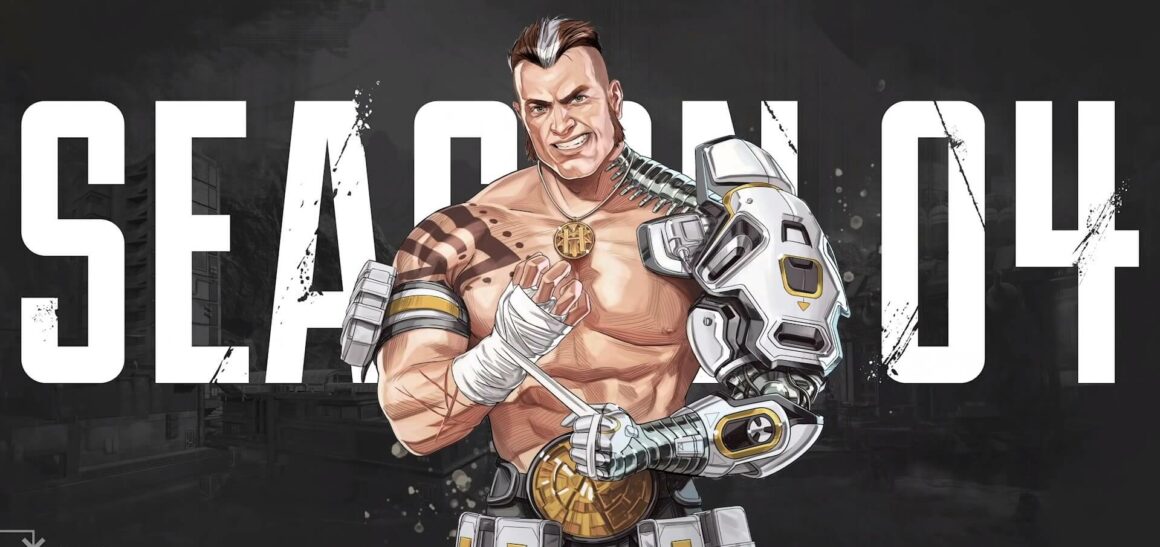 Sentinel is a bolt-action sniper rifle that'll be introduced in season 4. This sniper has a "charge mechanic." So, it might be an energy weapon.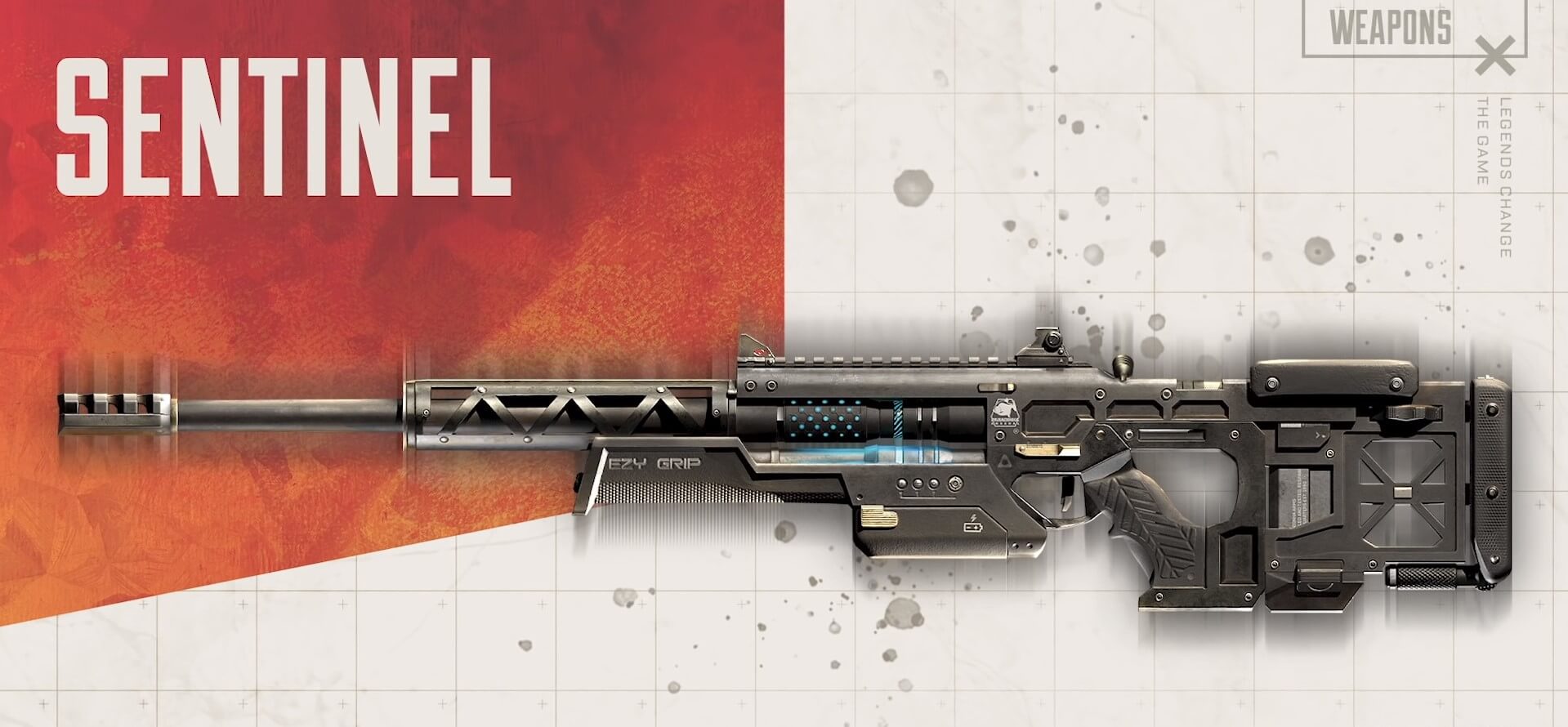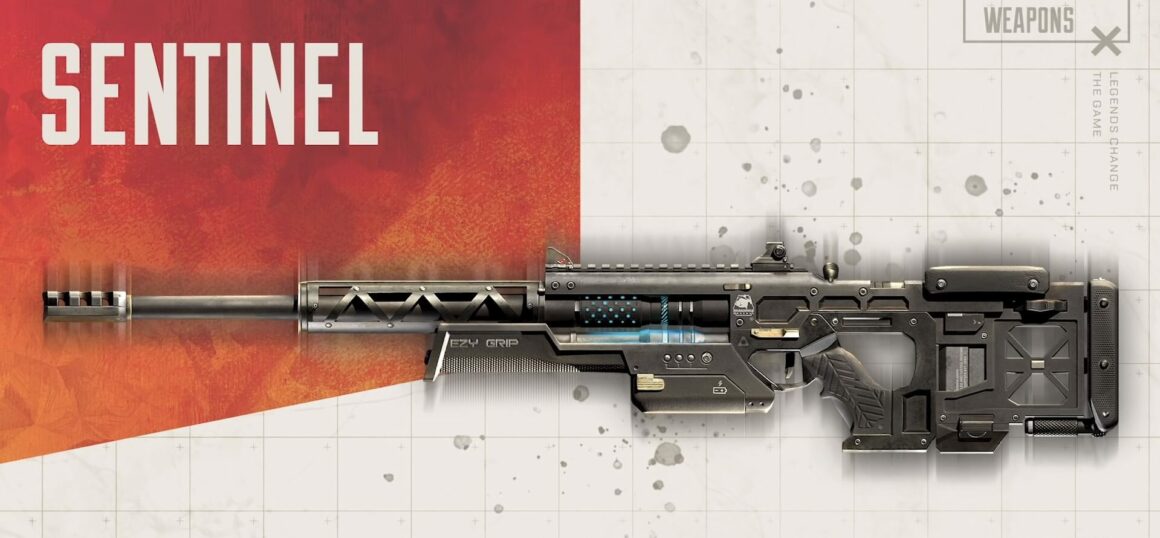 Respawn Entertainment will be updating World's Edge just like they did with King's Canyon. They'll update a portion of the map and according to Jason Mccord (design director), Hammond Robotics could play a major role in the map changes on World's Edge. You can watch the complete reveal below:
Apex Legends was released on February 4, 2019, on PlayStation 4, Xbox One, and PC developed by Respawn Entertainment and published by Electronic Arts.