Apex Legends has a huge player base now. However, the game did not have the best of times during seasons 1 and 2. During the release month, Apex Legends broke 50 million players in 28 days. But afterward, players started to drop out. This was a very interesting time, on one hand, Apex Legends was a good game, on the other hand, the lack of content was problematic. Hence Apex Legends Season 3 got released the game started to attract players again. The player count passed 70 million the biggest factor was the new map. World's Edge map is a bigger map and forces players to engage at longer distances. We are in Apex Legends Season 4 now and the game changed a lot. We can see that with the new legend Revenant the meta of the game changed a bit. Also, a new legend is teased by Respawn Entertainment.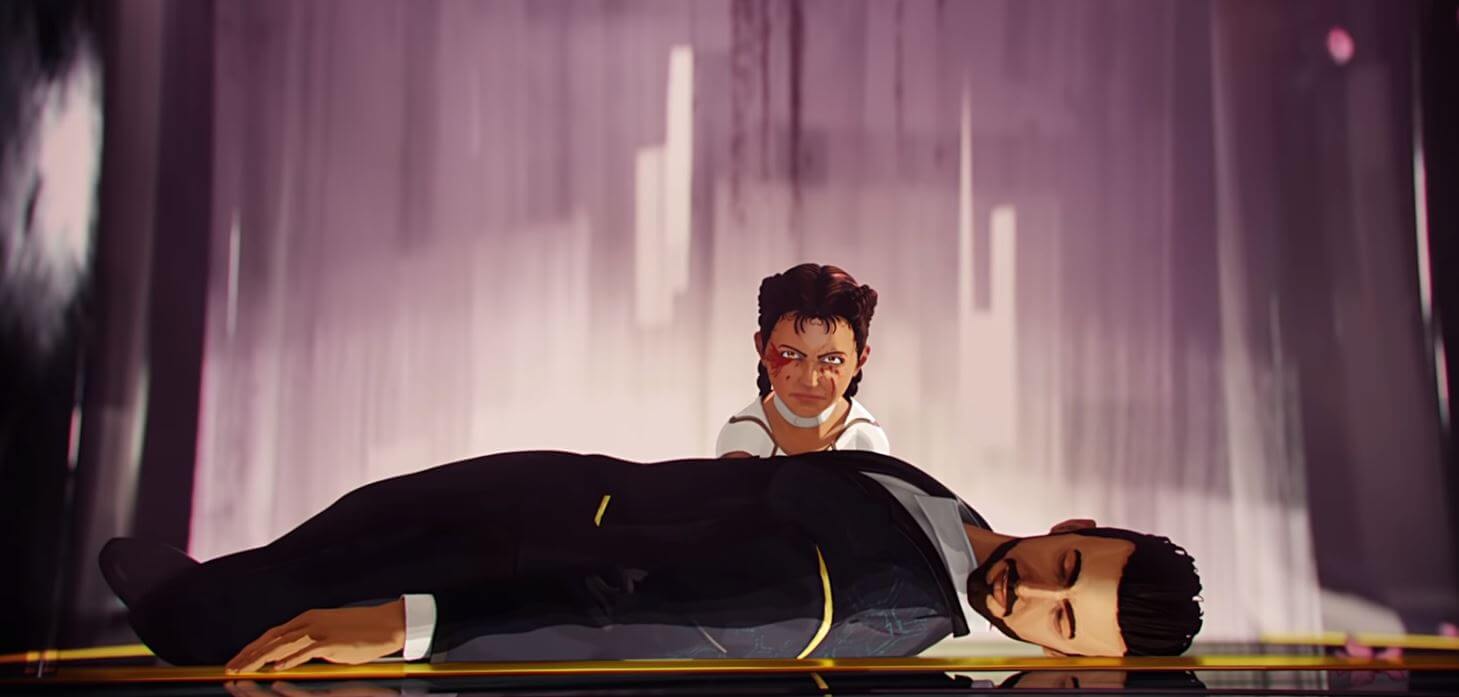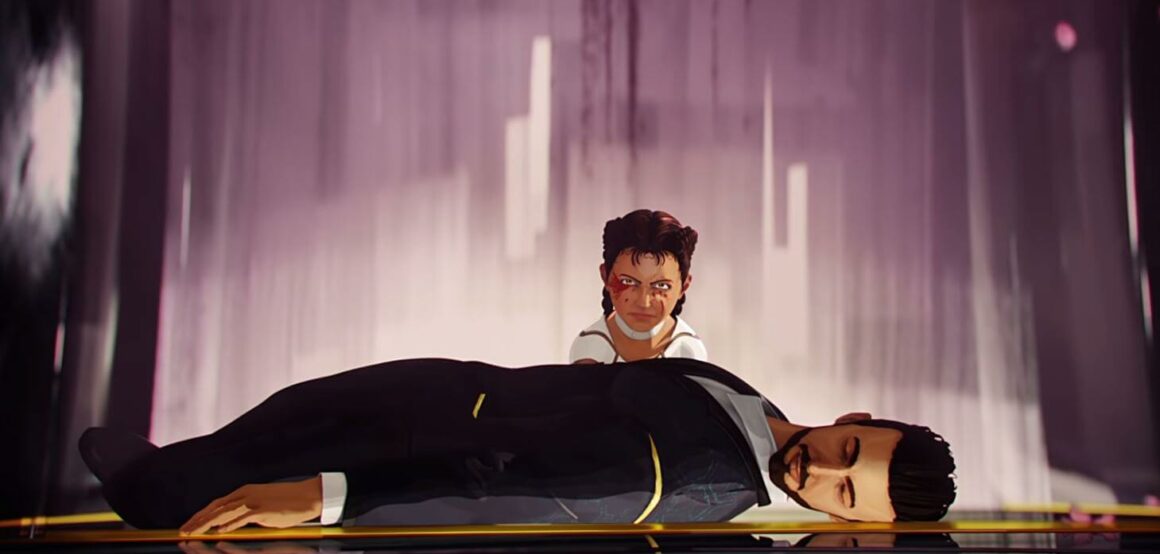 The next Legend is most probably Loba. We saw Loba as a little girl before Revenant murdered her father. Of course, Revenant did this unknowingly but Loba will not forget this. Loba is currently not visible in the game. But we can hear some howling and barking sounds. She has some powers similar to a wolf. Therefore it is only normal that we are hearing barking sounds around. Revenant went to Apex Legends to take revenge on Hammond Robotics, the company turned him into a weapon. However, Loba is coming after Revenant and she is the most likely candidate to be the new Legend in Apex Legends Season 5.
NEW CLIP OF DOGS BARKING ⚠️

In a video sent to me from @MorganSmith1000 you can hear dogs barking near harvester in the beginning of the clip.

I had to listen a few times, but it's there in the background.
Use headphones 🎧#ApexLegends pic.twitter.com/nY73Xhl6oU

— CCE UCX (@CCEUCX) February 12, 2020
Loba might come during Apex Legends Season 4 as well. Because this season we will see a map switch in the middle. After the first half of the season, we will return to King's Canyon maybe we will get a chance to see Loba then. Apex Legends Season 4 opening showed us a very dark trailer and if Loba is not the next Legend we will be very surprised. 
Source: DailyEsports