Bungie and Ubisoft, developers of the popular first-person shooter games – Destiny 2, and Tom Clancy's Rainbow Six Siege, have filed a lawsuit against the people who claimed to be running the popular cheat Ring-1. Ring-1.io is a website that provides cheats for not only Destiny 2 and Rainbow Six Siege but other games like Call of Duty: Modern Warfare, Rust, PlayerUnknown's Battlegrounds, and Dead by Daylight.
As originally reported by TorrentFreak, the companies filed a lawsuit against five alleged individuals in the California state district earlier this month, on July 23, 2021. These alleged individuals who seem to be behind the Ring-1 website are, Andrew Thorpe (aka 'Krypto'), Jonathan Aguedo (aka 'Overpowered'), Wesam Mohammed (aka 'Grizzly'), Ahmad Mohammed, as seen in the lawsuit here, courtesy of TorrentFreak.
Bungie and Ubisoft file a Lawsuit against the Ring-1 Cheat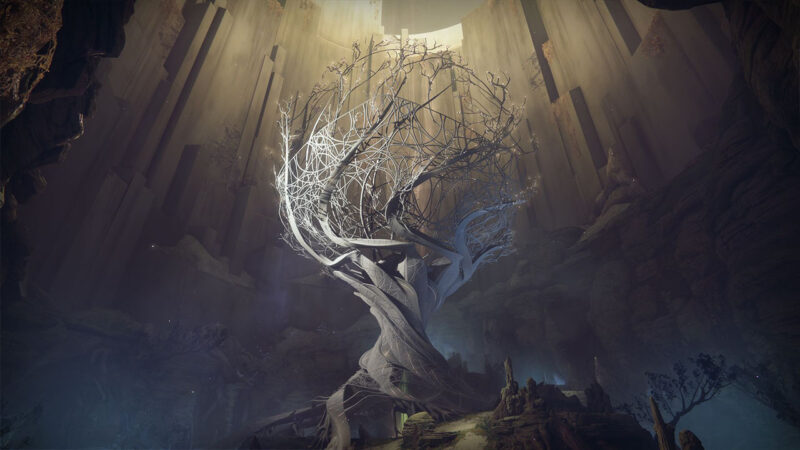 Ubisoft and Bungie state in the lawsuit that this Ring-1 cheat has caused "continuing to cause, massive and irreparable harm to Plaintiffs and their business interests." Furthermore, it says that these cheats demolish the fun factor of the games and "devalue" the in-game rewards obtained by non-cheaters.
"Not only do cheaters impair the enjoyment of gameplay by non-cheaters with whom they interact in-game, but cheaters also illegitimately obtain and thereby devalue the in-game rewards that non-cheaters obtain legitimately," the lawsuit states.
Bungie states how these cheats make the gameplay experience for players "more frustrating" in Destiny 2. "The high skill ceiling of endgame Destiny 2 PvP content is one of the selling points of Destiny 2, but also makes it much more frustrating when a player's experience is ruined by others using cheating
software."
Read More: Bungie's Next IP Could Be A Free-to-Play Game, Job Listing Suggests
The prices of the Ring-1 cheat vary from game to game, starting at €25 euros (around $30 USD) per week to €50 (around $60 USD) per week. Users also can purchase these cheats on a monthly basis costing around €100 euros per month for the game – Rust. The lawsuit further goes in-depth with every features provided by the Ring-1 cheat, including an aimbot, instant respawn, infinite ammo, etc.
"Plaintiffs also are informed and believe that Defendants have made tens or hundreds of thousands of dollars from their distribution and sale of the Cheating Software," it states. "As a result of Defendants' conduct, Plaintiffs are entitled to monetary damages, injunctive and other equitable relief, and punitive damages."
We've already seen that Bungie is actively hiring for Destiny 2 Anti-Cheat in the past. In June 2020, Bungie said that the company is working on its anti-cheat system. "We're currently working on our anti-cheat," said Chris Shannon, Community Manager at Bungie.