Mobile gaming improved over the last decade. Mobile gaming can access people much easier than PC or consoles since everyone needs a phone. Free-to-play games are in abundance as well, the market has all kinds of games, from Battle Royale games to strategy games. Call of Duty developers Activision also released a Battle Royale game 7 months ago much earlier than the release of Warzone. When we are taking a quick peek the game has more than 200 million downloads already and this is an amazing number. Their biggest competitor is PUBG which already has an esports scene, however, the Call of Duty Mobile World Championship is coming soon.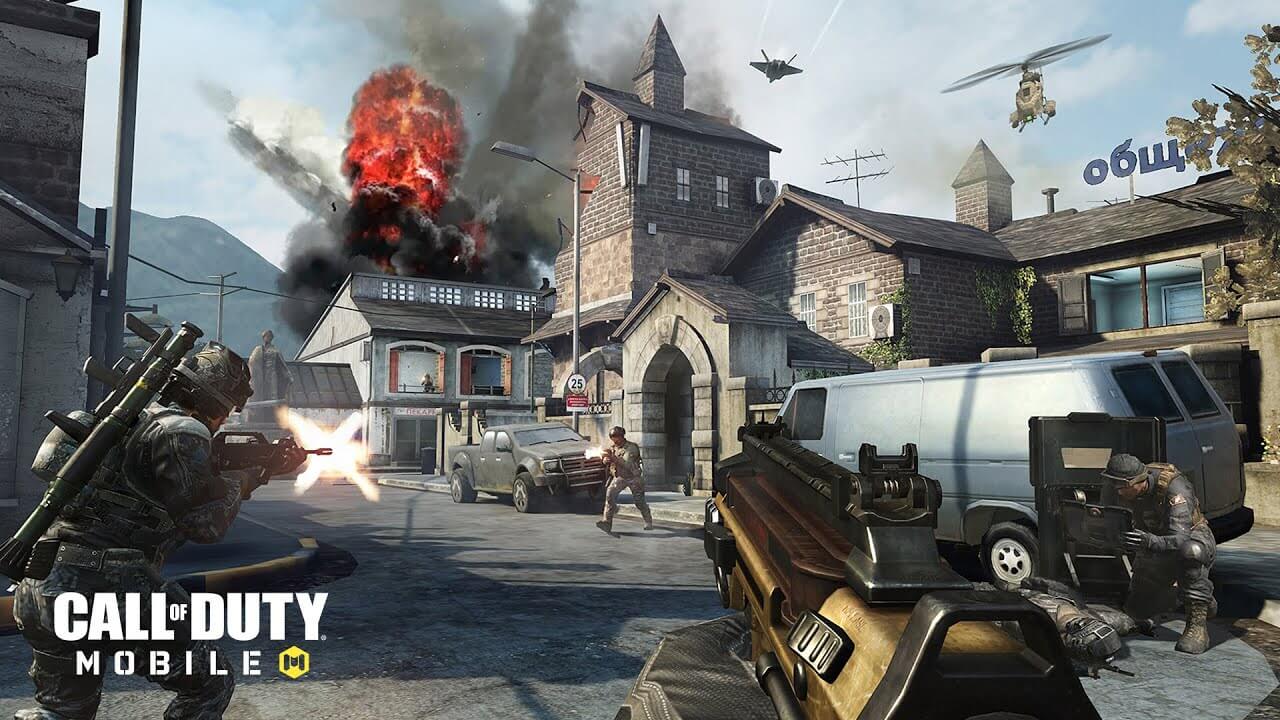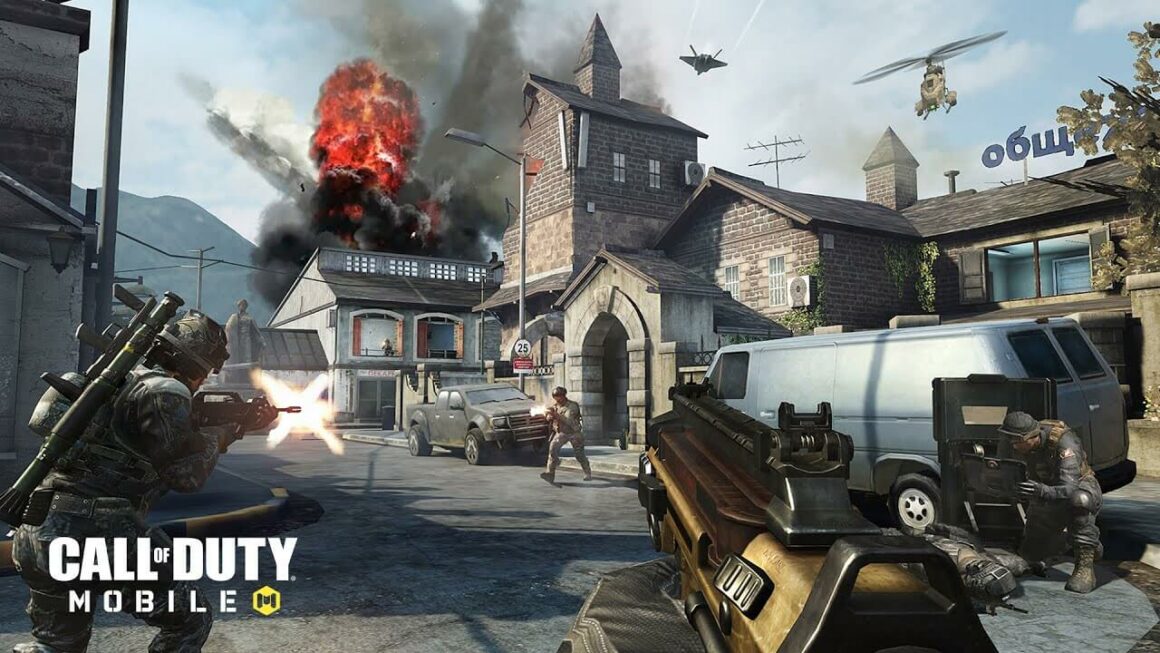 Mobile games and esports are becoming a major part of gaming culture. Esports is a new thing for mobile gamers, esports is generally on PC however mobile gaming is closing the gap.  Call of Duty: Mobile World Championship is coming according to developers. The format will have 2 different stages as players will try to qualify in the first leg, the first stage will take place from April 30 to May 24. The prize pool is a whopping 1 million dollars. Unfortunately, only Veteran ranked players are eligible to attend the tournament. The competition will take place over the weekends. 
Weekend 1 May 2-3 
Weekend 2 May 9-10 
Weekend 3 May 16-17 
Weekend 4 May 23-24
The players who can achieve a qualification spot will need to form teams according to the rules set by Activision. We may see the final match broadcast live as well, which is an interesting achievement for mobile esports. The use of any external device besides your phone will directly ban you from the competition.