Call of Duty Modern Warfare is definitely one of the best games of the year. The game sold really well and broke a few records. It was a considerable improvement from last year's Call of Duty: Black Ops 4. But it had one simple drawback and it was the Battle Royale mode. Blackout was a very good game but it did not last long because it was not sustainable by the player base. Battle Royale games need many more players than normal games. Because it is not easy to fill a 100-player lobby. So Blackout was behind a paywall and did not last. But this year we have something better. Call of Duty Warzone is here.
Call of Duty Warzone is one of the worst kept secrets of gaming history. The game mode was leaked even before the game was released. But after months of waiting yesterday, we finally had a trailer for the Call of Duty Modern Warfare Battle Royale mode. Many players were expecting it a long time ago. The game is free-to-play and features 150 players. Players who own Call of Duty Modern Warfare need to download 18-22 GB of patch and players who do not own need 80-100 GB of download. Players can check the Warzone download times from here. There are some interesting mechanics in the game and it frankly reduces the RNG factor of Battle Royale games.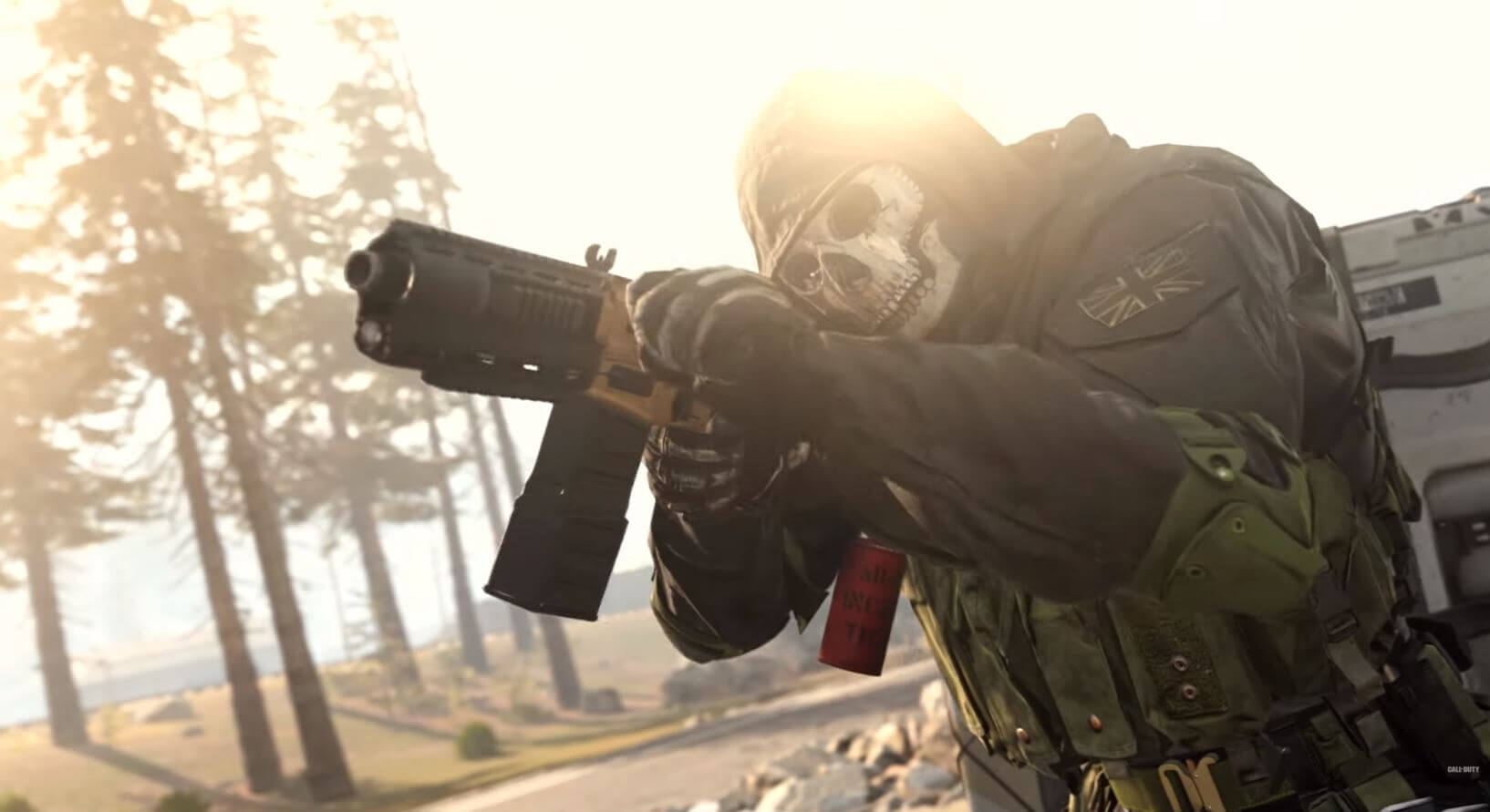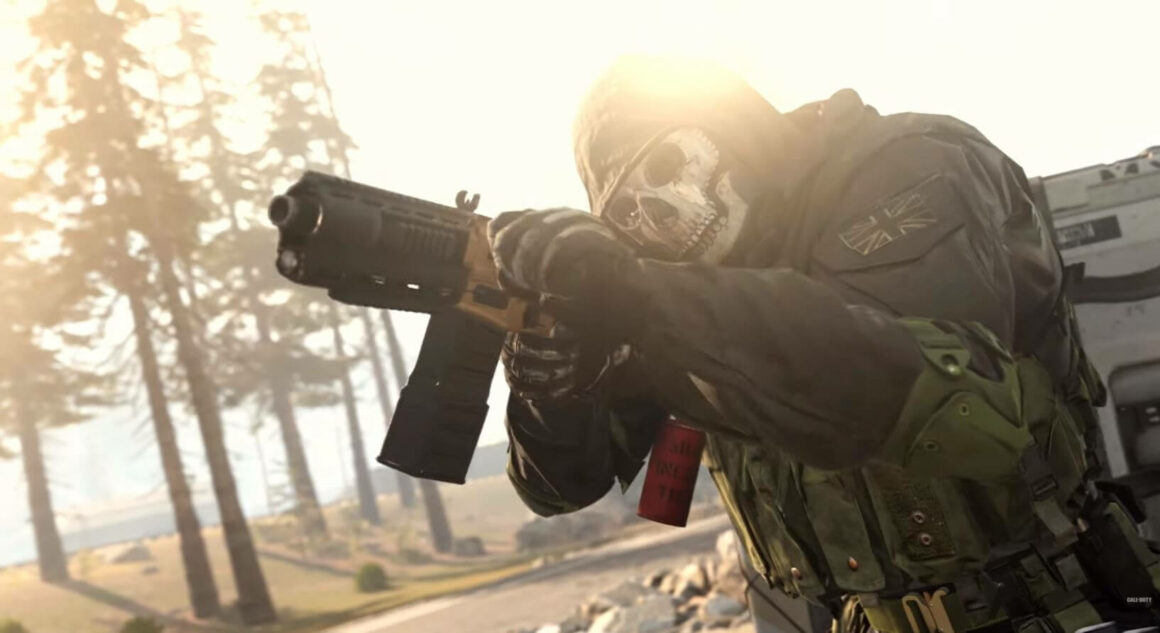 Players are landing with a pistol and two armor plates. No longer you will die simply because you were not able to find a weapon. Also, there are some unique perspectives of the game. For example, there are 2 game modes for players. One of them is the classic Battle Royale game mode and the other one is Plunder. In Plunder, players can respawn and try to collect the most cash. Players can use this cash in various ways. The game's map is huge and each building is unique. There are different zones in the game and some familiar maps from the previous Call of Duty games.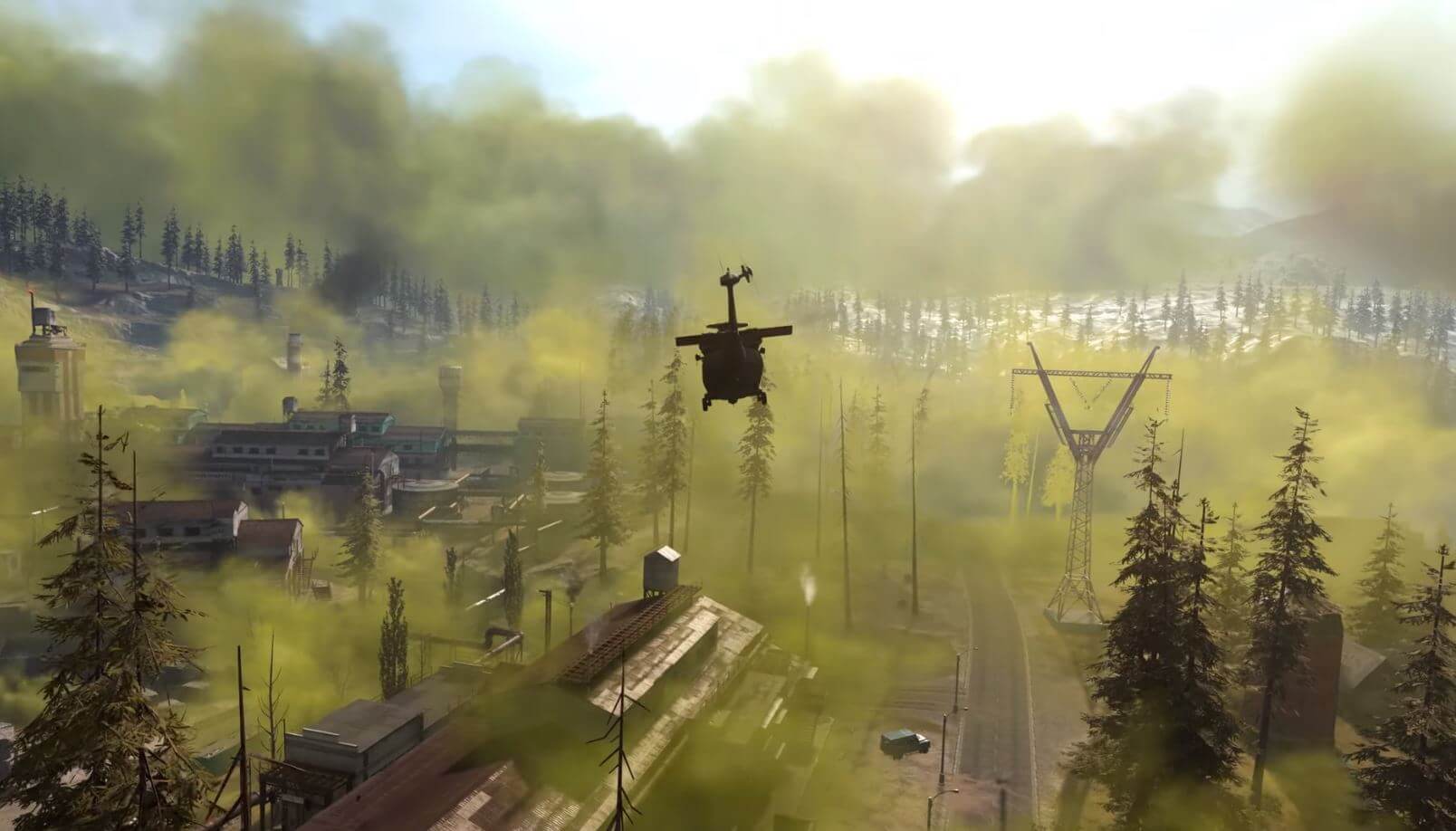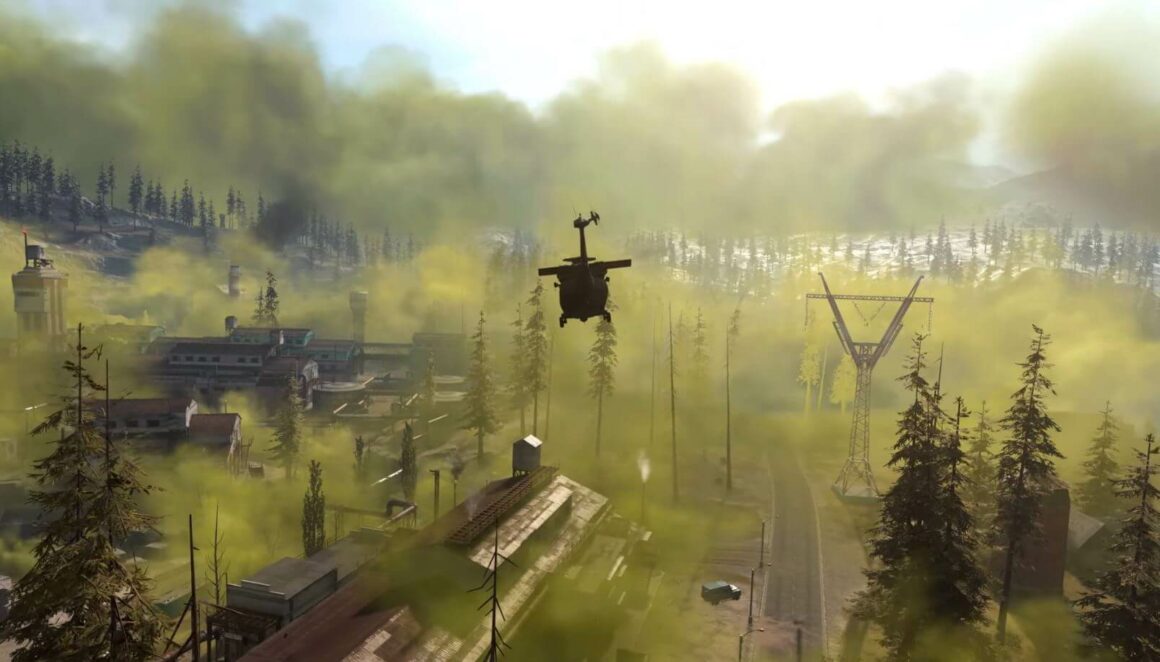 Call of Duty Warzone is available for Modern Warfare owners 3 hours earlier than other players. Be sure to download the whole game at once. Because sometimes there can be some file corruption if you stop downloading the game. Call of Duty Warzone will be a direct competitor to Fortnite, Apex Legends, and PUBG. It is cross-platform and free-to-play what else can we ask from Activision?