Call of Duty: Modern Warfare is one of the best CoD games we have ever seen. However, Battle Royale mode was missing from the game. But when we are taking a look at the leaks even prior to the game's release, we knew that Battle Royale was in the works. Recent leaks suggested that the name will be Call of Duty Warzone and it will be a standalone game free-to-play. Of course, this is all leaked information and you need to treat it with a pinch of salt. But the leaks are numerous and the possibility of Call of Duty Battle Royale mode is nearly certain. Let us check the possible Release Dates for Call of Duty Warzone.
Call of Duty Warzone's first possible release date is the 18th of February. The reason for this date is, it is a Tuesday and Tuesdays are generally Call of Duty update dates. According to the leaks, the game release will be sooner than expected so fingers crossed. Another possible and speculated release date for Call of Duty Warzone is the 3rd of March. This date is a bigger possibility all over because there are two possibilities number one, on the Piccadilly map there is a poster for a movie poster Warbeast and the release date is the 3rd of March. Another possibility, the speculated Warzone leaked cover image is writing 303 over the vehicle where Ghost is standing.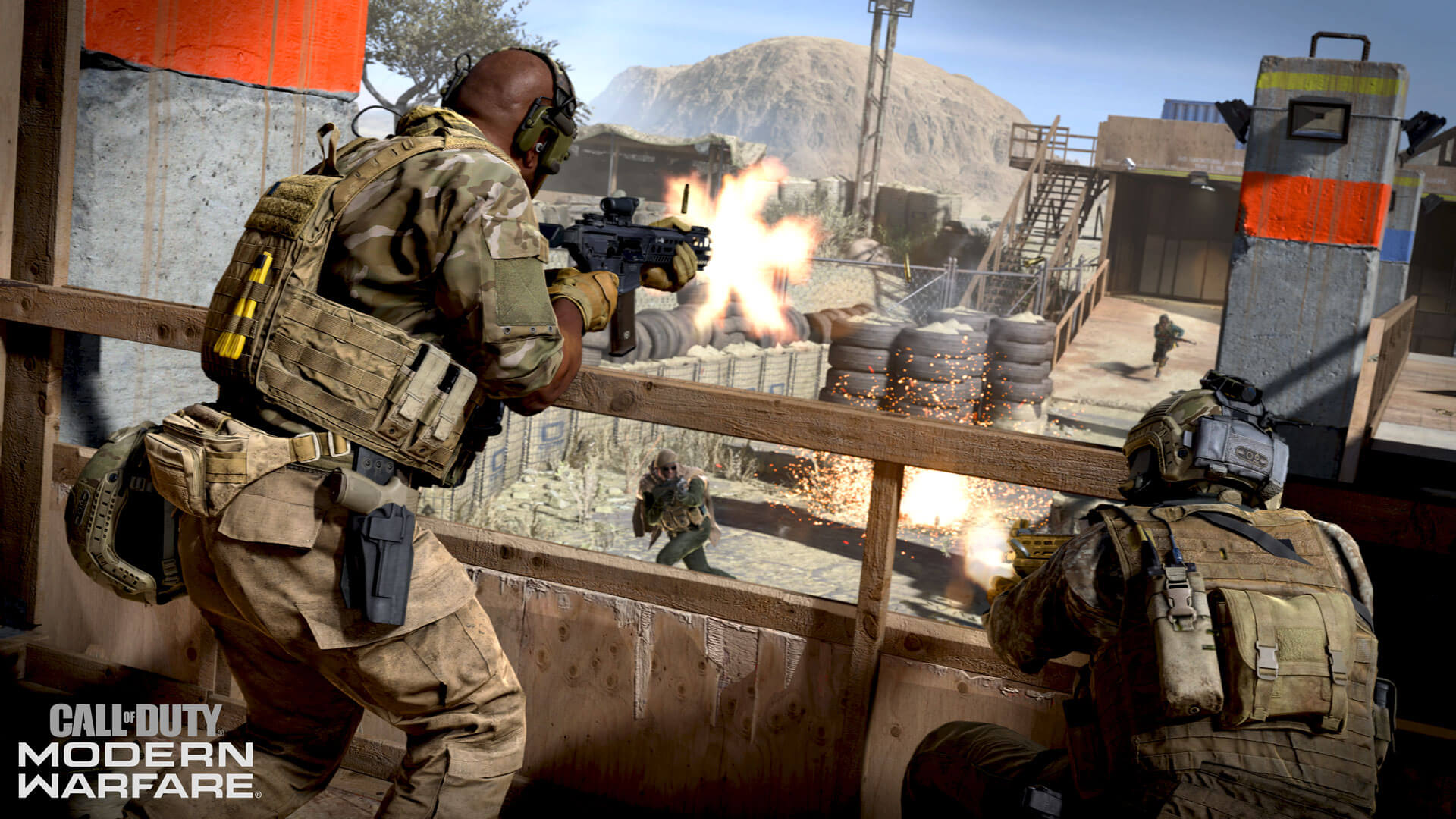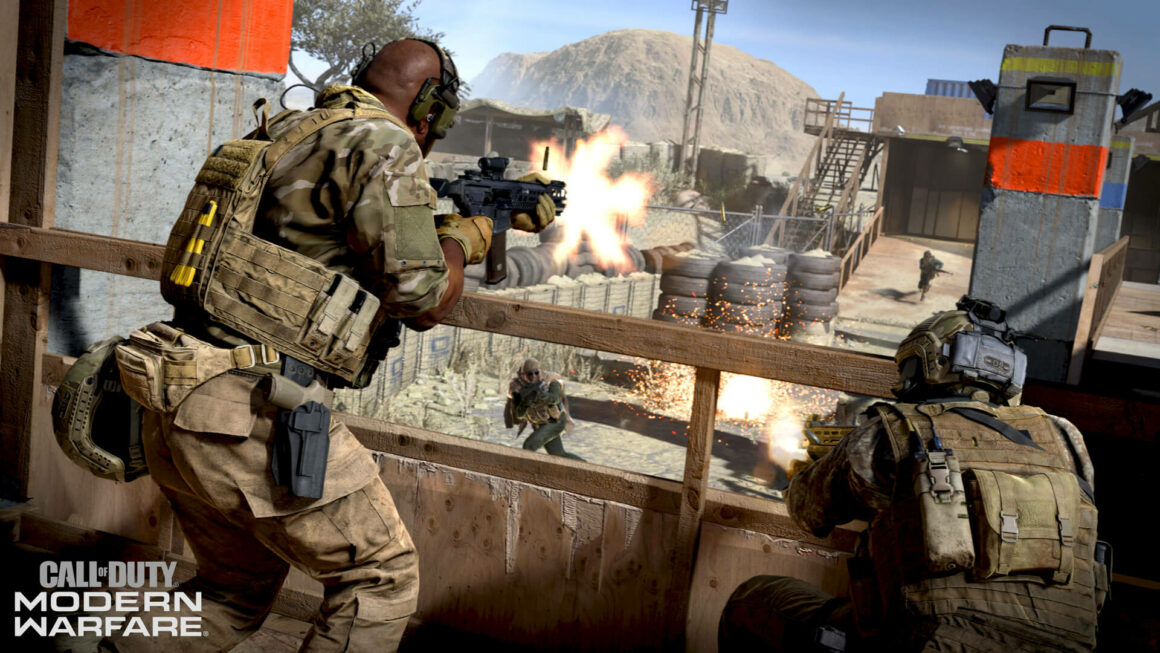 Of course, these are possibilities, however, Infinity Ward added the Classified section already. Also, some players were able to glitch themselves into it. We all saw the Training Ground videos and these videos show us the possibility of a Call of Duty Warzone is nearly certain. If it is a standalone game, the game can gain a lot of attraction from the gaming community as free-to-play games are very lucrative and successful.