There are games that changed the company's fortune. For Electronic Arts this was the FIFA Series, for Ubisoft it was Assasin's Creed and for Epic Games it was Fortnite. But these companies were already a considerable force before these games. However, CD Projekt Red had small beginnings until the Witcher Series. The Witcher changed the company's fortunes and became a cult over the years. Especially the Witcher 3 was very successful and enjoyed by many gamers. However, even though the game was amongst the best, the sales were boosted by more than %500 with The Witcher TV Show.
Of course, this propelled CD Projekt Red forward and the company's worth skyrocketed. According to recent news, the company is worth more than 8 Billion dollars following Ubisoft from France. Ubisoft is worth around 10 billion dollars and they have numerous games under their banner. However, CPR had only Witcher as a AAA game. But with this success, they are open to making more games and hopefully, we will see Cyberpunk 2077 soon. Until the Witcher is back CD Projekt Red will focus on different projects and Cyberpunk is at the top of the list.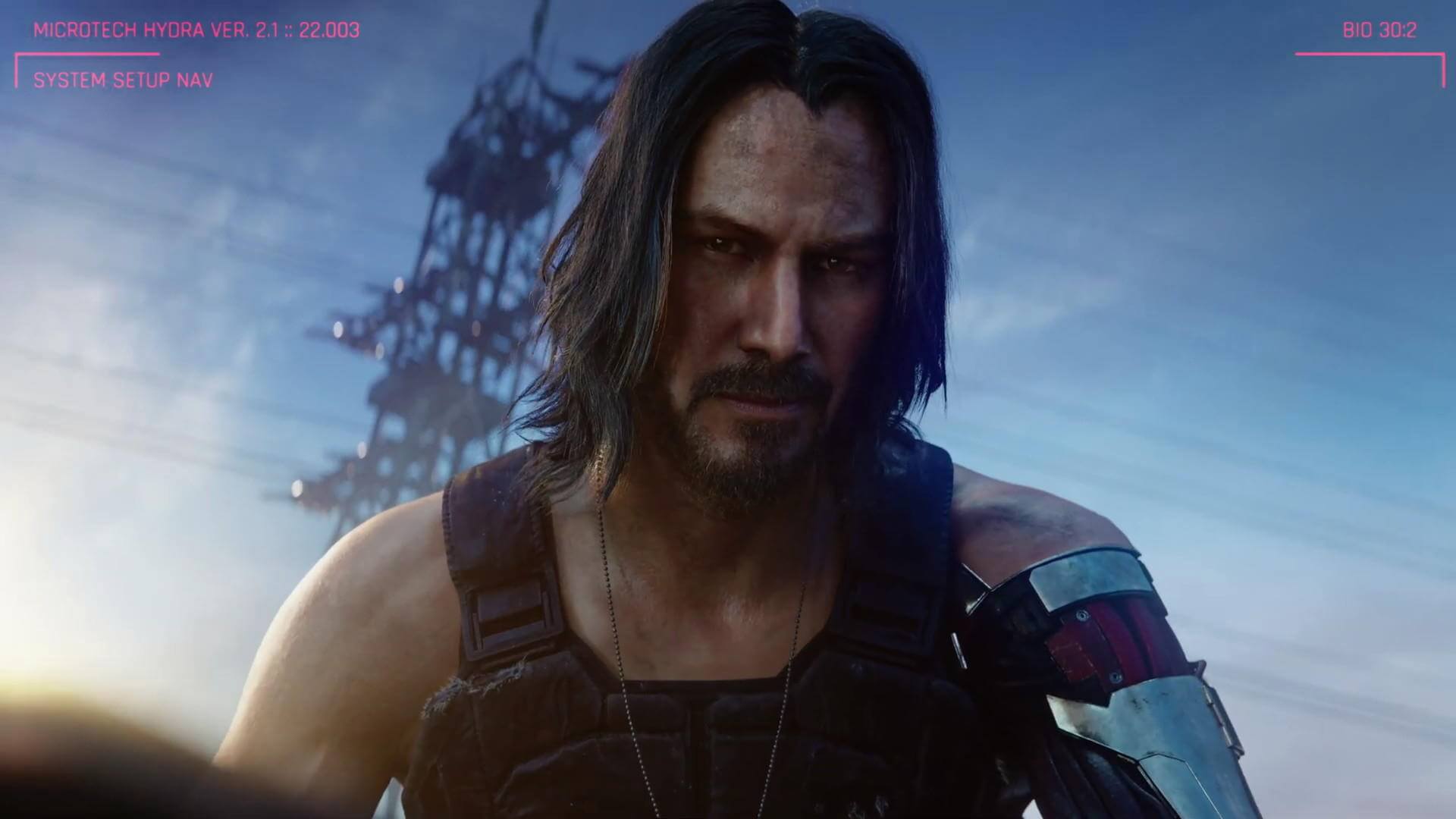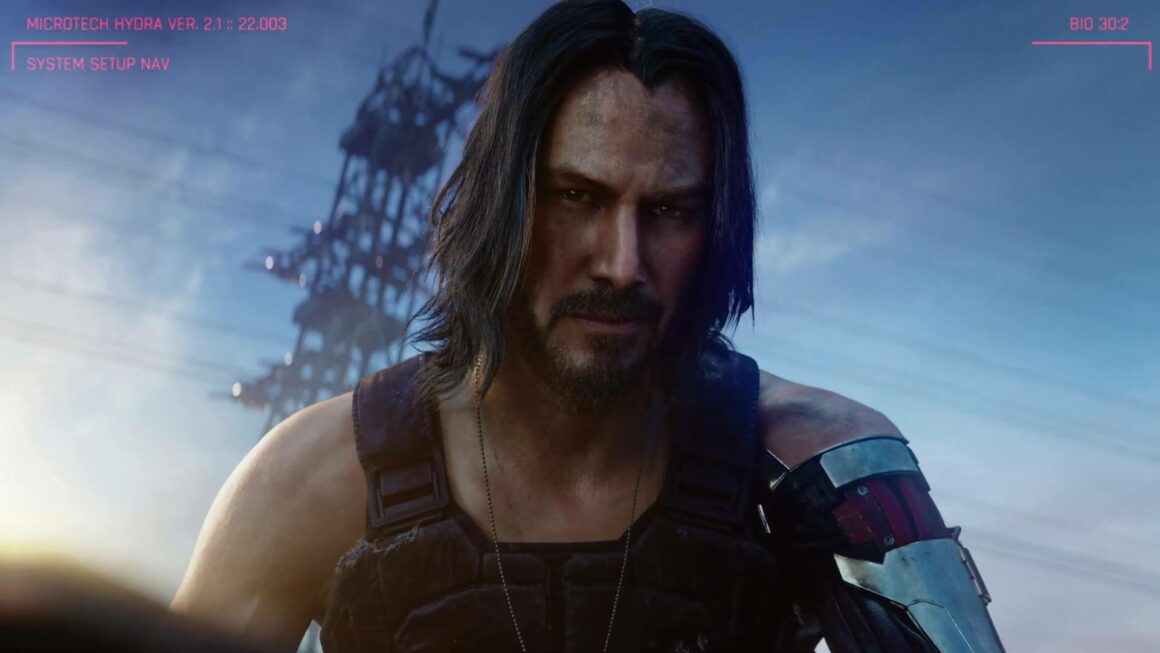 According to developers, even though Witcher might be back in the future, we might not see Geralt as the main character. CD Projekt Red is doing everything right as a marketing as well. Cyberpunk 2077 announcement was made by Keanu Reeves and made the company several times more famous.