CDPR announced a new live stream, Night City Wire, for one of the most anticipated games of 2020 – Cyberpunk 2077, where they'll reveal a brand-new trailer for the game, present fresh gameplay footage, and a chat with the developers behind the game. In this guide, we're going to discuss when and where you can watch this Night City Wire live stream.
How Long is the Cyberpunk 2077 Night City Wire?
According to the recent tweet from CDPR, the Night City Wire stream will be 25 minutes long featuring a new trailer, a brand-new look at the gameplay, and a discussion with the developers of Cyberpunk 2077.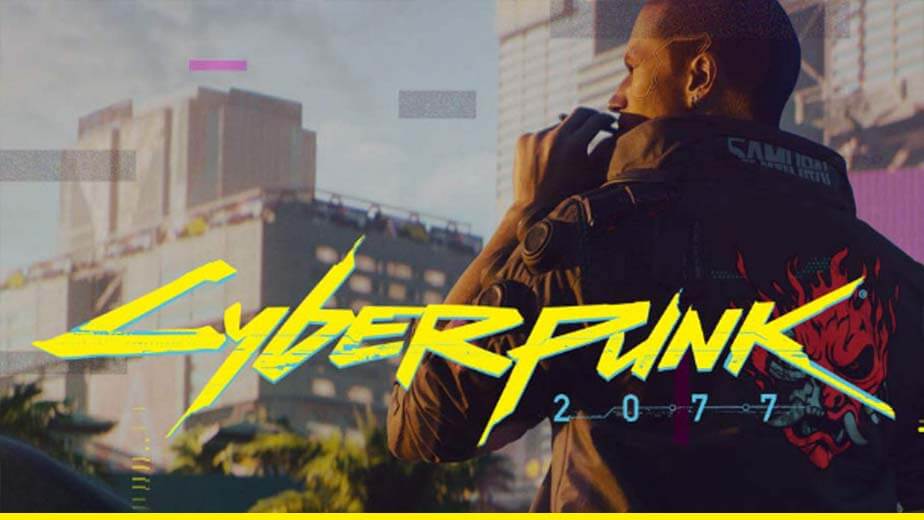 When is the Night City Wire Stream?
The Night City Wire live stream will start on Thursday, June 25, 2020, at 9 AM Pacific. You can find the start time according to your time zone below:
9 AM Pacific US
10 AM Central US
12 PM Eastern US
4 PM UTC
6 PM CEST
Where to Watch Night City Wire Stream?
You can also watch the live stream straight from the CDPR's Twitch or YouTube channel. Apart from that, you can also check out Cyberpunk's Facebook and Twitter channels for all the latest news and announcement for the game.
Furthermore, CDPR recently announced that Cyberpunk 2077 is getting delayed yet again from September 17 to November 19, 2020. The main reason behind this delay is that the game is just not ready yet. This is completely fine as we would want to play the finished product rather than an unfinished game released a couple of weeks early.
If you're looking for Cyberpunk 2077 news, rumors, leaks, and guides, then make sure you check out our CP2077 Archive which covers everything related to Cyberpunk 2077.
Cyberpunk 2077 will be releasing on November 19, 2020, on PlayStation 4, Xbox One, PC, and Google Stadia.