Destiny community never ceases to amaze us with their incredible fan arts every now and then. There have hundreds of artists sharing their art for Destiny and we love every single bit of it. We have seen such armor designs that we'd love to have in Destiny 2. As you may have heard, Trials of Osiris is returning in season 10 of Destiny 2. For that, we have a new fan-made armor set specifically made for Trials of Osiris and its theme which we'd love to have in Destiny 2.
Destiny 2: Trials of Osiris Armor Sets
Ranger Liz on Twitter tweeted an amazing piece featuring a new armor design for Trials of Osiris. It perfectly fits the theme of this PvP mode and the aesthetics as well. We can see armor for each class i.e Warlock, Titans, and Hunter. Take a look: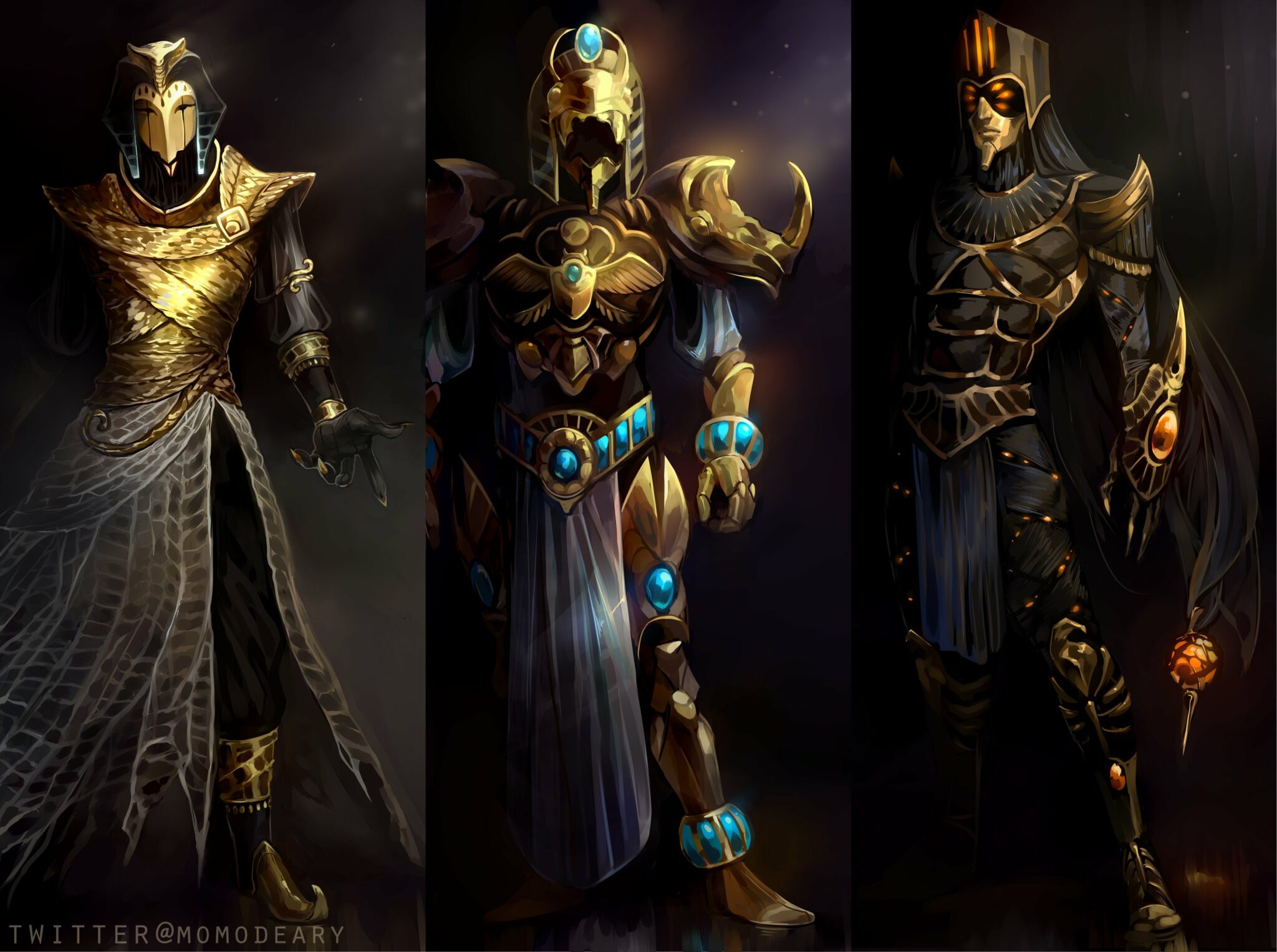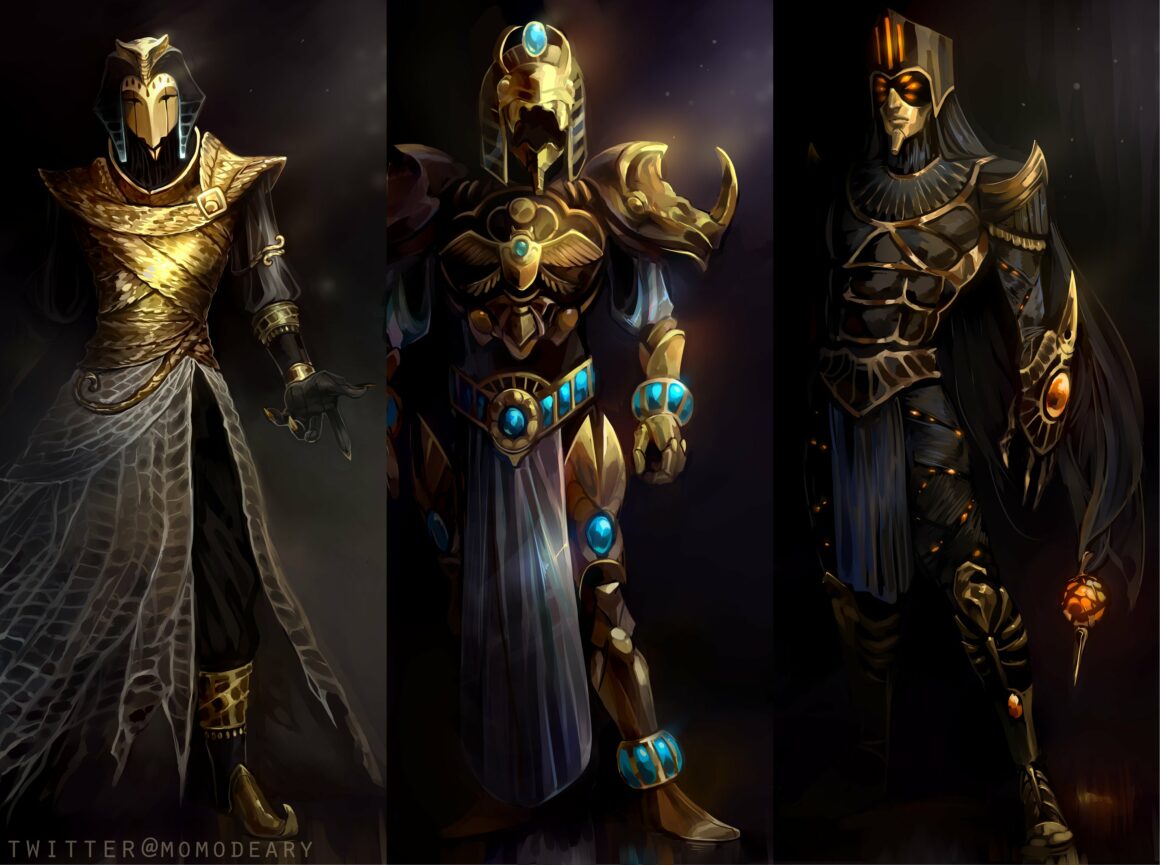 Big thanks to Liz for letting us share this incredible art on our website. If you haven't been playing Destiny 2 lately, Empyrean Foundation is going on right now. It's a community challenge in Destiny 2 which will end up with Trials of Osiris next season. We already have the name leaked for season 10.
Furthermore, Bungie announced that there will be some reworks happening to Swords in the next season with the release of a sandbox update. Here's everything you need to know about it.