Corridors of Time quest in Destiny 2 is finally done after five days of non-stop grinding and hard work. If you still haven't completed the quest, make sure you check out our complete guide on the final code that'll probably take you a little while to complete (and that's if you don't mess up). Now, let's talk about the final reward you get from this brain-wrenching quest, which is Bastion – an exotic that was already revealed in the roadmap. And community manager at Bungie dmg04 has commented on why Bungie revealed this exotic in the roadmap in the first place.
Destiny 2 Corridors of Time: Bastion shouldn't be Revealed in the Roadmap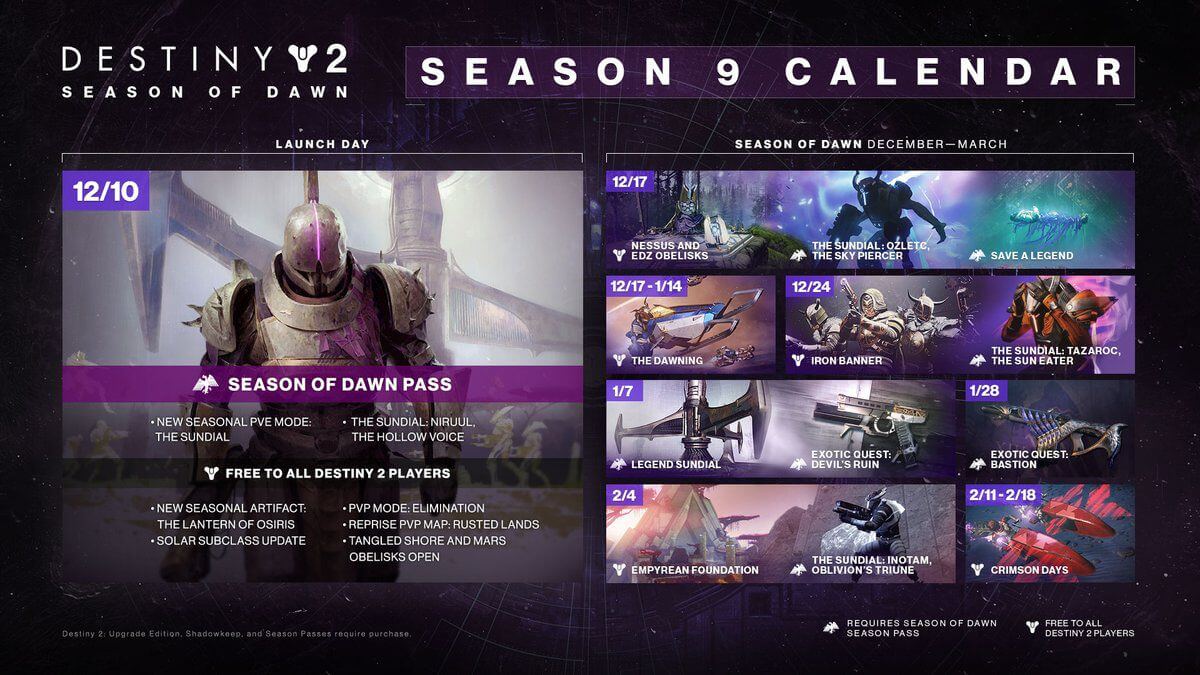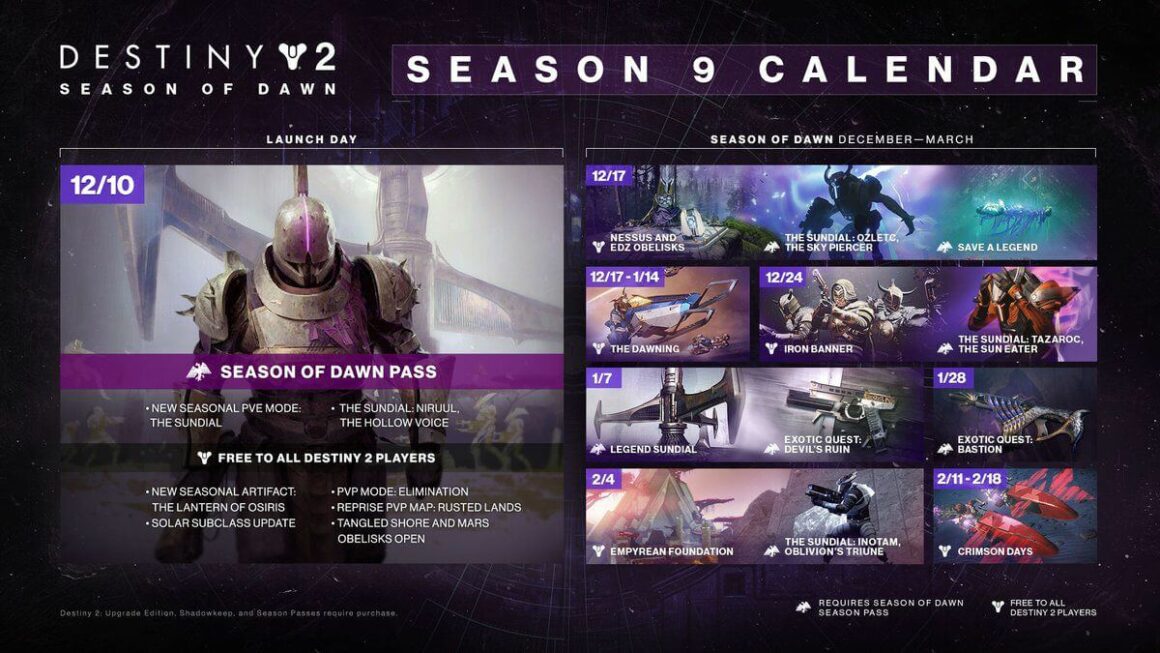 Looking at it now, it seems the main problem with the final reward was that we already knew it was coming in Destiny 2. If Bungie hadn't revealed the weapon, we all should've been very happy right now. Here's what dmg04 has to say about:
While dmg04 has a point, they could've just removed the actual weapon and its name from the Roadmap while still teasing something like "Exotic Weapon Quest." You can read the complete twitter thread here. Make sure you give your feedback for the future of Destiny 2 content roadmaps.
As a question, do you find the story of the community coming together to unlock a new, unique exotic early as a let down due to the time investment to do so? Is this because of the reward, or other?

Would you have preferred expectations here, as opposed to mystery?

— dmg04 (@A_dmg04) January 20, 2020
Destiny was released on September 9, 2014, on PlayStation 4, PlayStation 3, Xbox One, and Xbox 360. Destiny 2 was released on September 4, 2017, on PlayStation 4, Xbox One, and PC. It was released later in 2019 on Google Stadia.