Today is a proud day for the Destiny 2 community. Since last Tuesday, streamers, and thousands of players have been working their best to solve the puzzle and it finally happened. Earlier today, Gladd ran through the final code which ended up completing the Corridors of Time quest puzzle in Destiny 2. Many players were speculating it being a one-time puzzle (just like Last Wish raid) which will unveil the next step or the reward for the whole community – but it seems that's not the case. Every single player will have to complete the quest by themselves.
Destiny 2: Corridors of Time Puzzle Reward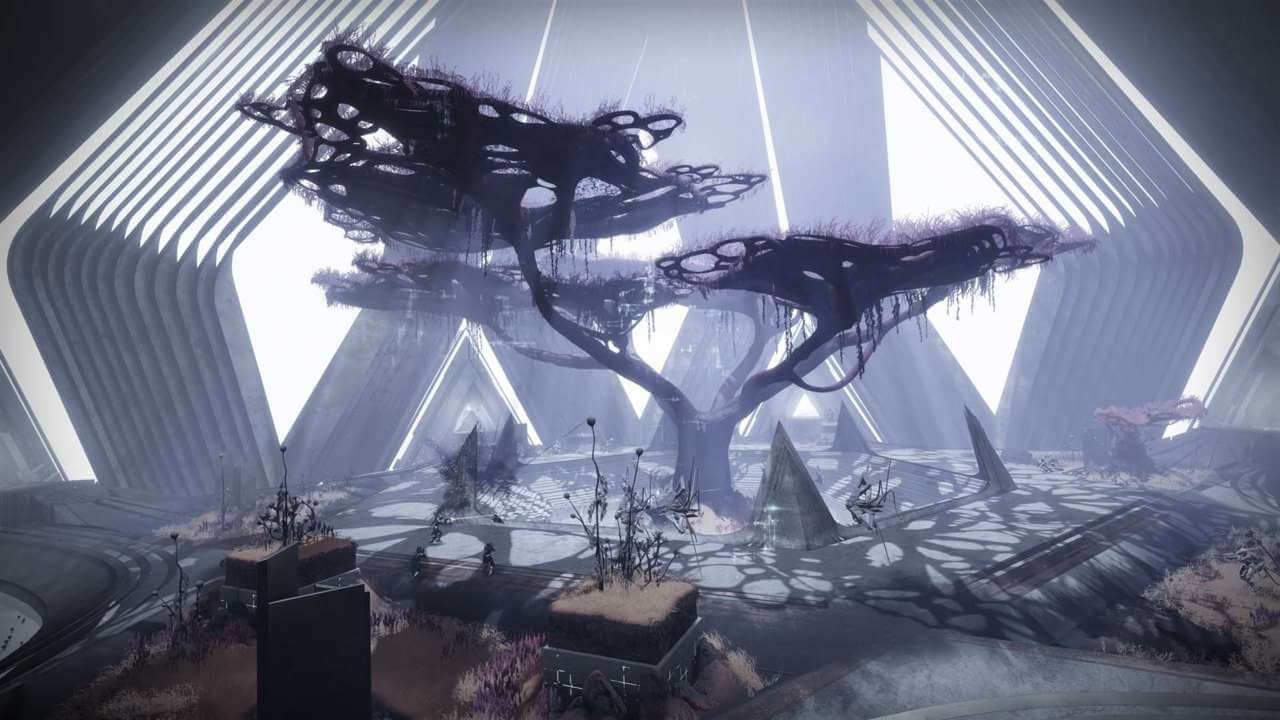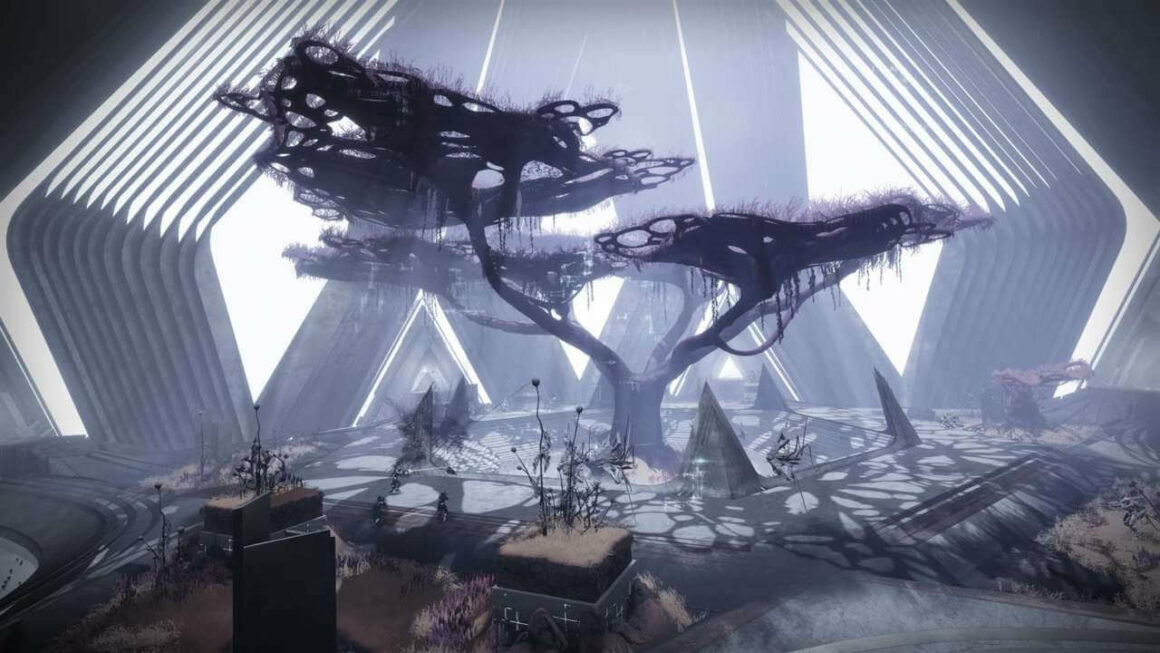 Before you even ask, no, the final reward doesn't seem to be the exotic sword(s) of any sort. Instead, it is the quest for an upcoming kinetic fusion rifle – Bastion. Yes, it's kind of a bummer seeing a perfect opportunity for exotic swords (from Destiny 1) or even Vex Mythoclast return. But, we have to agree, the final part of the quest where Saint-14 talks about our Guardian being his mentor, is really amazing. We have a complete guide on how you can acquire Bastian (exotic kinetic fusion rifle) in Destiny 2, make sure you check it out.
Destiny was released on September 9, 2014, on PlayStation 4, PlayStation 3, Xbox One, and Xbox 360. Destiny 2 was released on September 4, 2017, on PlayStation 4, Xbox One, and PC. It was released later in 2019 on Google Stadia.