Every year since 2021, Bungie has unvaulted a fan-favorite raid from the original Destiny and ported it to Destiny 2 with some refreshed loot, reworked encounters, and new rewards. This year during Season of the Witch, an adventure awaits in Destiny 2 as the Crota's End raid returns with new challenges and exciting experiences.
In Bungie's weekly article, This Week in Destiny, the developer has released some new details for the reprised raid and what fans can expect in terms of changes, contest mode, power level requirement, and more.
Related: Destiny 2 Season 22 Datamine Hints At Old Seasonal Armor Ornaments Returning
In this article, we have all the details you need in order to prepare to dive deep into the depths of Hellmouth next weekend.
Loadouts PSA
Bungie says a temporary fix to re-enable in-game Loadouts will be deployed next week. However, this fix will not pull items from your vault
Destiny 2 Crota's End Release Date and Time
Crota's End raid in Destiny 2 launches Friday, September 1, 2023, at 10 AM PT / 1 PM ET / 6 PM BST / 3 AM AET (Sep 2) / 2 AM JST (Sep 2).
What is the Power Level Requirement for Destiny 2 Crota's End?
If you're at or above 1790 Power level in Destiny 2, you will be "at the cap for all of the encounters" in the raid. Considering there are four encounters in Crota's End and each raid encounter bumps up the power level of enemies, the raid should start at 1750 Power level for the first encounter and will be 1790 at the final encounter.
Crota's End will be available free for all Destiny 2 players.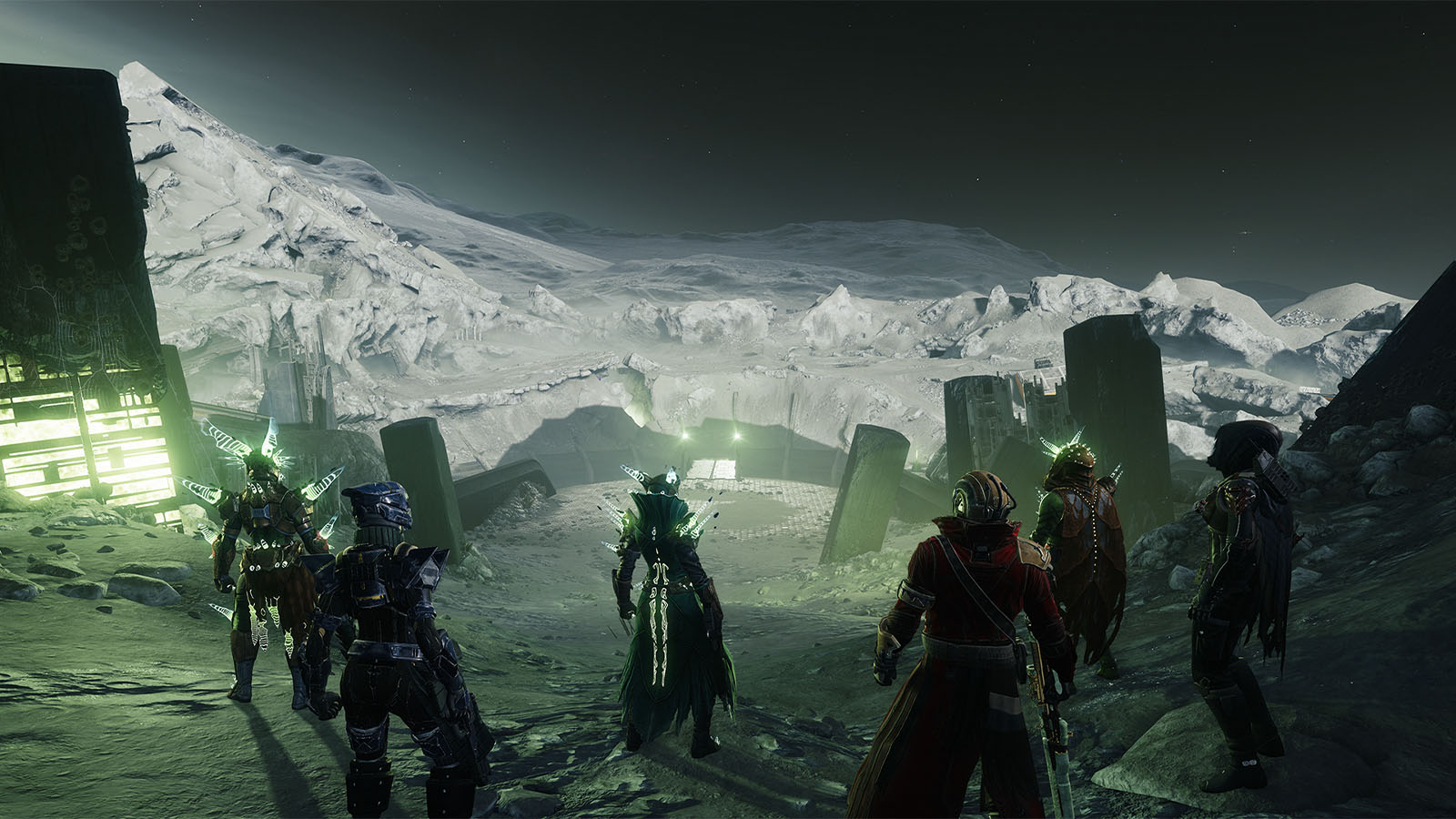 Destiny 2 Crota's End Raid Contest Mode & World's First Details
Contest mode will be active for the first 48 hours, from Friday, September 1st at 10 AM PT, until Sunday, September 3rd, at 10 AM PT.
To get the World's First title, you need to:
Complete the raid with the Contest mode active.
After your first completion, complete the Challenge mode for the raid as well as the new Superior Swordplay Triumph.

Superior Swordplay Triumph: Complete a curated list of challenges for each encounter in the Challenge mode to unlock the Triumph.

During the Challenge mode, if you fail an encounter challenge, your Fireteam will wipe.
The first Fireteam to complete all of the above challenges will get the World's First title and the new raid belt for Crota's End raid.
Destiny 2 Crota's End Twitch Drop Emblem
Crota's End World First race will also offer an exclusive Twitch Drop emblem called "Every End." In order to get this emblem in Destiny 2, players must watch at least 2 hours of Crota's End World First raid race on the official Twitch Rivals channel or any of the approved participants in the World First race. You can check out the full list of approved participants via this link.
This Twitch Drop will only be active from September 1st at 10 AM PT until September 3rd at 10 AM PT. Here's how the new Every End emblem looks in-game.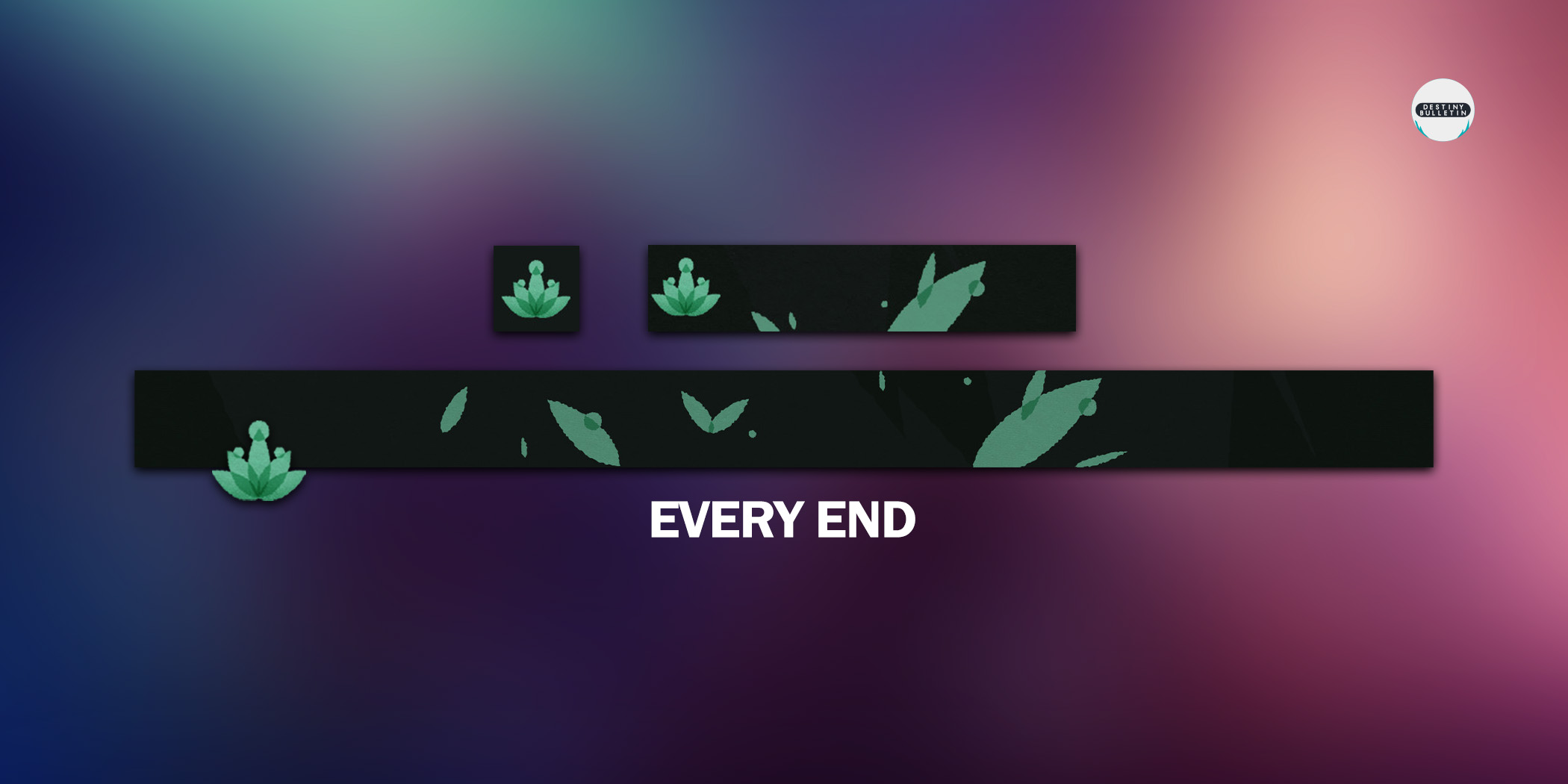 Destiny 2 Crota's End Contest Mode Disabled Items
Bungie has released a list of items that will be disabled during the Contest mode of the new raid. The complete can be found below.
Tessellation Exotic Fusion Rifle
Warlock Weavewalk Aspect
Titan Banner of War Aspect
Foetracer Exotic Hunter Helmet
Elemental Munitions Mod
Overload Hand Cannon Mod
Destiny 2 Crota's End Damage Changes
This time around, the raid has been tuned to provide an even greater challenge compared to previous reprised Contest modes. Here are the damage changes for the Crota's End Contest Mode.
Outgoing damage against enemies is reduced.
Incoming damage is the same.
Some enemies will have elemental shields. (Void, Solar, Arc, Strand, Stasis)
All enemies in the raid will be more aggressive than the previous Contest modes.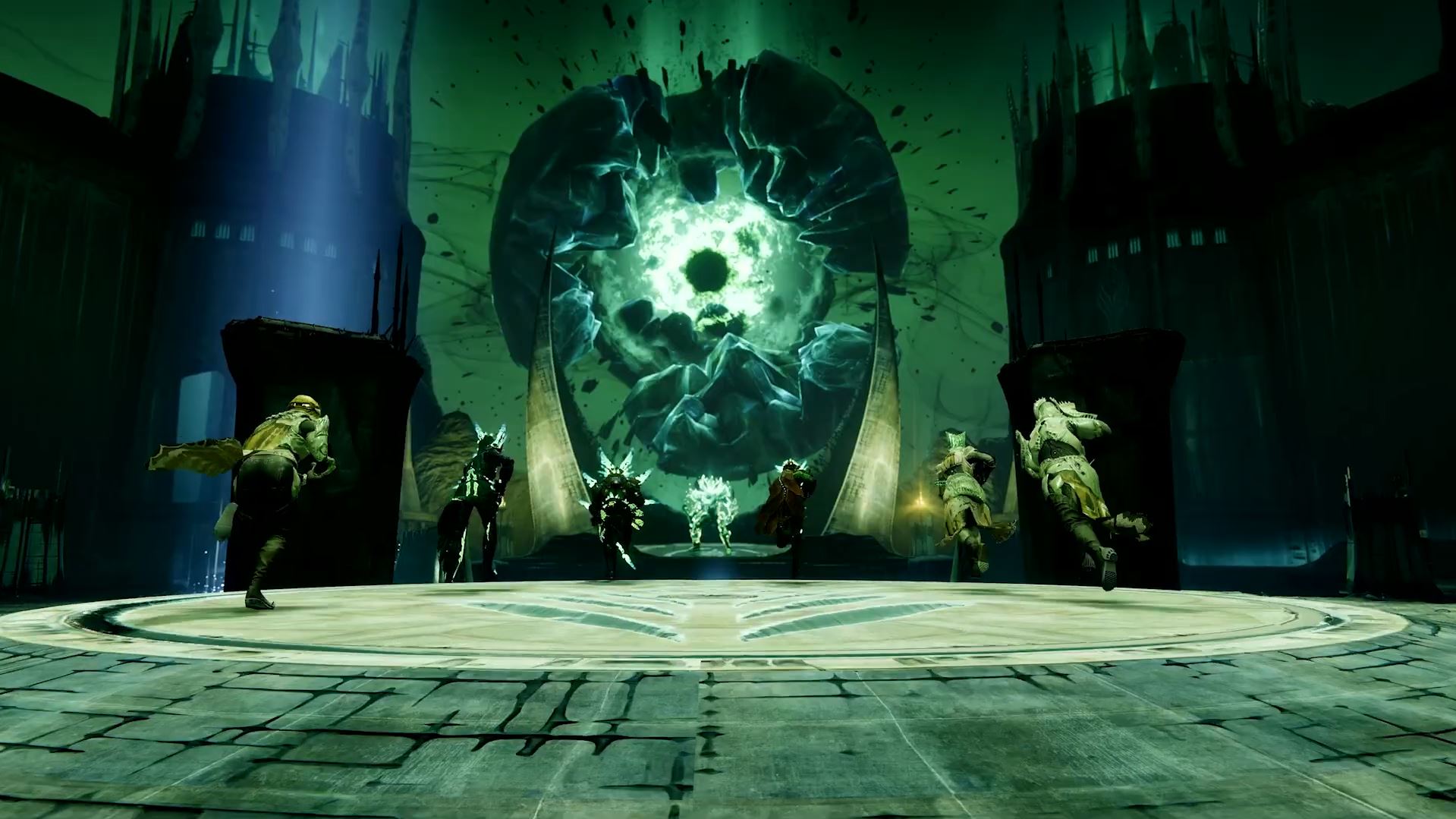 And, there you have it! Everything you need to know about the returning Crota's End raid in Destiny 2. While you're here, check out our article on all weapons, armor, and cosmetics you can get from this raid.
What are your thoughts on these changes? Let us know in the comments below.
Make sure to follow our Destiny outlet Destiny Bulletin on Twitter, Facebook, Instagram, and Threads for all things Destiny 2 and Bungie.
Destiny 2 Lightfall is now available on PlayStation, Xbox, and PC.