New Destiny 2 leak suggests the return of a classic Destiny raid with some reworks.
Destiny's raids are undeniably among the best pieces of content it provides. Every year, Bungie adds a brand-new raid to the game with the launch of a new expansion. With Lightfall, fans get to explore the Witness' pyramid ship in the Root of Nightmares raid.
On top of the new raid, Bungie also unvaults an older raid from the original Destiny, free for all players in Destiny 2. Since 2021, Bungie has unvaulted Vault of Glass, and King's Fall raids from Destiny 1, and fans have been wondering what the next returning raid might be in 2023.
Related: What to Expect from the Destiny Showcase 2023?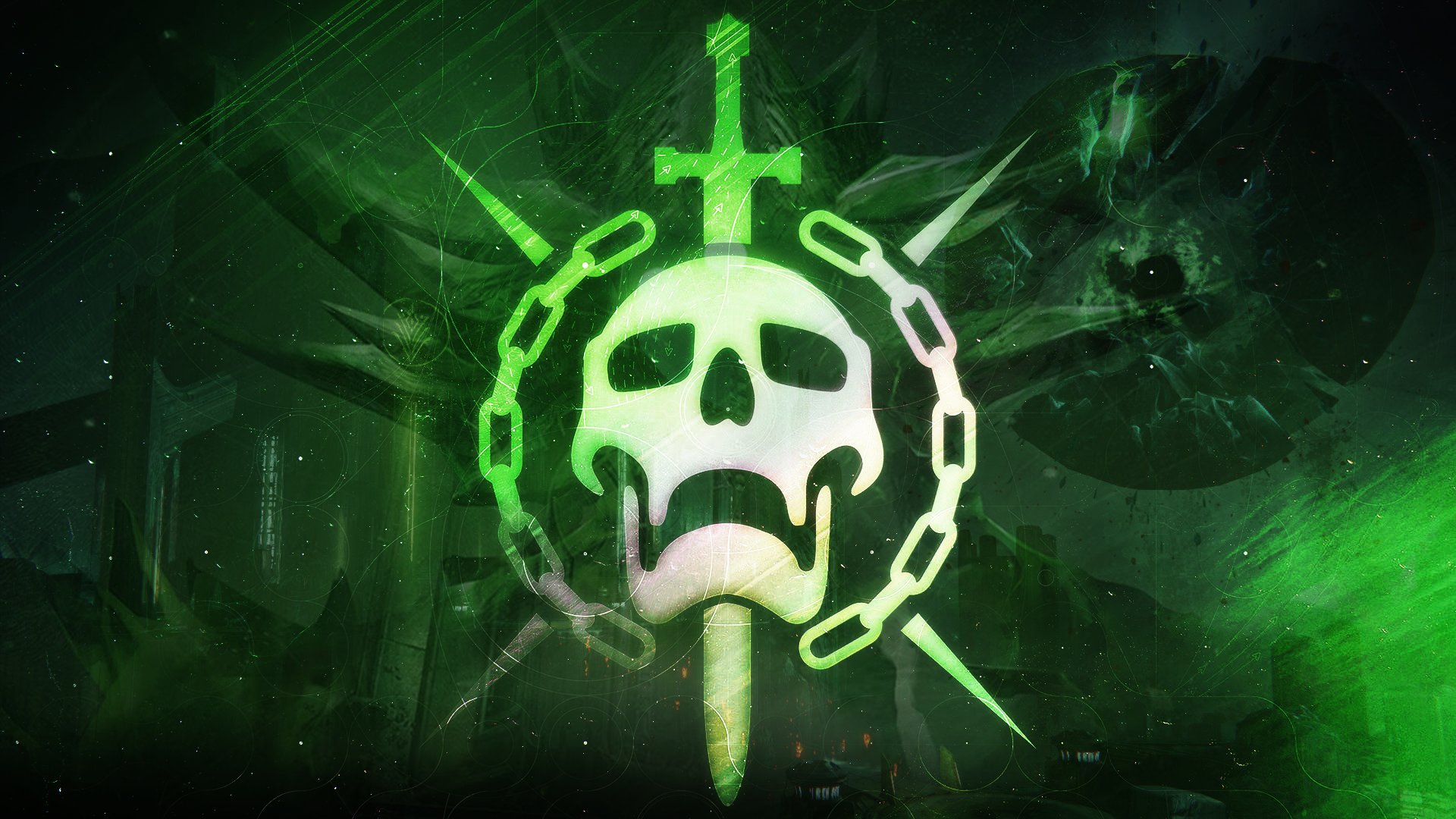 Destiny 2 Season 22 Returning Raid Leaked
Recently, The Game Post's Destiny Bulletin reported that the returning raid in season 22 will be Crota's End, per our sources. Now, a credible Destiny 2 leaker, Liz, corroborates our report saying they have received more confirmation that Crota's End is indeed the reprised raid next season.
One source The Game Post spoke to indicated that most of the encounters are being reworked in the raid, especially the Abyss lamp maze encounter and the Bridge encounter. Essentially, these reworks are to prevent players from solo completing the whole raid, which is possible in Destiny 1's version of the raid.
Not only that, it seems Bungie has been testing the return of Crota's End since the release of The Witch Queen expansion. In the Lightblade strike, there's a sequence that has a bunch of lamps that work exactly like the first encounter in Crota's End.
A source tells The Game Post that this was kind of a "test" for season 22's reprised raid. We have also seen the same lamps in Season of the Deep's Deep Dives activity. Fans are also anticipating the return of Nechrochasm, the raid exotic from Crota's End.
Related: Destiny 2 The Final Shape's New Subclass Seemingly Leaked
Bungie has already confirmed the release date of this upcoming raid. Season 22's reprised raid will release on Friday, September 1, 2023, at 10 AM PT / 6 PM BST / 3 AM AET. (September 2)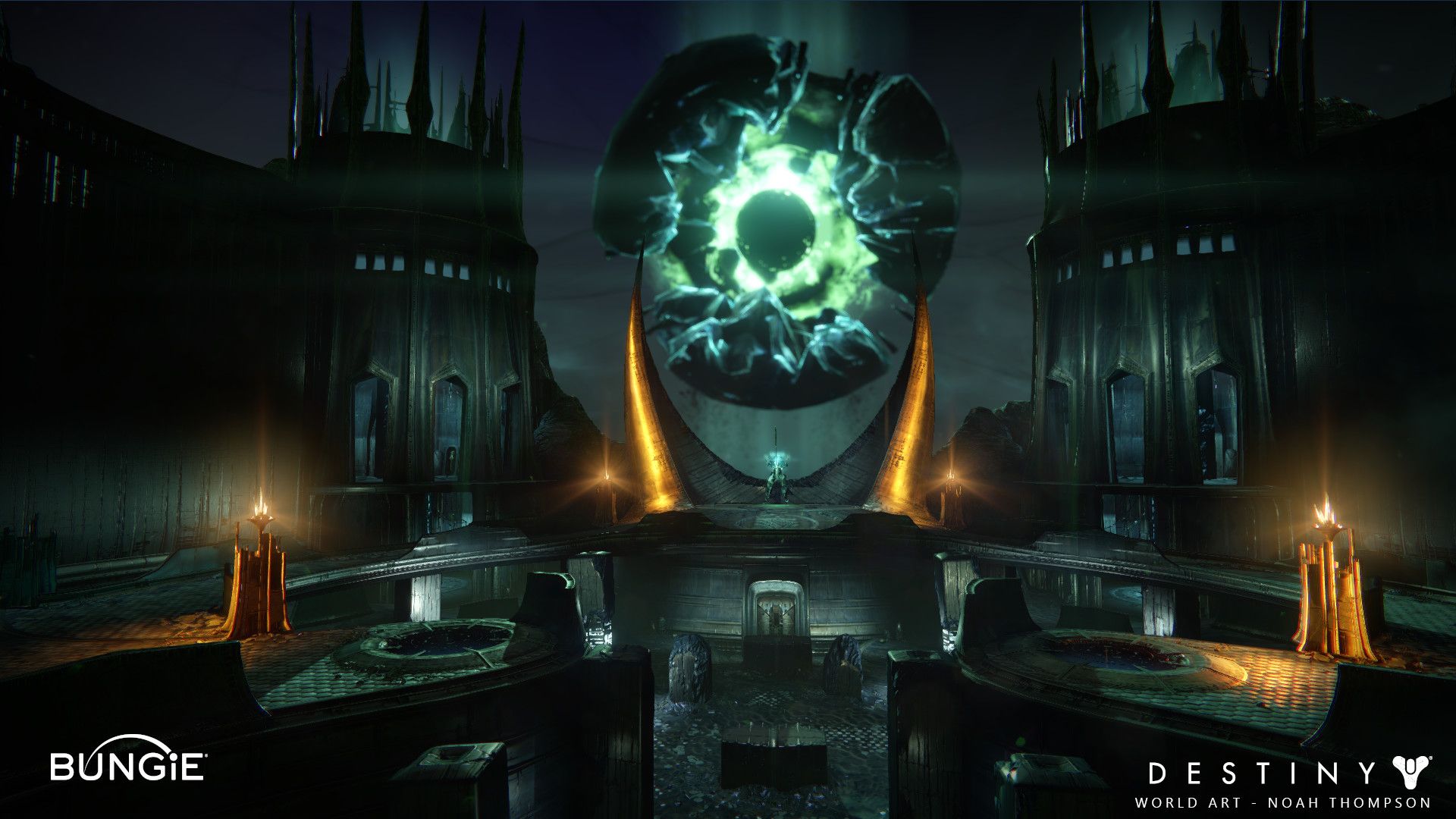 With Crota's End being the returning raid this year, it's fair to say that Wrath of the Machine, originally released with the Rise of Iron expansion, will be returning to Destiny 2 in mid-2024.
Make sure to follow our Destiny outlet Destiny Bulletin on Twitter, Facebook, Instagram, and Threads for all things Destiny 2 and Bungie.
Destiny 2 Lightfall is now available on PlayStation, Xbox, and PC.