Bungie has released two teasers for the next major 2020 expansion in Destiny 2 last week; one featuring the Drifter drifting towards Europa and the second featuring Eris on Europa. One thing is pretty clear; we will be seeing more of the Darkness in this next Destiny 2 expansion for sure. Apart from the two teasers, we don't actually have any clue what this new expansion will feature. As for the reveal stream, find out where you can watch the next chapter of Destiny 2 below.
When is Destiny 2 2020 Expansion Reveal Stream?
According to Bungie.net, the reveal stream for the next chapter in Destiny 2 will be held on Tuesday, June 9, 2020, at 9 AM PDT.
Where to Watch Destiny 2 2020 Expansion Reveal Stream?
There are three platforms where Bungie will be live streaming the reveal for Destiny 2's 2020 expansion: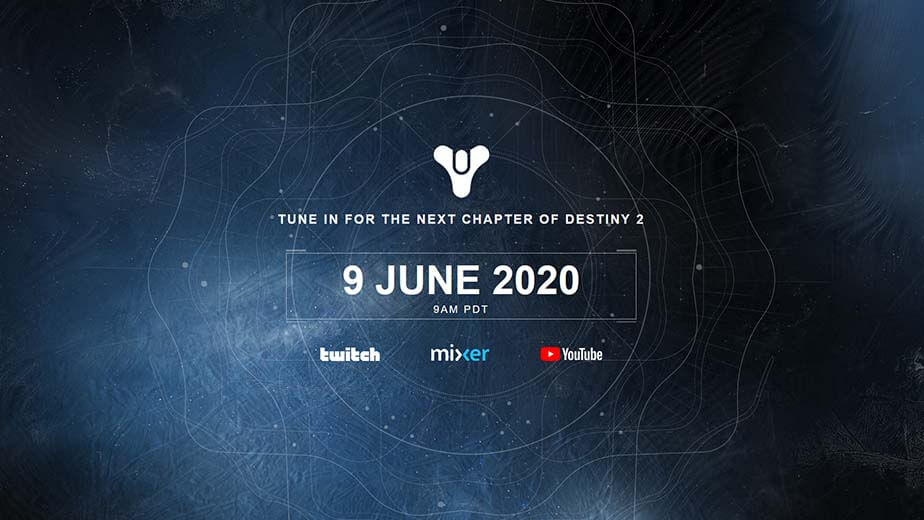 If you're on PlayStation or Xbox, you can watch the reveal stream straight from the YouTube or Twitch app. To download the applications, go to your console's store (Xbox One or PlayStation 4) and search for the required app, and download it. After the download is completed, install and you're ready to go.