Recently, Bungie has revealed that Destiny 2's new saga which comes after The Final Shape expansion will introduce better ways to welcome new and returning players in Destiny 2.
This comes from Bungie's Executive Creative Director of the Destiny Universe, Luke Smith, who revealed this during the Academy of Interactive Arts & Sciences (The AIAS) Game Maker's Notebook podcast (with Insomniac Games' Ted Price) earlier this week.
During the podcast (transcribed by TGP), Smith talked about the current narrative side of Destiny 2 and how the connected seasonal stories "can feel a bit like if you weren't there for the ride, that you're coming late to the party and that's a really hard hurdle to overcome".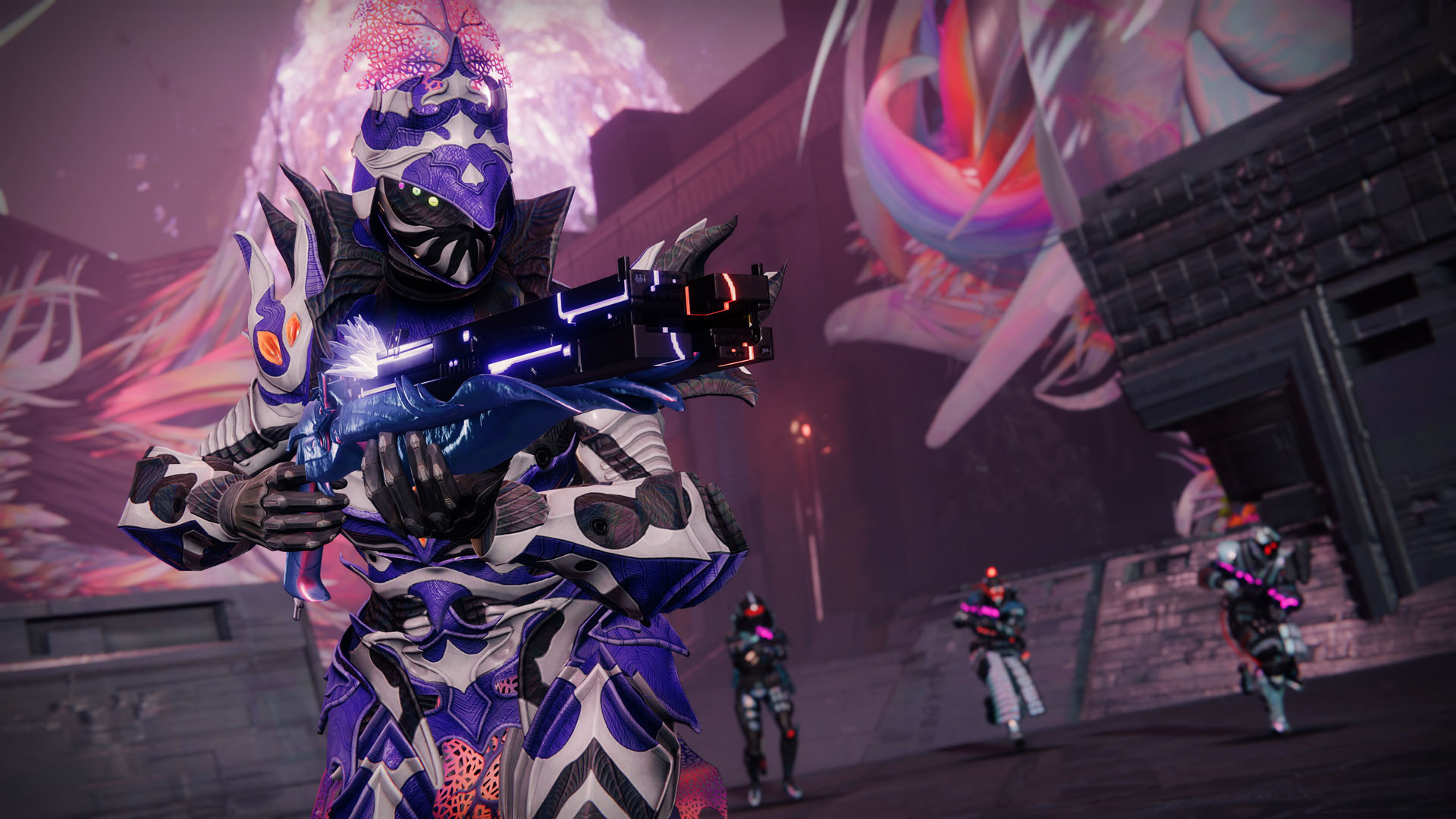 "I think for us when we look at you know this arc, we call it the end of the Light and Dark saga, we're going to have that kind of re-lighting of the engines so to speak, welcoming folks back in.
"I think that we've got to continue to figure out how to slope the floor for folks coming back into the universe and what can Bungie create to help that.
"There's certainly [things] like go watch amazing YouTubers' "Summaries of the Story so far", but we shouldn't expect our players to do that. Those services that YouTubers provide are awesome.
"If you consider the two projects [Destiny 1 and Destiny 2] together, we're in year eight or so of this [and] a lot's going on over the last eight years and you can't play all of it. So, how can we help folks catch up? It's a really tough problem," Smith concluded.
Related: Bungie Is Hiring To Expand Its Games To New Platforms And Digital Stores
Destiny 2's New Light experience is still considered one of the game's weaker points, with how much content is removed and brought back every year. For example, the current season of Destiny 2 (Season of the Haunted), brought back the Leviathan ship from the vanilla Destiny 2 storyline, but with a different look and feel.
After the launch of The Witch Queen, Destiny 2 now has two more expansions left for its first Light and Dark saga. Last year, Bungie revealed that the story of Light and Darkness will come "to a dramatic conclusion" with The Final Shape expansion, expected to be released in early 2024.
Destiny 2's next expansion, Lightfall will get a legendary campaign difficulty mode, as confirmed by Bungie earlier this year.