Destiny 2 recently had one of the most impressive puzzles ever released in the franchise – The Corridors of Time. While this was a great addition in terms of quest and PvE content, the game is still struggling on the PvP side of things. We know that Bungie introduced Elimination (fan-favorite PvP mode in Destiny 1) last year. There is still one mode left that we all would love to see in Destiny 2 and that is – Rift.
Destiny 2 PvP: Bungie Should Add Rift Back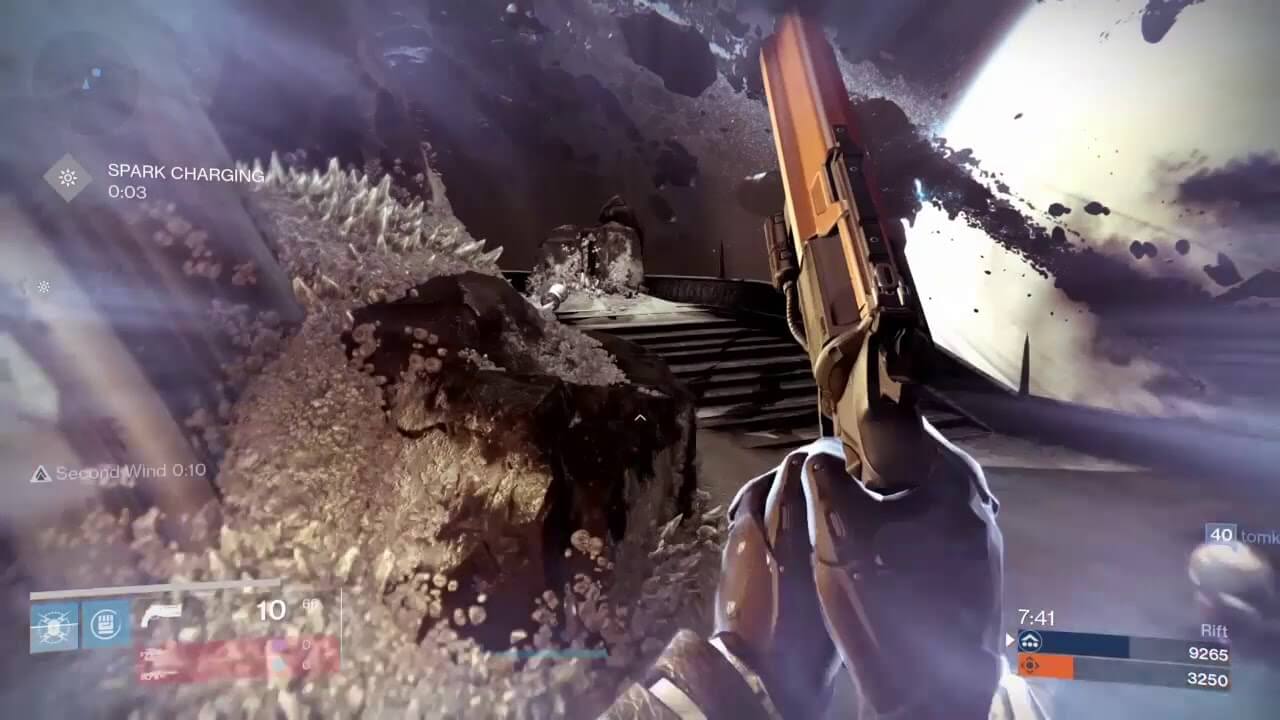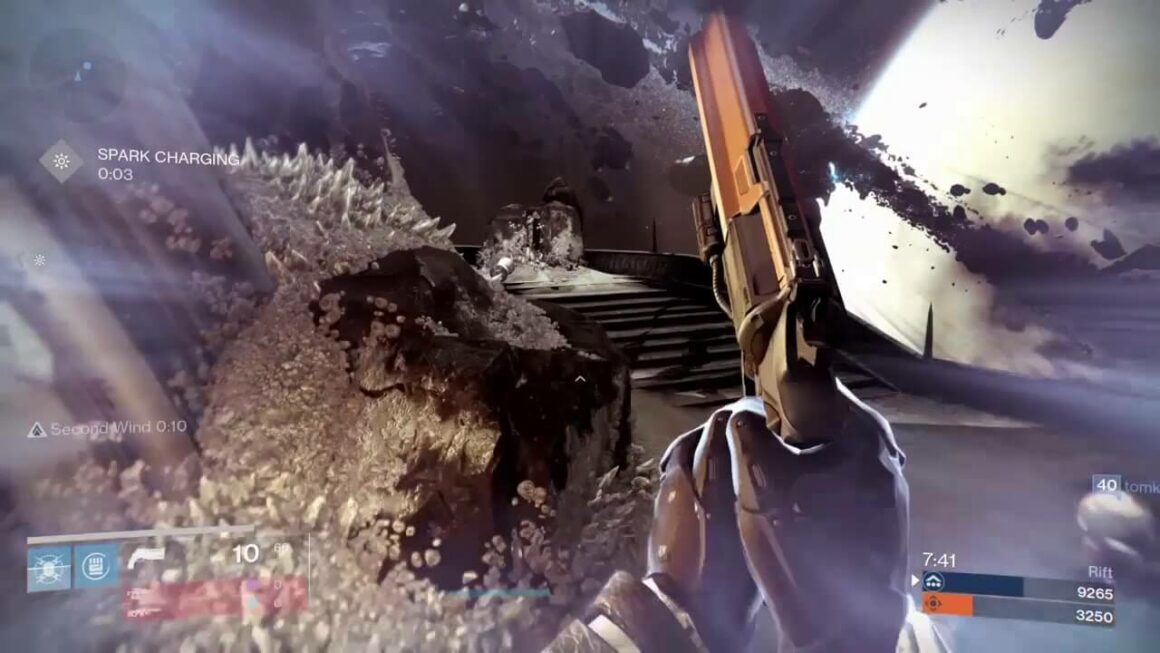 If you're not familiar, Rift is a PvP game mode introduced in Destiny 1 where you need to score the spark charges on the enemy base to get more points. The feeling of just dunking the spark charge and getting team kills was really nostalgic.
With Destiny 2, we now have almost every mode from Destiny 1 added except this one. What was your favorite map to play Rift on back in Destiny 1? Mine was definitely Bannerfall.
Other than that, Bungie will be announcing more details about Season of Dawn's next activity – the Empyrean Foundation. We have some speculations about what this is all about.
Destiny was released on September 9, 2014, on PlayStation 4, PlayStation 3, Xbox One, and Xbox 360. Destiny 2 was released on September 4, 2017, on PlayStation 4, Xbox One, and PC. It was released later in 2019 on Google Stadia.