Back when Bungie revealed Shadowkeep for Destiny 2, Luke Smith mentioned how the developers are looking forward to making Destiny 2 a 'single evolving world.' With current seasons, we are getting an evolved story that is somewhat the consequences of what we did in the previous season. For example, in Season of the Undying, we slew the Undying Mind which started the story of Season of Dawn. It's a nice touch but not too significant.
Bungie revealed Season of Arrivals, which is currently live in Destiny 2, along with three new future expansions that are coming in the span of the next two years. This year, we'll be getting Beyond Light expansion which will unfold the story of the Darkness (finally) on Europa, and Season of Arrivals serves as a prelude to the Beyond Light expansion.
Destiny 2 Season of Arrivals: A Single Evolving World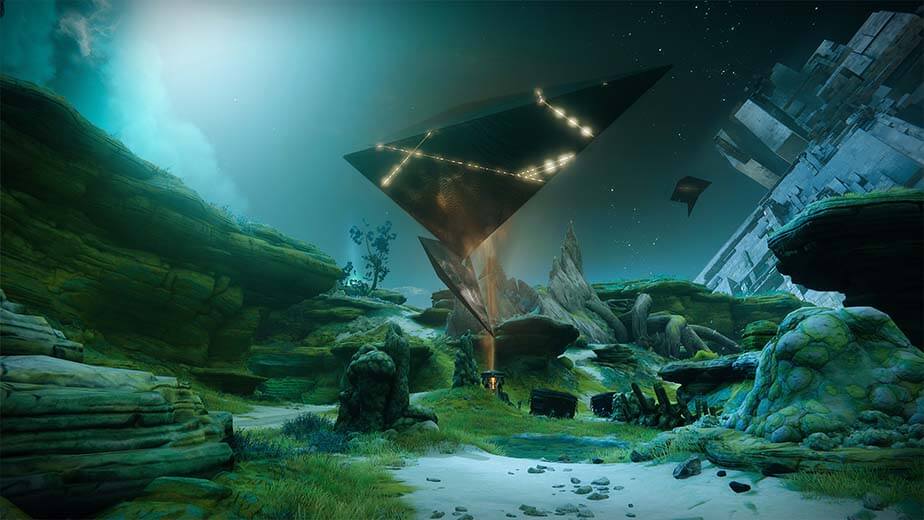 To be honest, Season of Arrivals is actually the best example of what I think 'a single evolving world' could be. We see Darkness taking over Io (can't stop looking at the huge ship. It's so beautiful yet terrifying.), and we'll soon get a new exotic quest where we'll be evacuating Mercury, Io, and Titan, which will be going into the Destiny Content Vault (DCV) come Beyond Light.
It's really interesting to see how the story unfolds and maybe at the end of the season, we'll see Darkness actually taking over all of those evacuating planets. This is just my personal speculation, but if that happens, that would check everything I hope from a season in Destiny 2.
With Season of Arrivals, we've got a new dungeon – Prophecy, that's free of every player, new Iron Banner armor, a new Solstice event, Moments of Triumph 2020, new exotics, seasonal activity, and maybe…another live event at the end of the season? I think Season of Arrivals is well-worth $10.
What are your thoughts on this? Are you enjoying the current season of Destiny 2? Let me know your thoughts!
If you're looking for Destiny news, rumors, leaks, and guides, then make sure you check out our Destiny Archive which covers everything related to Bungie's Destiny.