With the release of Season of the Worthy, Bungie has added some new exotics in Destiny 2 along with an old one. The Fourth Horseman is an exotic shotgun that's in the energy slot with Arc damage. It was originally added in Year 1 of Destiny 2. Today, we have compiled a complete guide on how you can acquire The Fourth Horseman in Destiny 2.
Season of the Worthy: How to Acquire The Fourth Horseman – Quest Steps Guide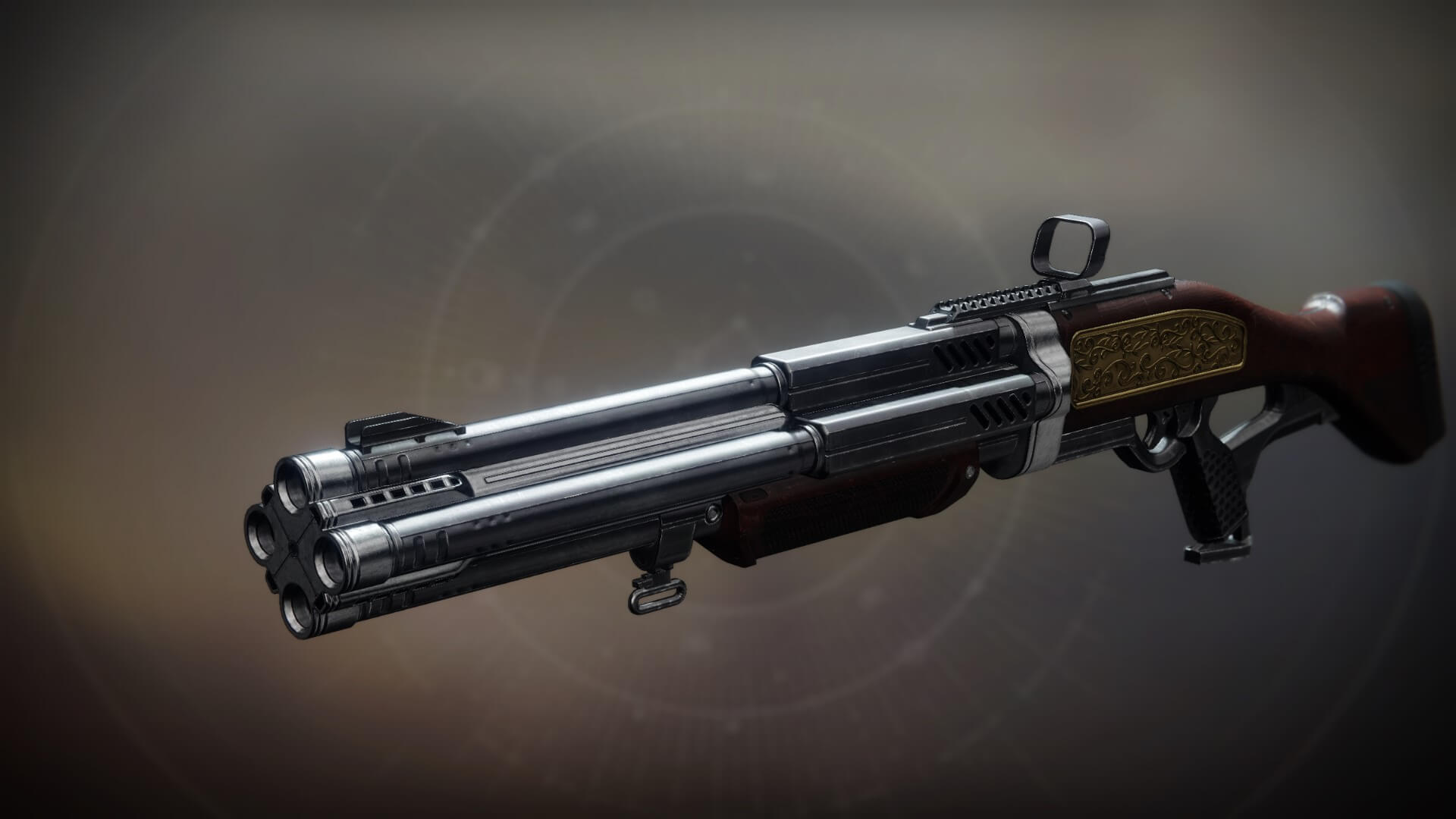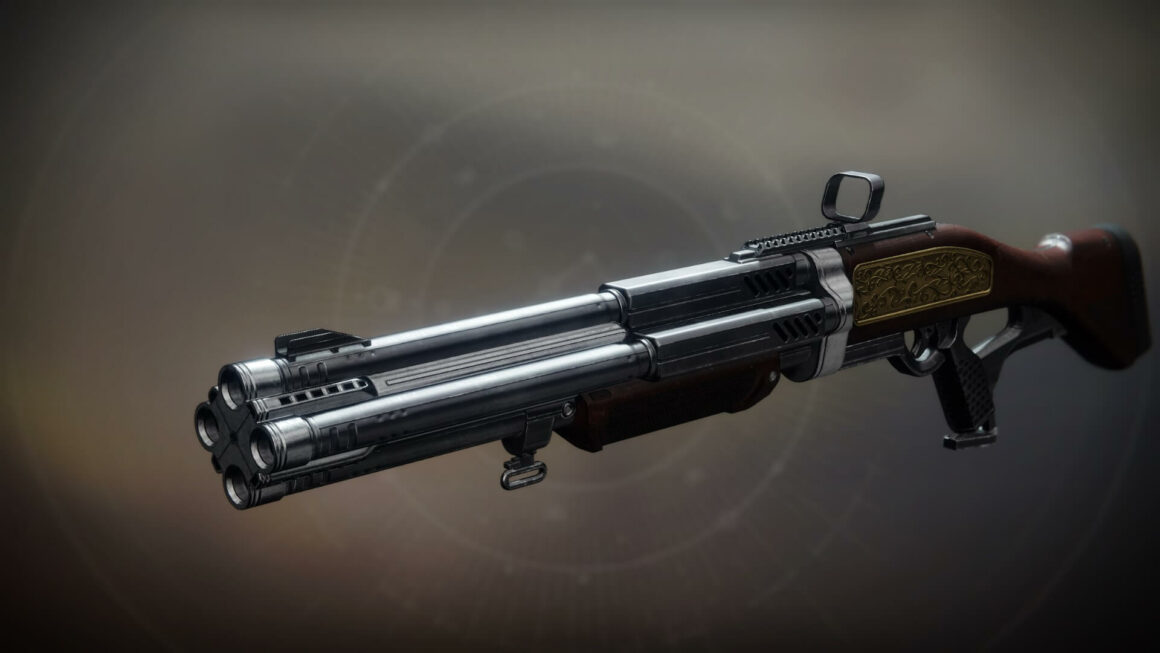 Follow the below step-by-step guide on how you can unlock this returning exotic in Destiny 2.
Step 1 – Enter The Vault
Objective: Gain access to the vault through the secret pathway in Zavala's office.
Check out our guide on the location to Zavala's Office in the Tower.
Step 2 – Missing In Action
Objective: Return to Zavala and inform him the weapon is missing from the vault.
Step 3 – Fresh Lead
Objective: See if Ana has some tech to help track the missing weapon.
Step 4 – On The Hunt
Objective: Collect intel for Ana by defeating Cabal or completing public events on Mars.
Step 5 – Return To Ana
Objective: Take the collected intel back to Ana and see what she can discover.
Step 6 – In The Shadows
Objective: Ana will need you to bring her some information from Calus's double agents in the Red Legion. Defeat Psions and loot Cabal chests to gather it.
Step 7 – Under Our Nose
Objective: Now that you've gathered intel from Calus's agents, see if Benedict 99-40 can be persuaded to help.
Step 8 – Dirty Work
Objective: Benedict needs you to eliminate the encryption signals coming from the EDZ. Defeat combatants, complete public events, and complete patrols.
Step 9 – Rein In It
Objective: Return to Benedict 99-40.
Step 10 – Lost And Found
Objective: Benedict has given you the location of the missing weapon in exchange for using this Cabal slayer to smash the Red Legion.
These are all the quest steps that are required for The Fourth Horseman's exotic quest. Apart from that, here's how you can acquire Tommy's Matchbook exotic catalyst in Destiny 2.