The Solstice event is returning this year in Destiny 2 in Season of the Haunted. Bungie has confirmed that they are changing the name of this event to just "Solstice", previously it was called "Solstice of Heroes". Destiny 2 Solstice 2022 brings in new armor, an event-exclusive weapon, and tons of cosmetics for players to unlock later this season.
This guide will dive deep into everything we know about Solstice 2022.
Destiny 2 Solstice 2022: Start Date and End Date
The Solstice 2022 event will start on Tuesday, July 19, 2022, and will run over the next four weeks, ending on the weekly reset on Tuesday, August 9, 2022.
Destiny 2 Solstice 2022: Weapon, Armor, and Cosmetics
Solstice 2022 brings in brand-new armor ornaments for each class, Titan, Hunter, and Warlock, along with an event-exclusive Hand Cannon. For the Eververse items, we have new Ghost Shells, Sparrows, and Ships.
In the latest TWAB, Bungie has now officially revealed that armor sets for each class along with some new cosmetics. Take a look: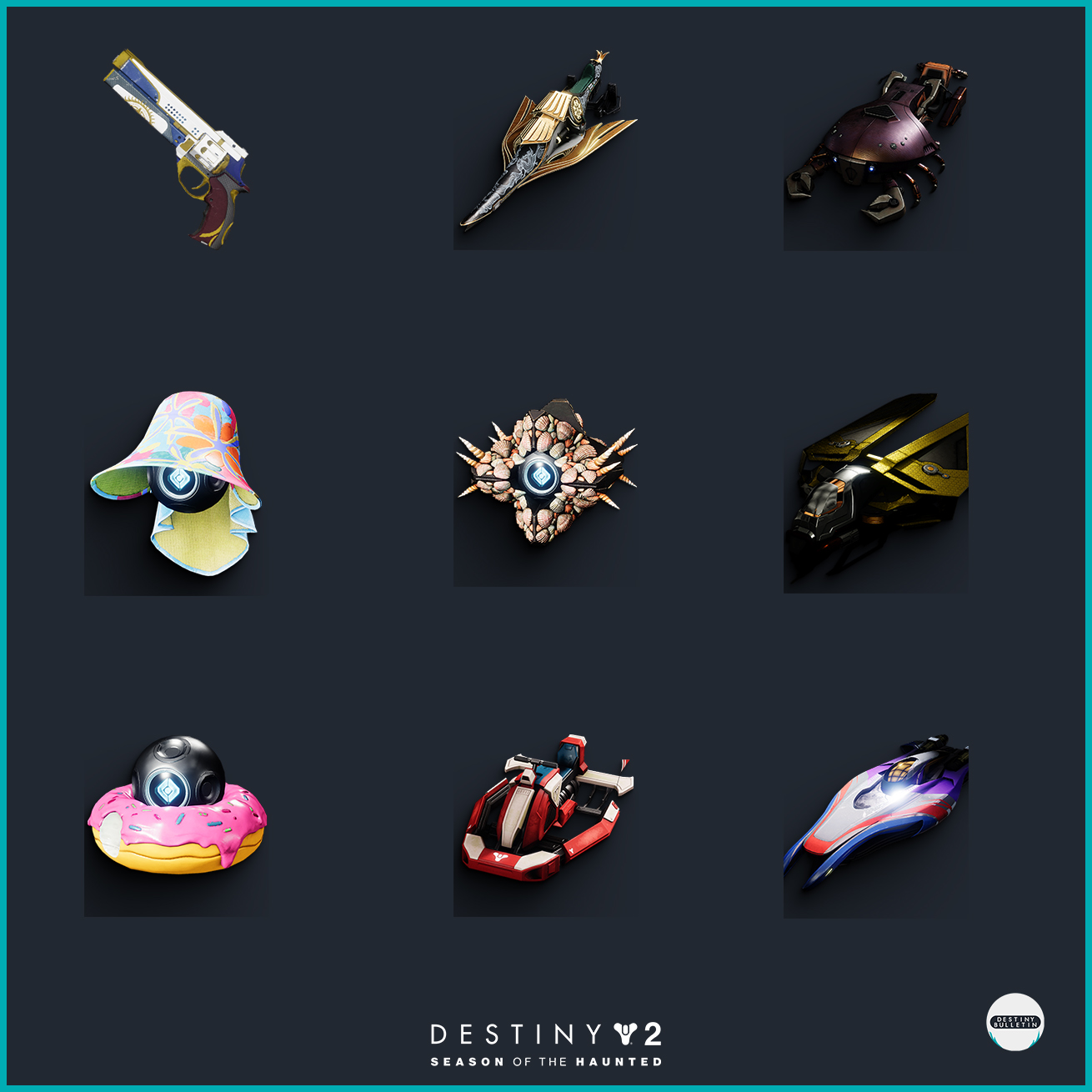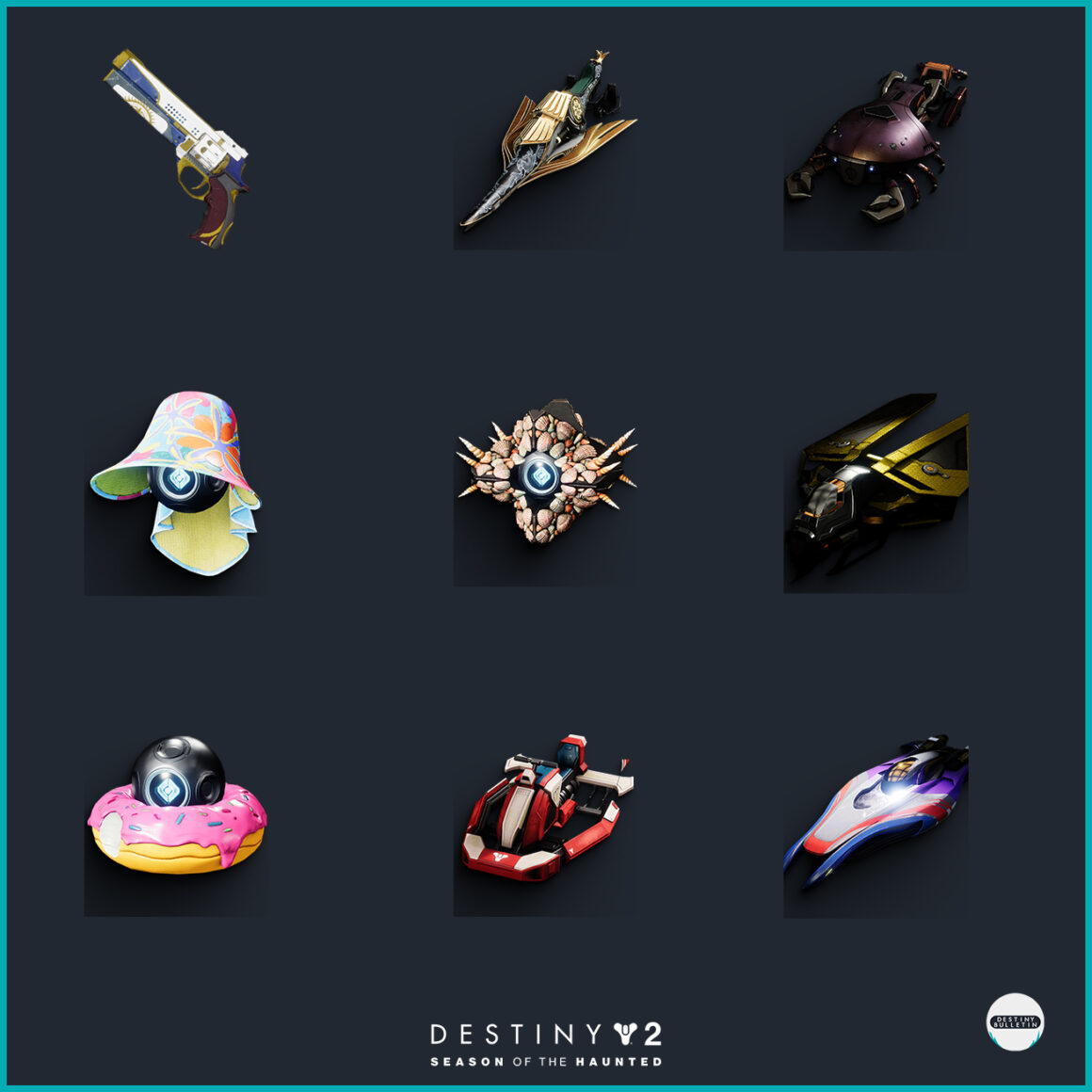 In addition to that, we also have the universal armor ornament names for all three classes.
Hunter: Phosphorescent Prism set
Warlock: Scintillant Prism set
Titan: Candescent Prism set
We now also have the complete look at the new armor sets for Titans, Warlocks, and Hunters. For the new Solstice armor, Bungie made it clear that players will need to complete Event Challenges in order to unlock the new armor set, instead of completing keys and opening packages.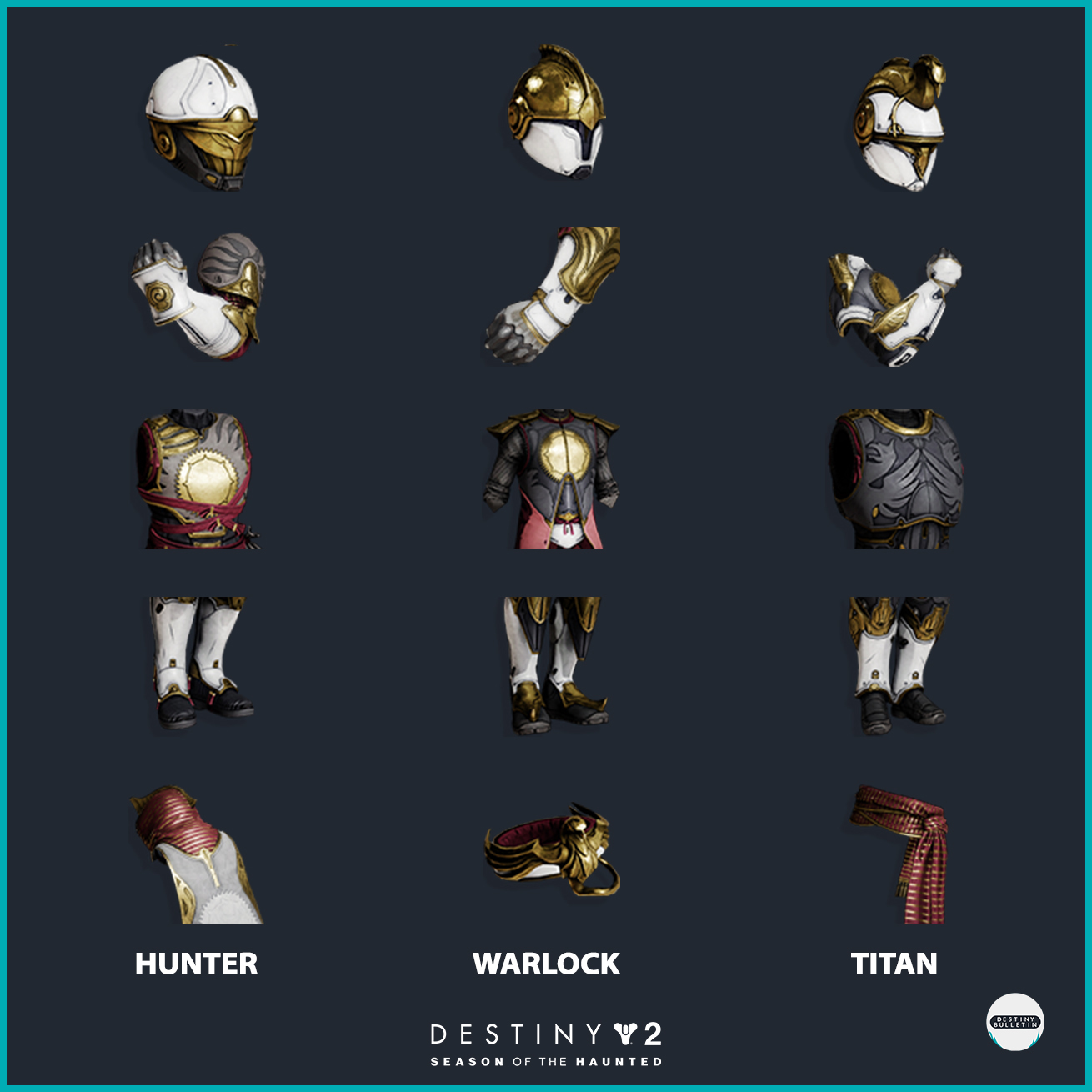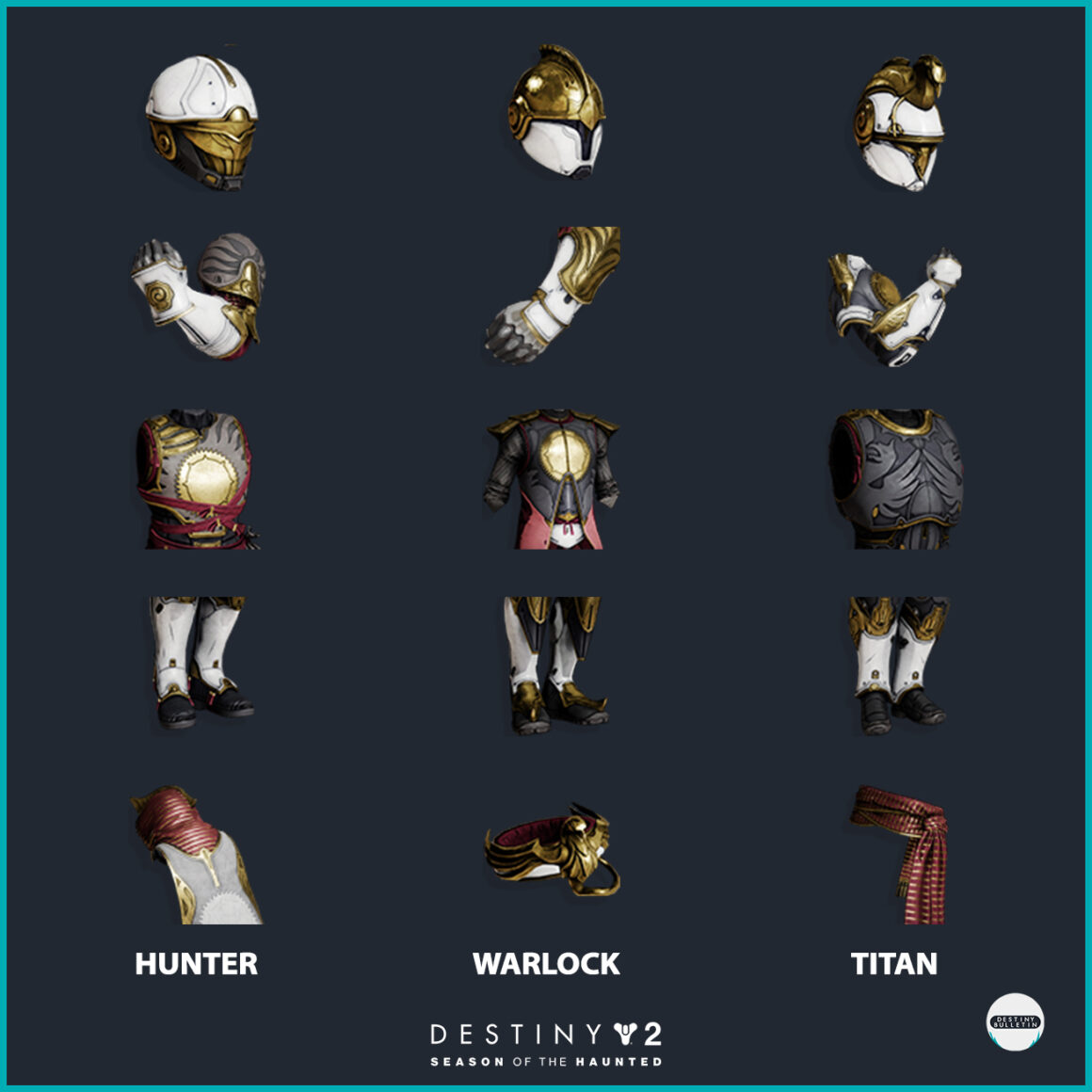 Solstice 2022 Seal, Title, and Event Challenges
Earlier this year, in one of Bungie's weekly blog posts, they revealed that starting with Solstice 2022, every event in Destiny 2 will bring a new Seal and Title for the seasonal event.
Now, we have some more details about what to expect in the new Event Card. First off, the new Event card will be free for all players. This means that even if you don't own the latest expansion/season (The Witch Queen or Season of the Haunted), you will still be able to complete the base challenges.
How to Access the Event Card in Destiny 2?
There are two ways you can access the new Event Card in Destiny 2. One way is to visit Eva Levante in the Tower Courtyard. The other and quicker way is to simply open your "Quests" tab and you'll find the Event Card right beside Seasonal Challenges.
What is Included in the Event Card in Destiny 2?
The event card will feature the event challenges, event seals and titles, and all the upgraded rewards that you can get by upgrading your event card. Players will be able to claim the free rewards from the Event Card.
How to upgrade the Event Card in Destiny 2?
Players can upgrade the new Event Card via 1000 Silver for roughly $10. Bungie has confirmed that the overall "value of the upgraded Event Card will vary somewhat but is expected to regularly exceed 3000 Silver".
Upgrading your Event Card will get you instant access to an Exotic bundle.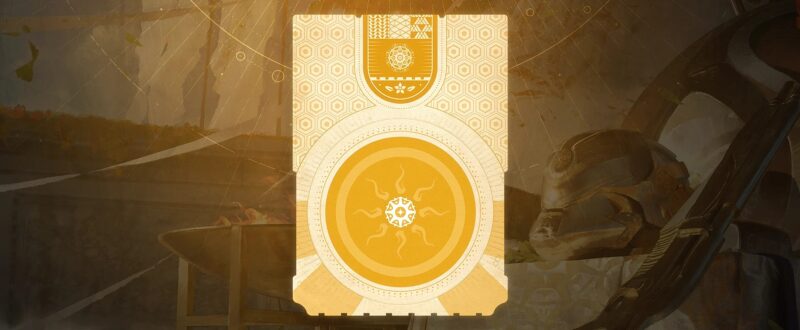 Solstice 2022: EAZ Returns
Bungie confirmed that EAZ, a location designed for the Solstice event will return this year with some new modifications. This year, EAZ will feature a new activity called Bonfire Bash.
In this new activity, players will build and defend the Paracausal Bonfires against different enemies. Bungie has also said that they have added "floating islands and removing building barriers for maximum maneuverability".
That's it, folks! Everything we know about the Destiny 2 Solstice 2022 event.
For the latest Bungie and Destiny news, make sure you follow TGP's Destiny Bulletin on Twitter, Facebook, and Instagram.