Players have seemingly found the promotional art references for new Supers and Episodic content for The Final Shape on Bungie's website.
The annual Destiny 2 The Final Shape showcase is less than twelve hours away. During this event, Bungie will officially unveil the new expansion that will conclude Destiny's first Light vs. Darkness saga.
However, dataminers have uncovered some exciting information from Bungie's website that provides some insights into what we can expect.
Spoiler Warning
This article contains spoilers for Destiny's 2023 annual showcase.
Destiny 2 The Final Shape Promotional Art Seemingly Leaked
This information was shared by a Reddit user who goes by the handle Jgugjuhi, in the r/Destiny2Leaks subreddit. The actual promo art features the Warlock Vanguard – Ikora Rey in the front and center, followed by Cayde-6 on her right, and the Guardian on her left wearing the same armor set in the teaser released last week. According to another ad shown on Twitch, it seems The Final Shape expansion will launch on Tuesday, February 27, 2024.
Related: Destiny 2 Vendor Engrams PSA Ahead of Season 22 Launch
There are other Guardians in the background that we can see, as well as a Hunter that was featured in the Season of the Seraph's ending cutscene. Take a look below.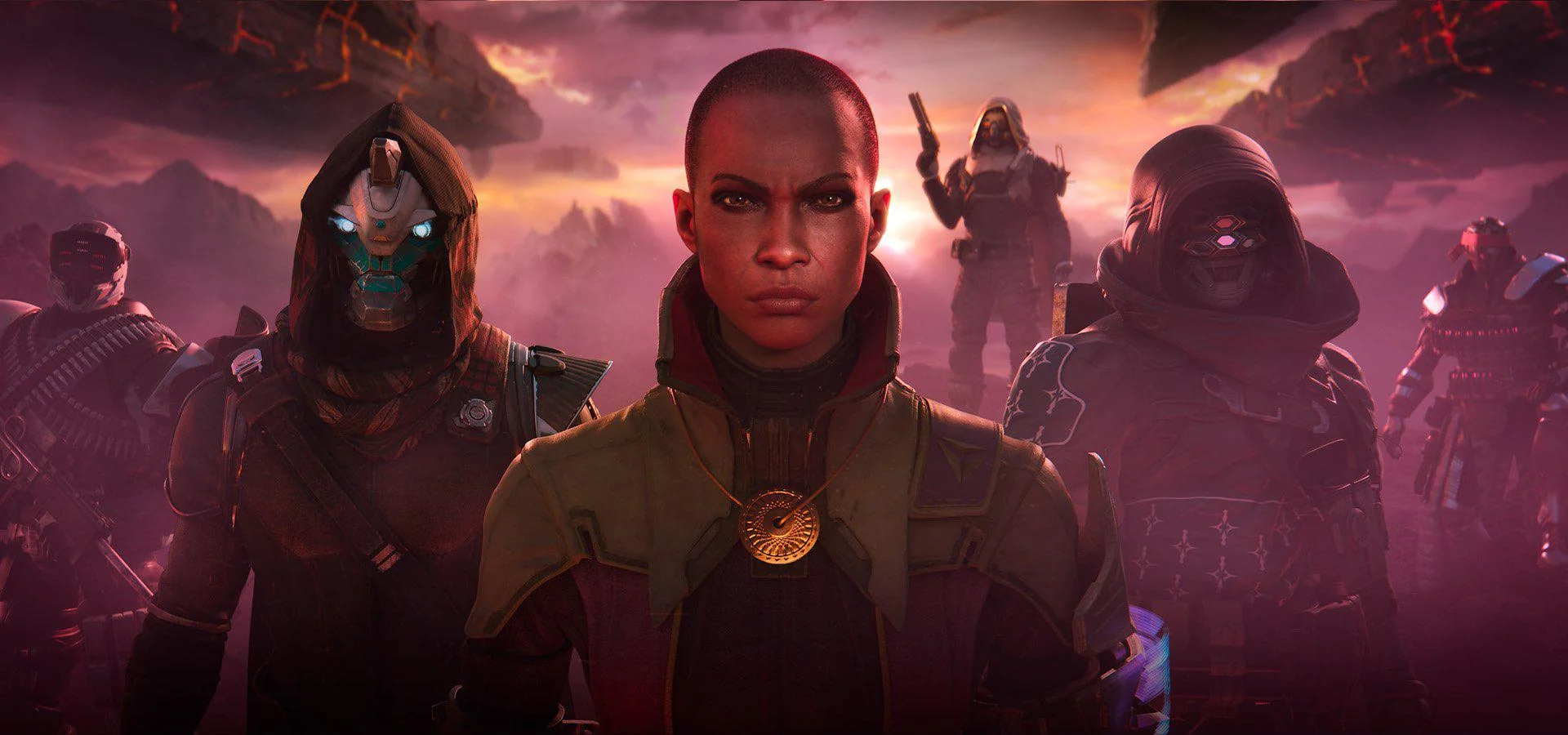 The Reddit user also shared two concept art for what seems to be The Final Shape, saying that all of these images were found on Bungie's website very recently. These concepts are around eight years old.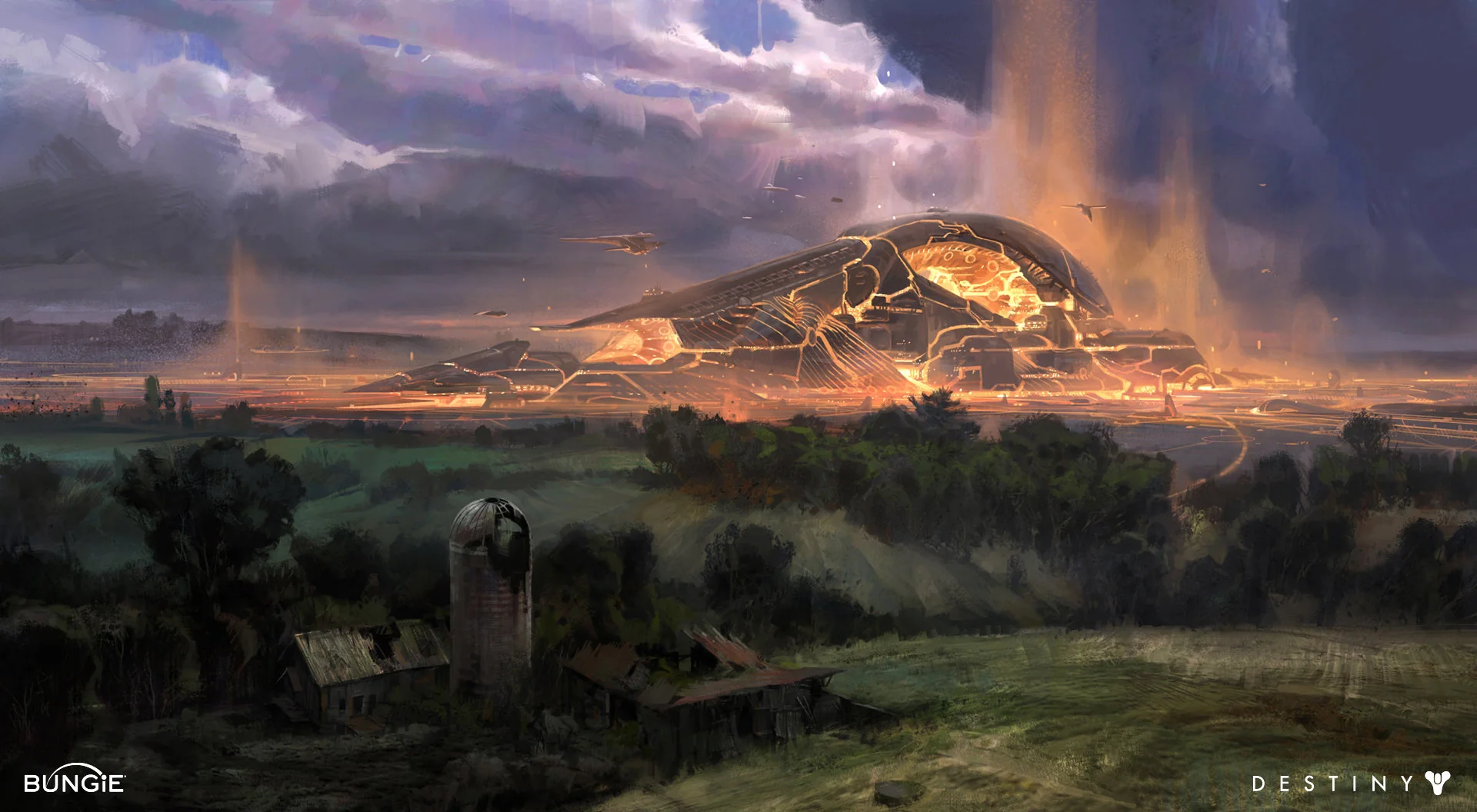 Additionally, from The Final Shape's product page on the official Bungie website. According to details shared by dataminer, nblock, The Final Shape's web page has different sections, similar to other pages on Bungie's website.
However, there are two sections called, "Supers Section" and "Episodes Section." This implies that The Final Shape expansion will introduce new Supers for each class (Hunter, Titan, and Warlock), as well as episodic content.
Unfortunately, we currently do not have any additional information about the format of the "episodes" that will be released with the expansion launch. Earlier this year, there was a leak that seemingly showcased a potential new subclass for The Final Shape.
Just a friendly reminder to take this leak with caution and not believe everything at face value. Remember to take it with a grain of salt.
Destiny 2 Showcase goes live at 9 AM PT, with the pre-show starting at 8 AM PT, and the post-show starting from 9:45 AM PT.
Make sure to follow our Destiny outlet Destiny Bulletin on Twitter, Facebook, Instagram, and Threads for all things Destiny 2 and Bungie.
Destiny 2 Lightfall is now available on PlayStation, Xbox, and PC.