The Destiny 2 developer has hinted at some exciting PvP and Gambit-related announcements for the fans during the upcoming showcase event.
Destiny 2 players have long voiced their concerns about the lack of attention given to Gambit and Crucible compared to the PvE side of the game. Many felt that these modes are being neglected, which led to the dwindling interest in these modes in the community.
However, Bungie has recently responded to some of the questions regarding the future of Destiny 2's PvP and Gambit, hinting at some exciting announcements for these two neglected aspects of the game at the upcoming Destiny 2 Showcase.
Related: Destiny 2 The Final Shape Soundtrack May Feature Classic Destiny Melodies by Paul McCartney
In a recent episode of The Last Word podcast, Travis Northup, one of the hosts of the show and a writer at IGN, revealed that he was invited to participate in a round table interview session with the Destiny 2 developers.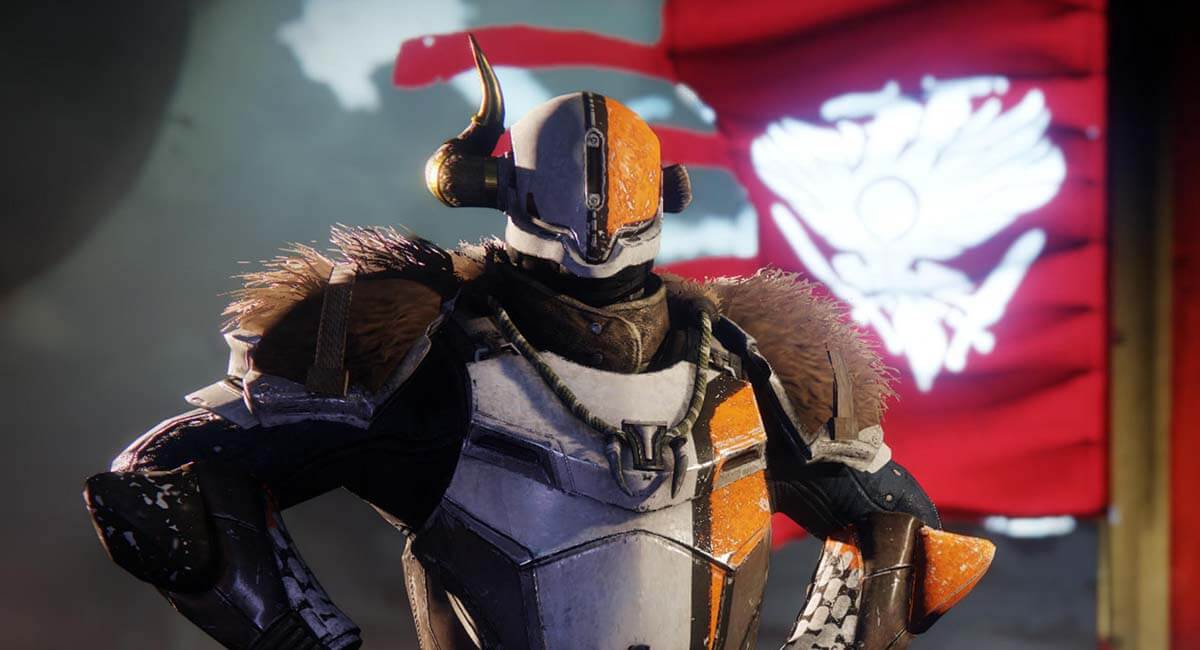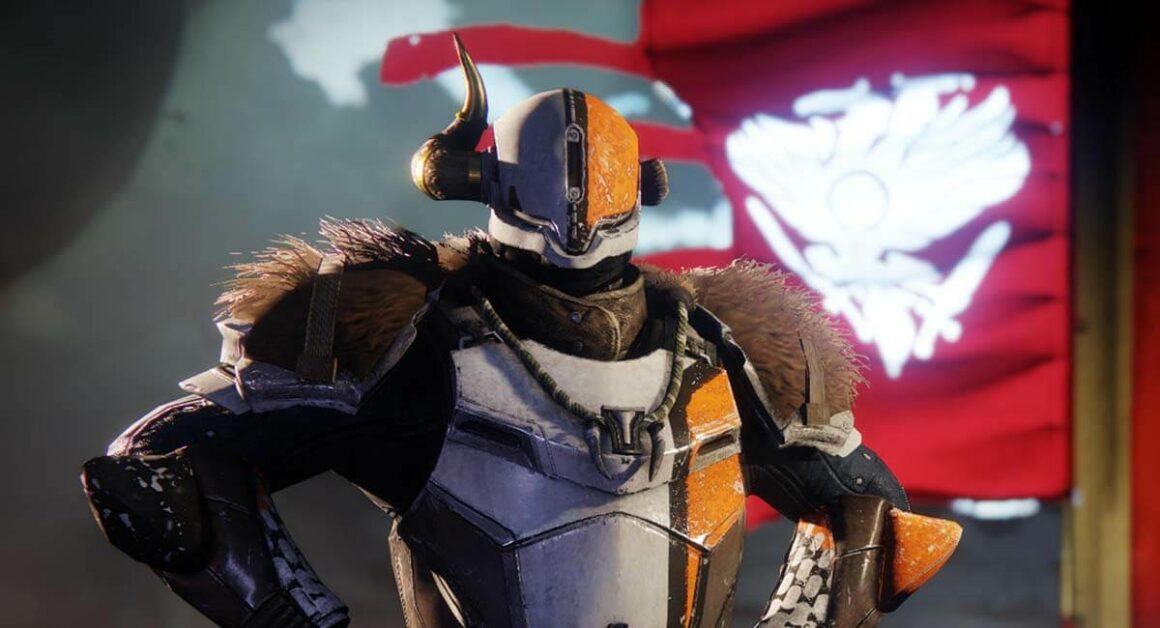 During the interview, Bungie was asked about their plans to revamp the seasonal model and whether they would introduce more PvP and Gambit-focused activities to breathe new life into these game modes.
Question from Travis Northup: "Some parts of the game rarely get any love these days, namely Gambit and Crucible. Since you've announced your plan on switching up the way seasons work, is the team considering PvP-focused seasonal activities as a way to spice things up? How about Gambit?"
In response, Bungie stated, "We don't have anything to announce today, but we're going to have a whole lot more information on the seasonal model as it relates to Gambit and PvP-focused content at the Destiny 2 Showcase in August." You can watch the full episode of The Last Word podcast below.
Destiny 2's latest season, Season of the Deep, already features a new seasonal vendor upgrade system called Seasonal Bonuses, which is somewhat different from the typical grid upgrade we've seen in previous seasons. Bungie has confirmed that Season 22 will also have the same system.
We are closing in on the Destiny 2 Showcase event, which takes place on August 22, 2023, at 9 AM Pacific. This might be the most important showcase event in Destiny's nine years.
Related: Destiny 2 The Final Shape's New Subclass Seemingly Leaked
Given the current tension within the Destiny 2 community, it's crucial for Bungie to make some big announcements during this upcoming showcase to address the concerns and set player expectations, not only for the remainder of the Light and Darkness saga but also for the years ahead.
What are you hoping to see at the Destiny 2 Showcase later this month? Let us know in the comments below.
Make sure to follow our Destiny outlet Destiny Bulletin on Twitter, Facebook, and Instagram for all things Destiny 2 and Bungie.
Destiny 2 Lightfall is now available on PlayStation, Xbox, and PC.
Next: