Now that we have almost finished the story for Season of Dawn and revived Saint-14 by traveling through time, all the eyes are now at what's to come in Destiny 2 – that is season 10. The name for the next season i.e. season 10 has already been leaked and we can't wait to see what it has to offer. With season 10, Bungie will be releasing another sandbox update which seems to be bringing a nerf hammer to a lot of weapons. Bungie revealed in TWAB that The Last Word nerf will be coming with the next sandbox update in Destiny 2.
Destiny 2: The Last Word Nerf Season 10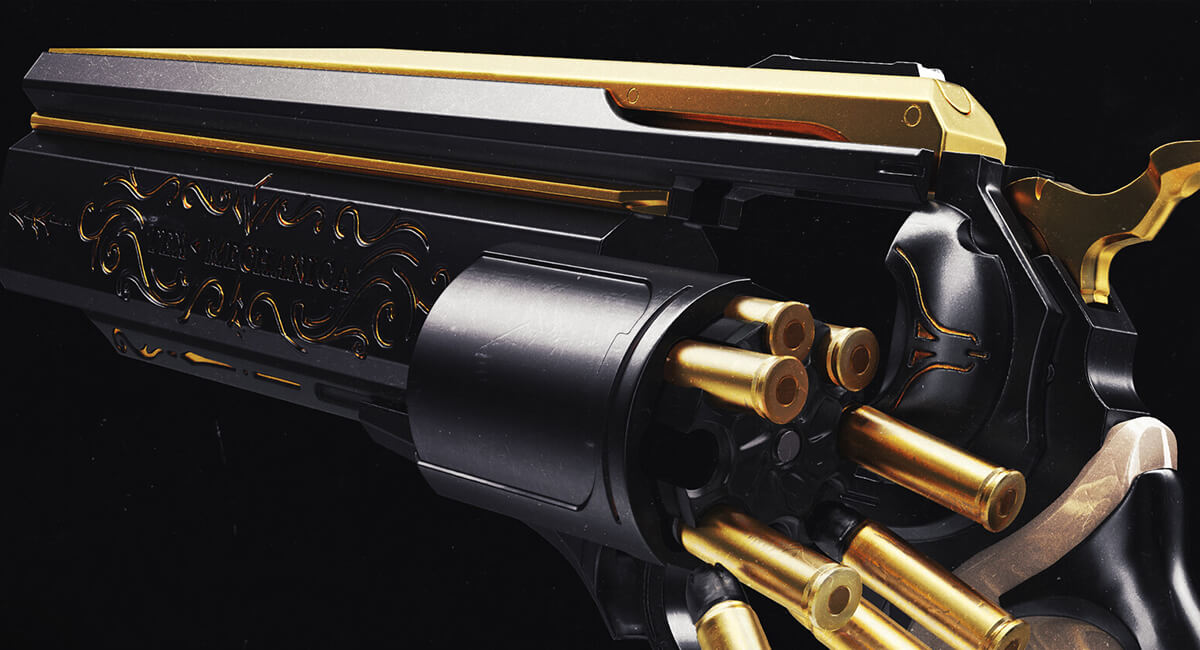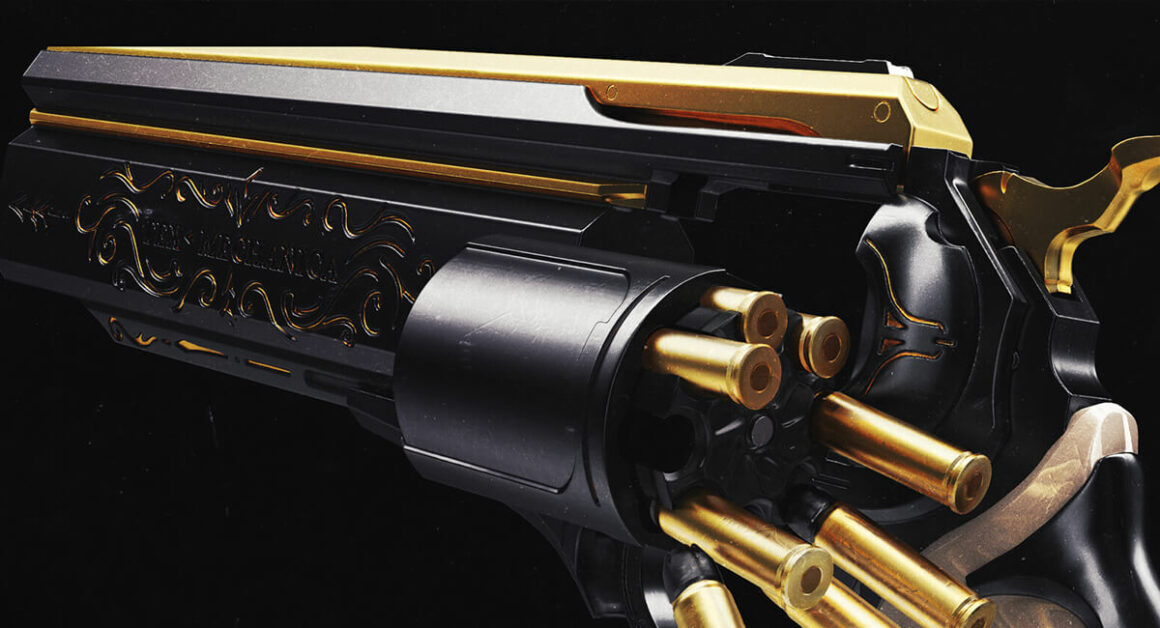 The Last Word was added in Season of the Forge, and since then, it has been one of the top weapons inside PvP, at least on PC. Considering that in mind, Bungie has made a couple of changes to TLW's perks, stability, and range. Here's every change that was mentioned in the weekly blog-post:
Fan Fire now adjusts the precision scalar while hip-firing.
Fan Fire impact values have been adjusted.

Precision Hip/ADS adjusted from 67.95/67.95 to 68.27/52.2.
Non-Precision Hip/ADS adjusted from 50.01/50.01 to 38/38.

Aiming down sights no longer provides an additional effective range (damage falloff).
Reduced stability for Mouse and Keyboard input.
Reduced the effective range.
To improve the experience, adjusted the way target acquisition is handled while hip-firing.
After reading the changes, Destiny 2 community is unhappy with most of the weapon nerfs that will be hitting the game in season 10. What are your thoughts on this? Let us know in the comments!