Bungie released Season of the Worthy ViDoc on Tuesday revealing one of Destiny's most competitive PvP mode's return – Trials of Osiris. They revealed a bunch of new details in the ViDoc including, the OG Trials of Osiris armor sets from Destiny 1, and three old PvP maps. But, we've taken a closer look at the ViDoc and found what it looks like the new Trials of Osiris seal/title for Season of the Worthy.
Destiny 2: Trials of Osiris Seal Revealed?
The following information contains spoilers for Season of the Worthy. So, if you wish to not get spoiled, you can stop reading this article right now. In the ViDoc, if you fast forward to 1:39 with 0.25x speed, you can see a guardian "oryx_bng" on the left side of the screen with the title "Flawless."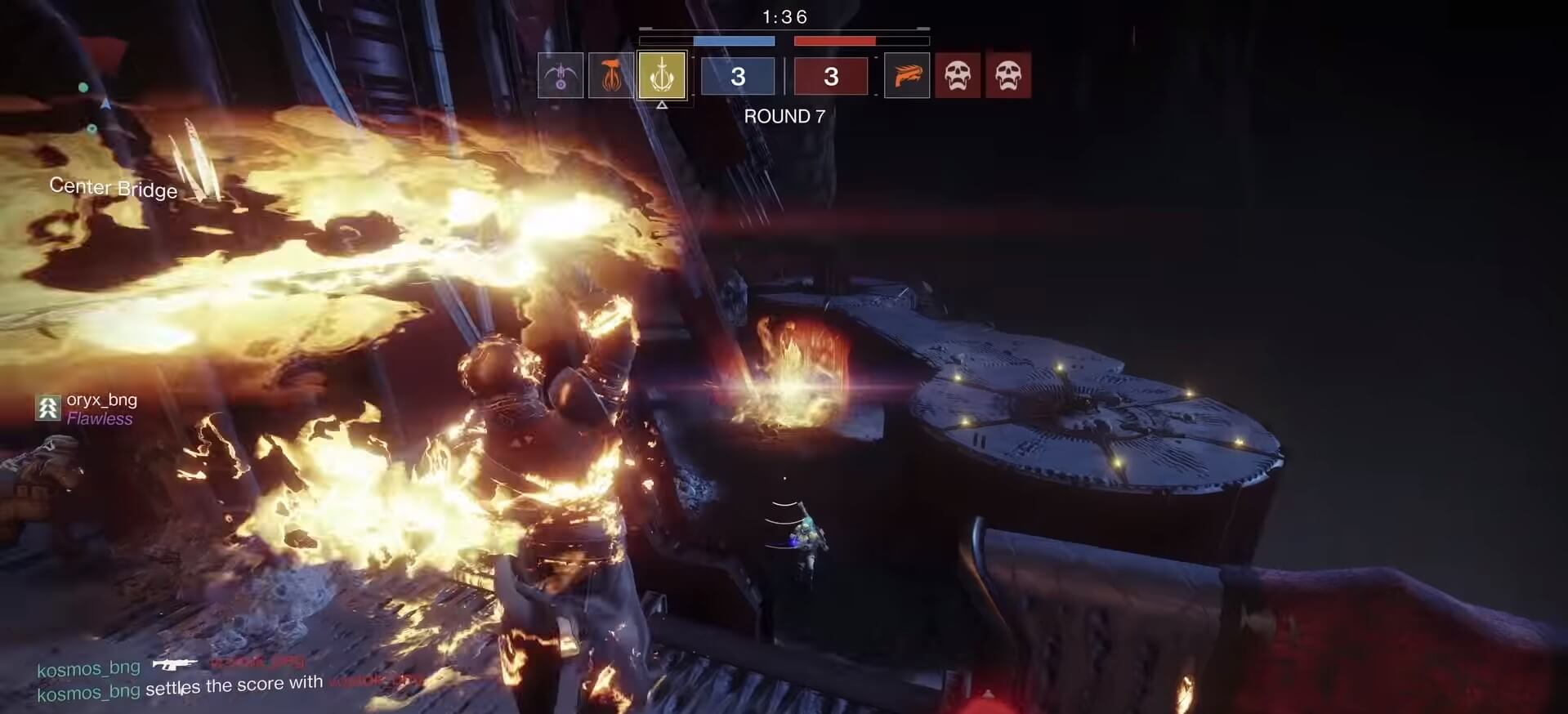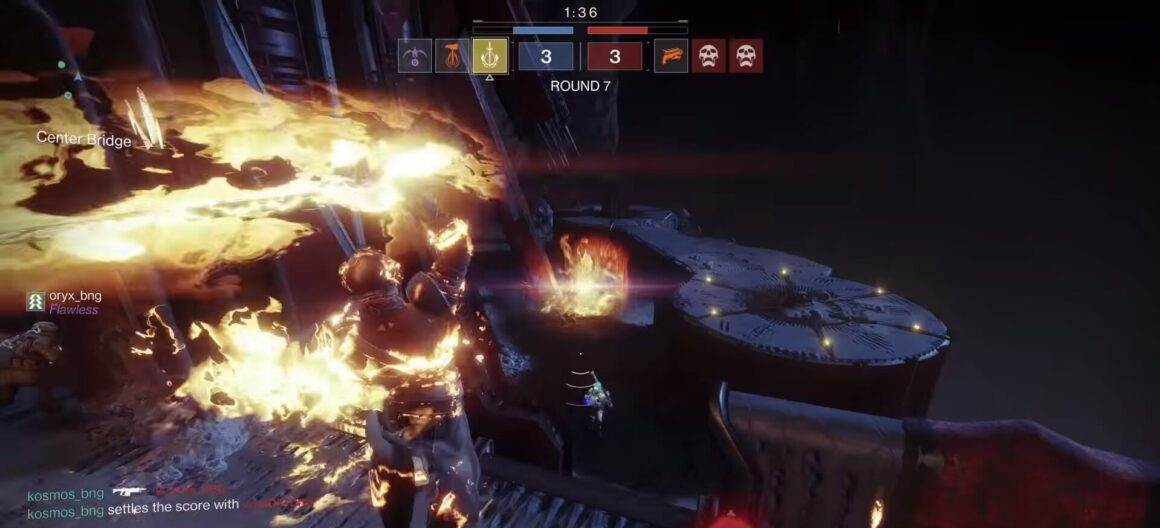 Now, you might be thinking, why does this have to be Trials of Osiris seal and not Season of the Worthy seal? Well, Bungie has confirmed that Trials of Osiris is a free-to-play game mode for all Destiny 2 players. And seeing the title "Flawless," it fits with Trials of Osiris theme more than it does with Season of the Worthy.
As for Season of the Worthy seal, our guess is that it'll probably be "Worthy." But, it's just a speculation and nothing is officially confirmed about this. So, take it with a grain of salt. We'll get more information about this in the coming weeks up until the launch of Season of the Worthy. What are your thoughts on this? Let us know in the comments!