Season of Dawn is currently live in Destiny 2 with a new mystery going around with the Corridors of Time (here's our complete guide). While many players are still enjoying Destiny 2, the next installment in the franchise will eventually happen. Many players are asking about the next installment in the Destiny franchise that will be Destiny 3.
Bungie Comments on the Release of Destiny 3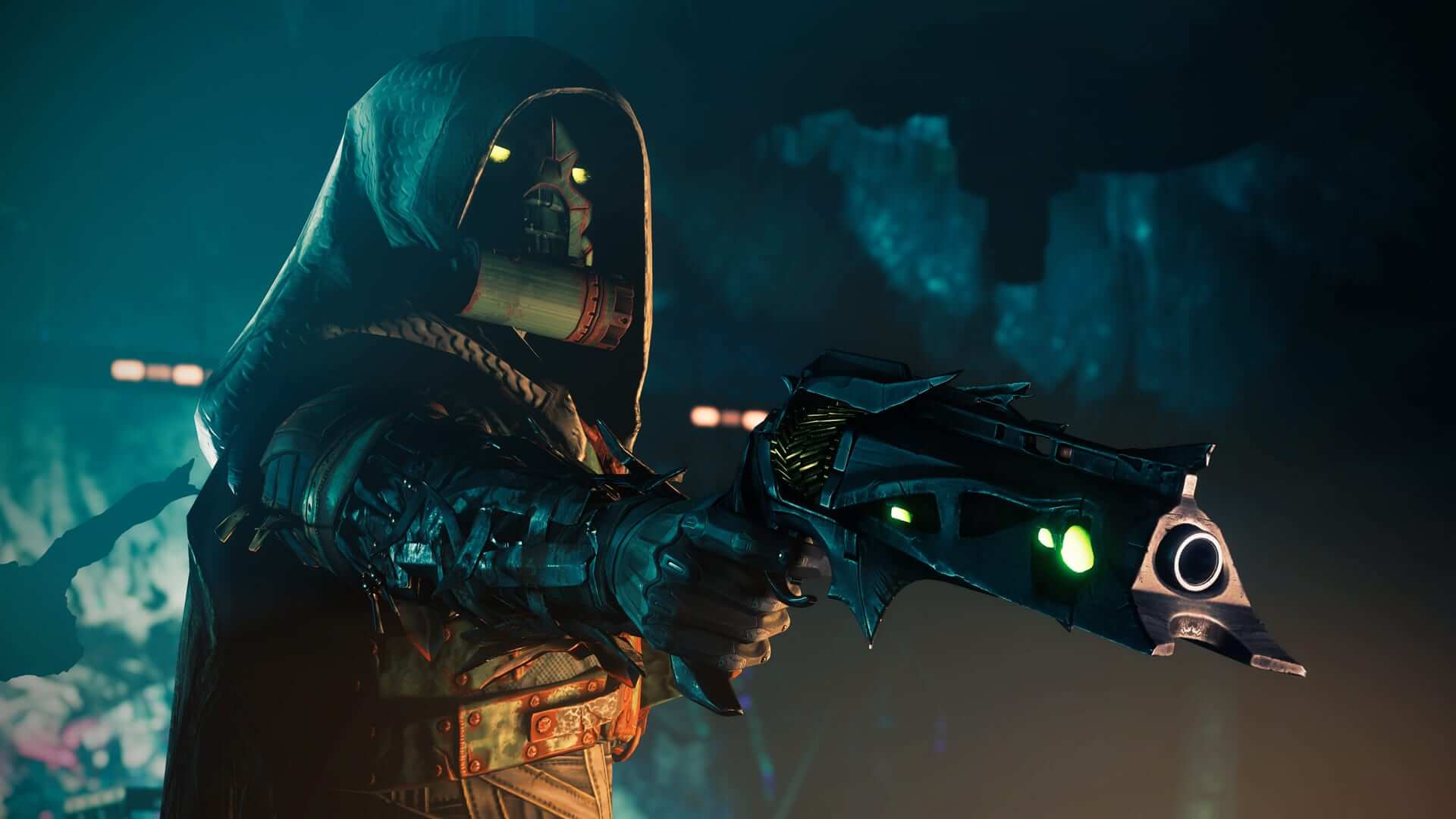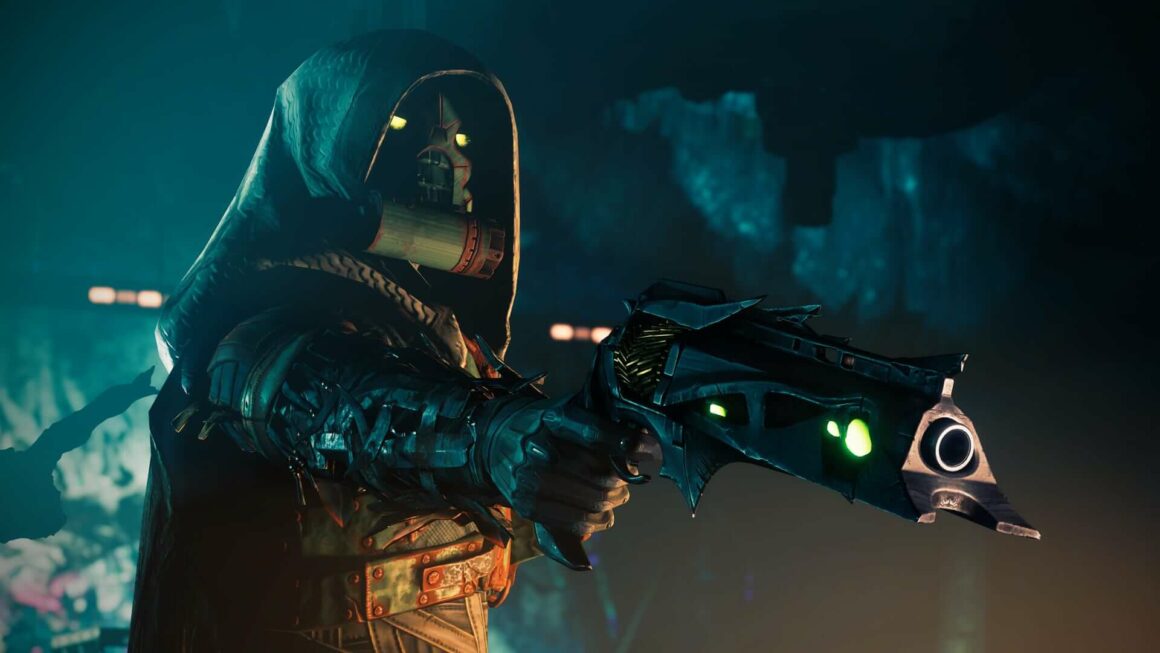 In an interview with PCGamesN, community manager at Bungie David Dague (DeeJ on Twitter) answered some questions regarding the present and the future of the Destiny franchise. The interviewer asked when we can expect the release of Destiny 3, here's what DeeJ said:
Right now our commitment and our attention is to make the seasons that will unfold over the course of the next year interesting and sustain a perennial story arc that will keep players engaged. I understand the question you're asking and it's certainly an interesting one, and we'll have a lot of cool stuff to say on that later, but I'm afraid that moment will have to wait a little bit longer.

David dague
So, this pretty much confirms that Destiny 3 won't be releasing in the near future. There were several leaks about the arrival of The Darkness in our solar system and our Guardian wielding dark powers. But for that, we'll have to wait and see. With the current evolving world of Destiny 2, we are really looking forward to seeing what Bungie has planned next for this year in the game. What do you think about it? Do we need Destiny 3 right now? Let us know in the comments!
Destiny was released on September 9, 2014, on PlayStation 4, PlayStation 3, Xbox One, and Xbox 360. Destiny 2 was released on September 4, 2017, on PlayStation 4, Xbox One, and PC. It was released later in 2019 on Google Stadia.