Update: As pointed out by u/ZanyWackyEdgy on Destiny subreddit, the leaked images are fake as one of them is taken from the first Terminator movie.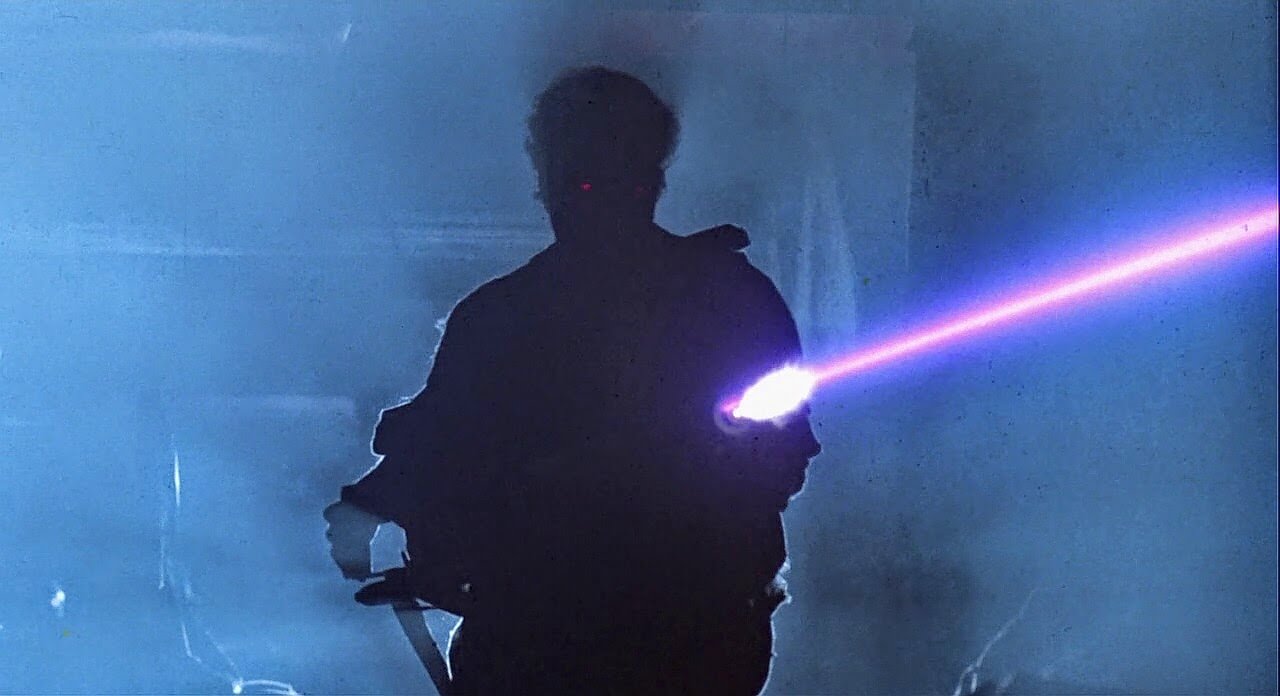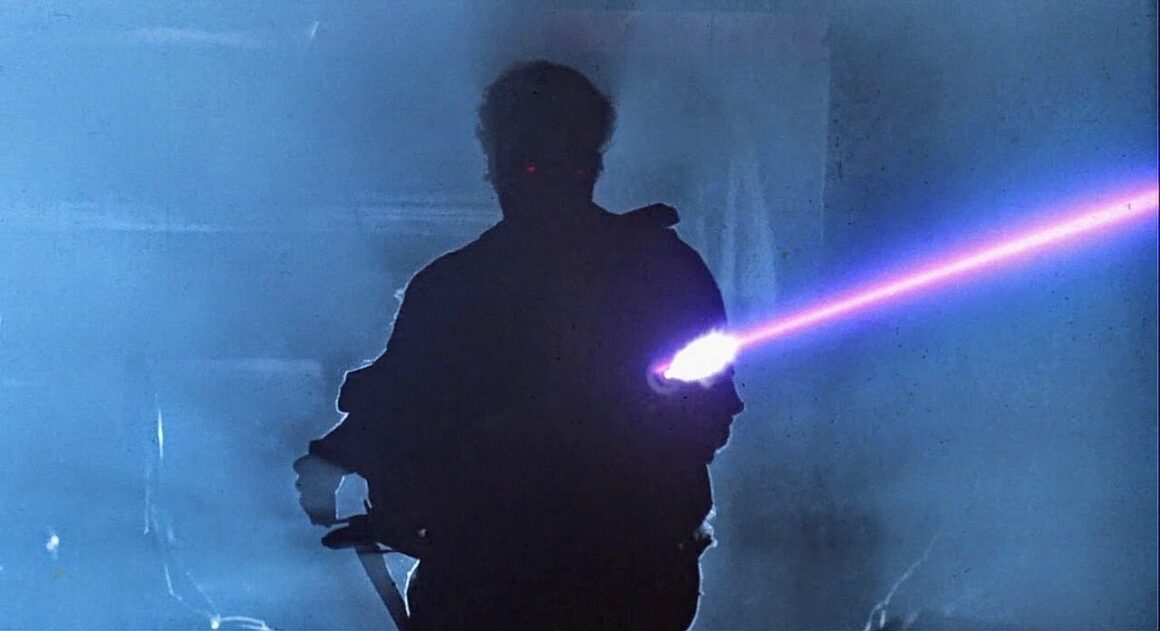 Original Story: Earlier today, a Reddit user iplay4us leaked what seems to be the in-game image of Bungie's next installment (Destiny 3) in the Destiny franchise. While the image is in really bad quality, we can still see some of the stuff that is well-known in the Destiny universe. Check them out below:
Destiny 3
The leaker claims that this image comes from a "good friend who works at an editing studio that is currently editing one of the trailers for Destiny 3." He also mentioned that he has other images of the game that, one includes a sniper rifle, and one screenshot features an app (Android and iOS?) that will let you inspect "weapons in augmented reality."
Keep in mind that there's nothing officially confirmed about this, so take it with a grain of salt. One more thing we noticed that makes this "leak" a totally fake one, is that the defense is spelled "defence," which is weird as Bungie is an American company and is not located in the UK.
As we can see in the image, there's an Iron Banner logo in the top-right corner of the screen. If the trailer is in progress, it's very possible that we'll get Destiny 3 later this year with the release of next-gen consoles. What are your thoughts on this? Let us know in the comments!