Rainbow Six Siege is a big game. Even though the game had a rocky start the developers were able to build upon it. We do know the game was designed with esports in mind, however, it did not become one of the main esports leagues. The game is in its 5th year now with Operation Void Edge. Pro League has been in the game since the First Year of Rainbow Six Siege. First, we have seven seen an Xbox pro league. The game since then flourished but the same cannot be said about their esports scene. Many teams announced that the prize money is so little compared to the size of the game. Recently Evil Geniuses announced that they will no longer participate in Rainbow Six Pro League.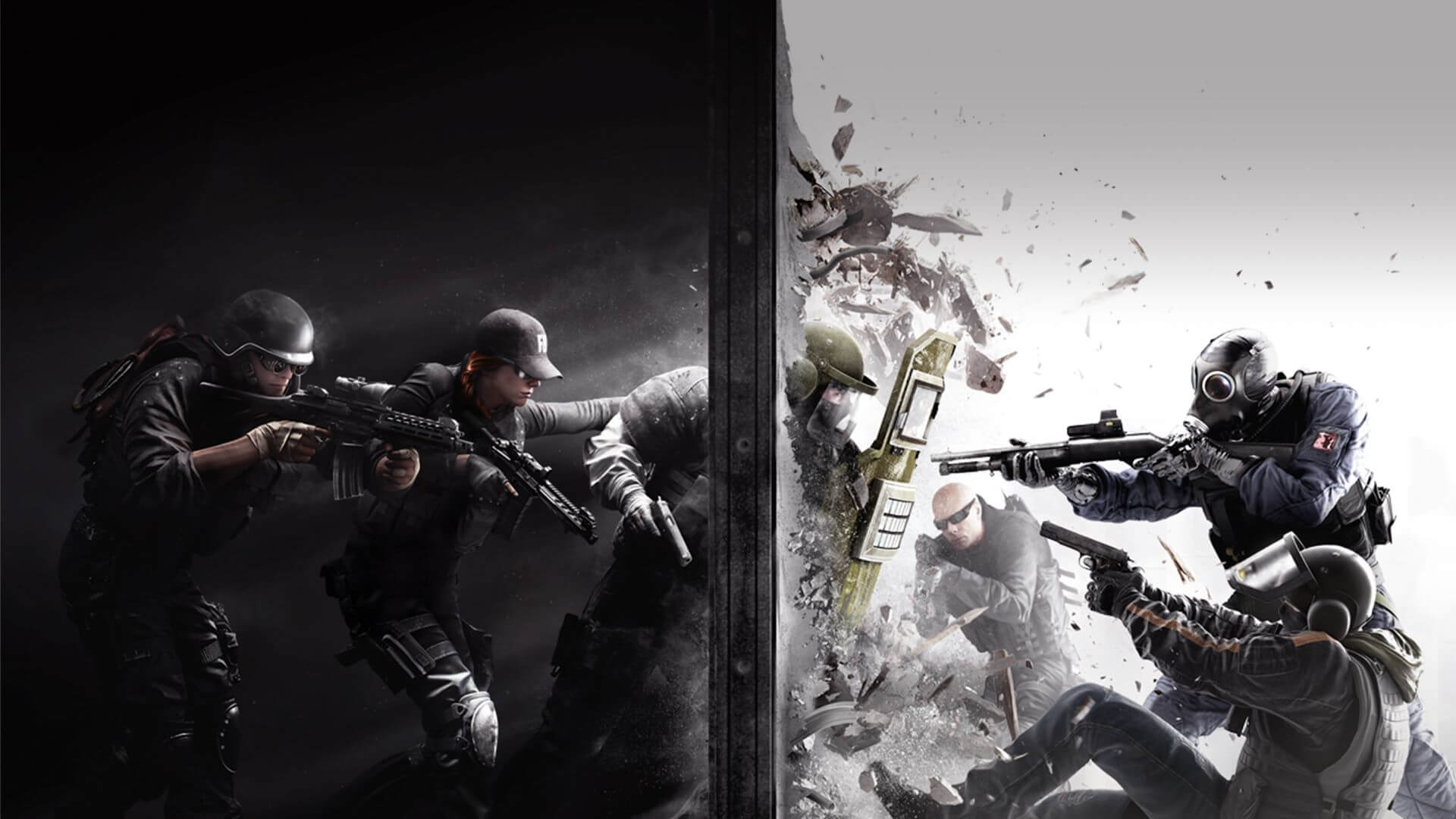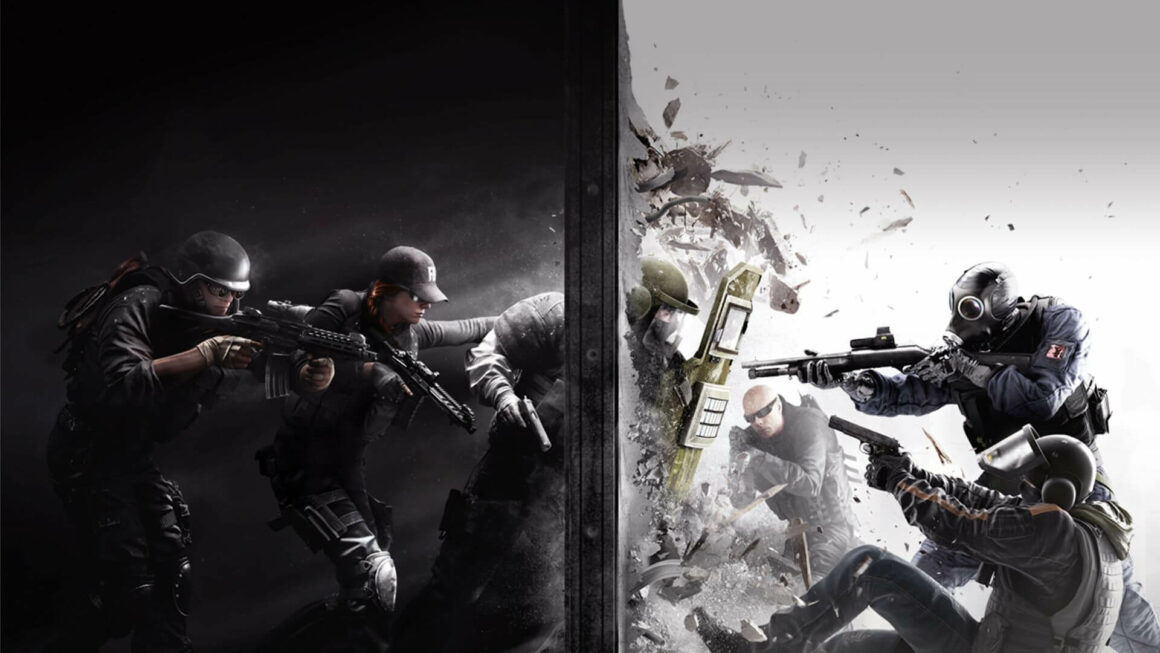 The announcement came from Twitter. As Evil Geniuses team announced that they will no longer be a part of the Rainbow Six Siege Pro League. Why did Evil Geniuses pull out from Rainbow Six Siege? The reason is that the pro league organization Ubisoft stated that they want the team to relocate to Las Vegas and Leave Seattle. Evil Geniuses did not relocate and refused it and as a result, they had to pull their team from the game.
Today we say farewell to #RainbowSixSiege as we exit the game.

Our time together was nothing short of villainous, and we thank each and every one of our fans for cheering us on. pic.twitter.com/GsyWfrD2Hb

— Evil Geniuses (@EvilGeniuses) April 15, 2020
This came as a shock to fans and players alike. Rainbow Six Siege losing an esports team is a huge loss over the credibility of the esports scene.