Call of Duty: Modern Warfare is still going strong. The game changed a lot with this addition but this Modern Warfare became the most played Call of Duty according to the numbers. Sales were never a problem for this franchise, however, making players happy and keeping them happy was a big issue. Especially after the Black Ops 4 problems Call of Duty: Modern Warfare took another approach and instead of adding loot boxes, they added a Seasonal pass system. Call of Duty MW Season 1 will be over soon. Call of Duty Season 2 will start on February 11th and apparently, we will see a fan-favorite character coming with it.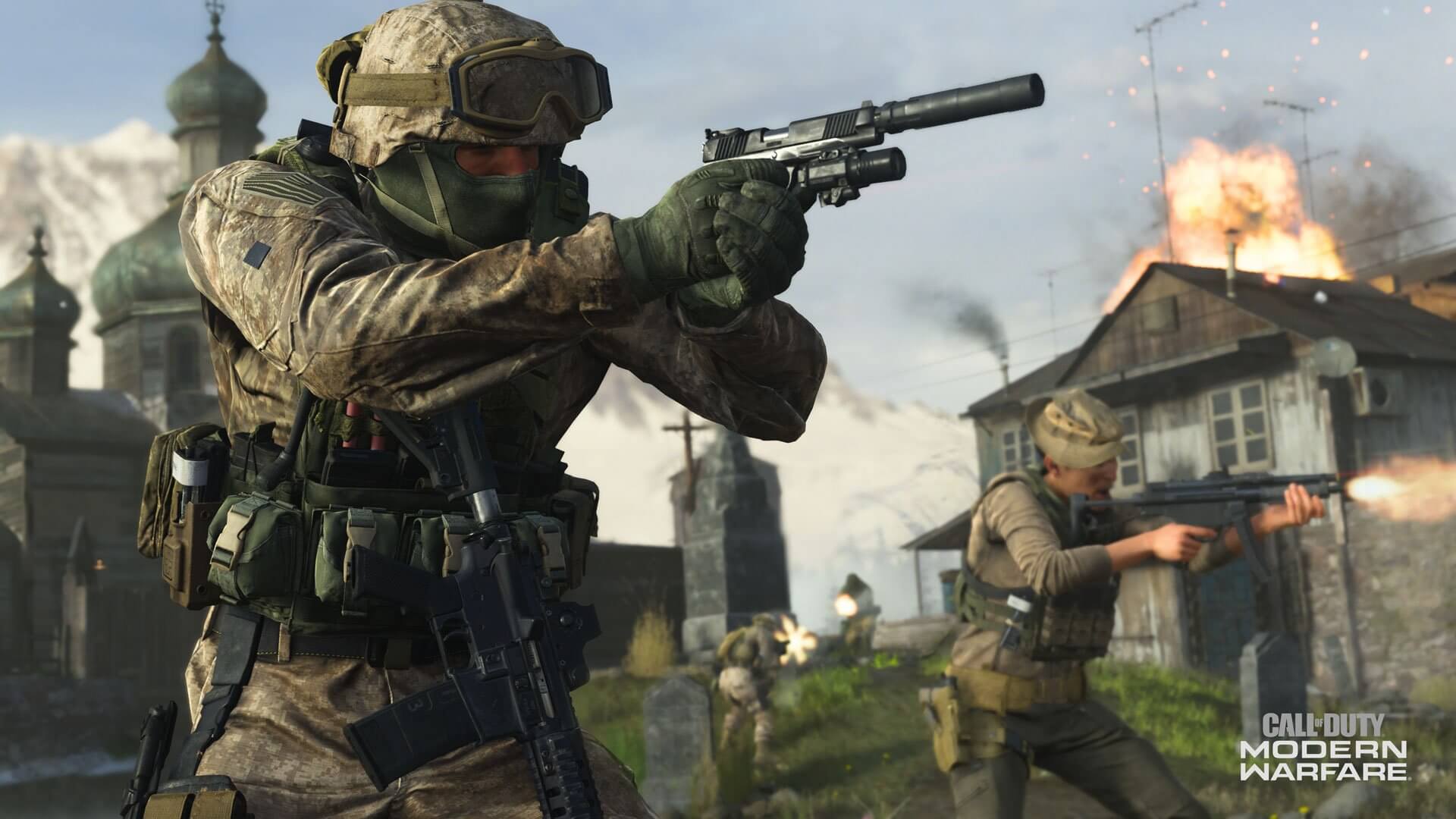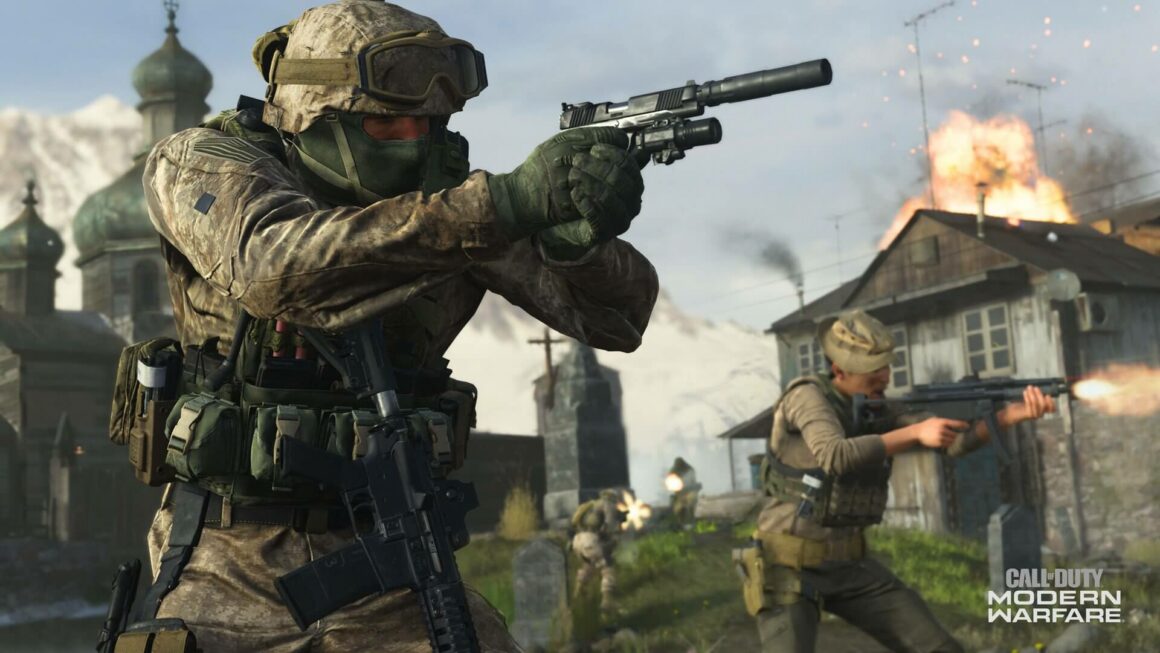 Every game has several iconic characters, we cannot think about God of War without Kratos for example. However, since Call of Duty has been around for a long time we have several famous characters. One of them is Ghost. Ghost will return in Call of Duty: Modern Warfare 2. Of course, we were not expecting this and most of us thought that he was dead. But apparently, Infinity Ward decided to add him back to the franchise. This was confirmed by a tweet from the official Call of Duty Twitter account. It will be interesting to see a very iconic character like Ghost back in action.
February 4, 2020
Call of Duty: Modern Warfare Season 2 might also bring the long-expected Battle Royale mode. This mode has been in work for some time according to the leakers and there is a %50 chance that it might get scrapped, we just hope that we can see it in this Call of Duty rather than the next CoD. Season 2 got delayed for a week and we hope it was for the BR mode. Because the weapons and the general gameplay are suitable for it. Call of Duty: Modern Warfare Season 2 will begin on February 11th, 2020.