In exciting news for fans of both the Ghost of Tsushima and Sekiro: Shadows Die Twice video games, it has been reported that these critically acclaimed titles are set to receive anime adaptations.
This comes from a Twitter account oecuf0, which focuses on covering anime news. The account has been teasing a potential anime adaptation for a PlayStation IP for a while now.
And earlier today, it's been tweeted that Sekiro: Shadows Die Twice, developed by FromSoftware, and Ghost of Tsushima, by Sucker Punch Productions, is getting an anime adaptation.
oecuf0 has also revealed that these anime adaptations will be produced by a Japanese studio. However, at this time, it is unknown which Japanese studio will be involved with these two projects.
It's further been suggested that the announcement for these two anime projects is coming soon. PlayStation has also just announced a Showcase event, scheduled for next week, Wednesday, May 24, 2023.
Speaking of the upcoming PlayStation Showcase, it's been rumored that fans might see some announcements related to the Metal Gear Solid franchise from Konami. It's possible that we might hear about these anime adaptations during the showcase event.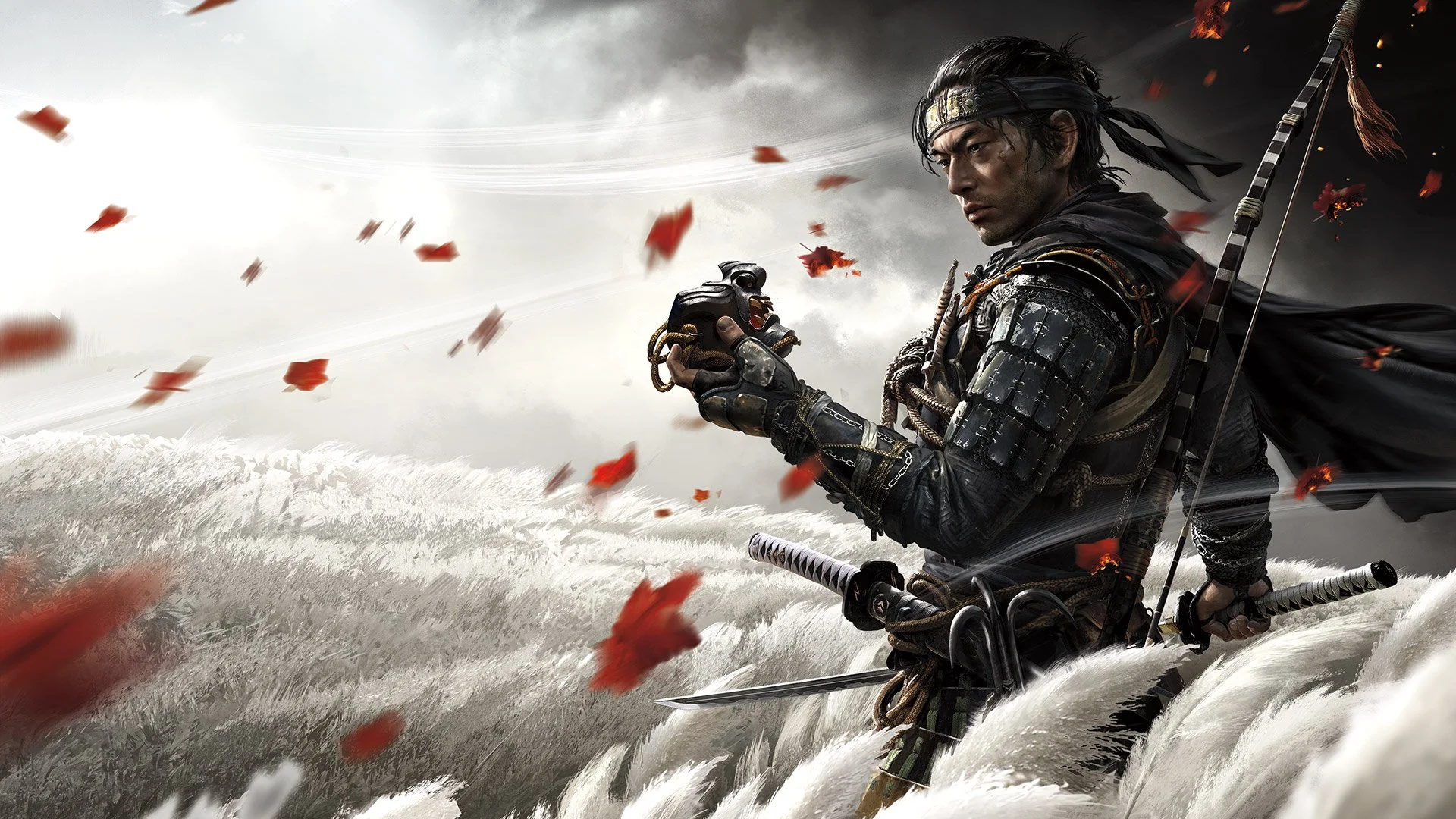 Earlier this year, Head of PlayStation Productions, Asad Qizilbash revealed that there are 10 projects in development, including anime. "We've got 10 projects in various stages of development… film, television, a little bit of animation as well," said Qizilbash during the official PlayStation podcast.
Ghost of Tsushima, a PlayStation-exclusive game, was released in July 2020, while Sekiro: Shadows Die Twice, developed by FromSoftware and published by Activision, was released in March 2019.