Recently, 2K officially revealed the prices for their next NBA 2K21 title for current-gen and next-gen consoles, and it has got a lot of attention in the gaming community. Video game prices have been $59.99 for a long time now but it looks like that's about to change for next-gen consoles, PlayStation 5 and Xbox Series X. NBA 2K21 will cost $69.99 for PlayStation 5 and Series X. That's $10 more than the current-gen video game prices. With all that is going around regarding this, God of War director, Cory Barlog, shares his thoughts on whether this increase is the price is necessary or not.
God of War Director Shares His Thoughts on Video Games Prices
Over on Twitter, Cory Barlog replied to a tweet that video games retail cost needs to increase, as the AAA titles cost way more now compared to what they did back in 2009 or 2010. "Games need to go up in price," Cory mentioned on Twitter. "I prefer an initial increase in price to the always on cash grab microtransaction filled hellscape that some games have become."
According to some recent reports from VGC, Xbox has told developers they cannot charge players for the next-gen upgrade if they already own the game on the current-gen console. But, it seems that 2K has found a loophole in the model. While there some publishers who still monetize their AAA "paid" titles, there are those who prefer to ship a AAA title with no microtransactions whatsoever. One shining example is – God of War (2018) on PlayStation 4.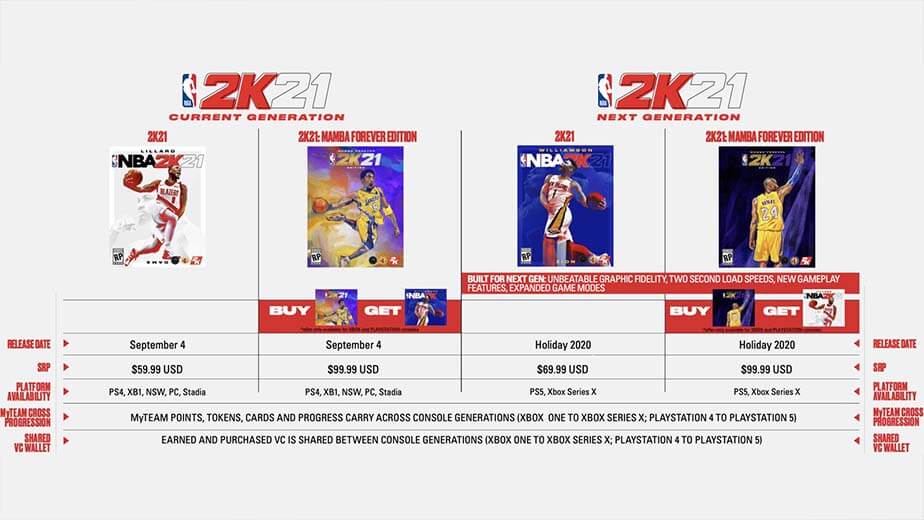 One of the reasons why NBA 2K21 next-gen prices were taken aggressively by the gaming community is because the game features heavy microtransactions despite being a paid title. There are multiple versions of NBA 2K21; the Mamba Forever Edition for $99.99, will feature the current-gen and next-gen copy of the game including some extra items.
What are your thoughts on this? Let us know in the comments!
God of War (2018) is now available on PS4.