Riot Games is one of the strongest gaming companies. League of Legends is a highly successful game and one of the most played games in the world. Also, LoL is watched by millions of players in the esports arena. After years, Riot Games decided to expand its gaming variety. There are several projects coming out. However, maybe the most interesting one is Valorant. Valorant is a 5v5 Hero shooter and it combines Overwatch and CS: GO. The game is expected to fill a void in the current FPS market. Currently, Riot Games announced that the Beta of the game is coming soon. But will Valorant come to PS and Xbox?
The console market is the biggest gaming market contrary to belief. After long years Riot Games announced that they will be adding League of Legends: Wild Rift to both console and mobile. This gave hope for players expecting the game on consoles. But until today there was no news about the possible console release of Valorant. Trevor Romleski announced this during a live stream with popular streamer "TimTheTatman". He stated, "Our focus right now is on PC. We're open to exploring new opportunities for other platforms, but for the time being what our current focus is, is on the PC platform.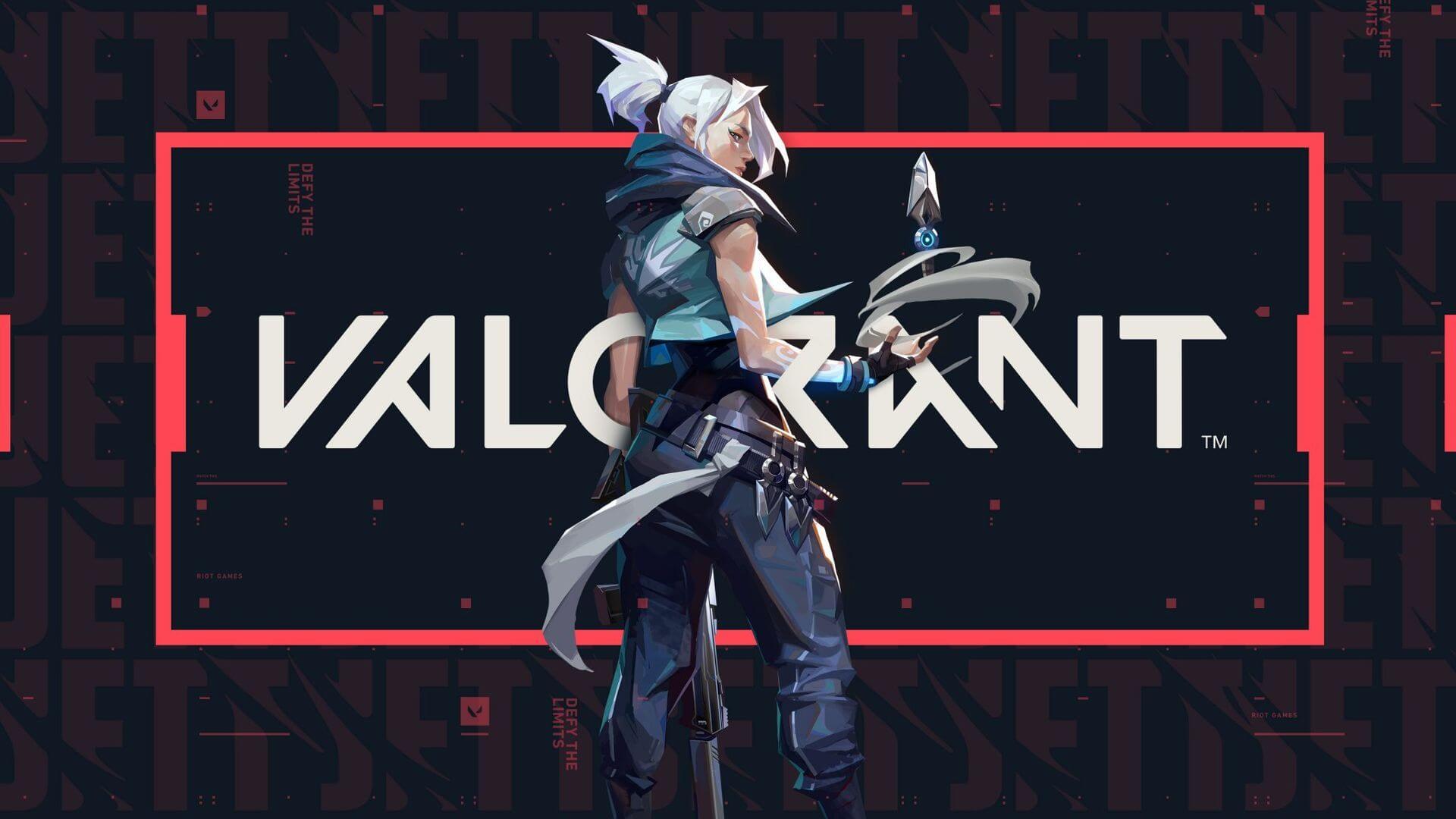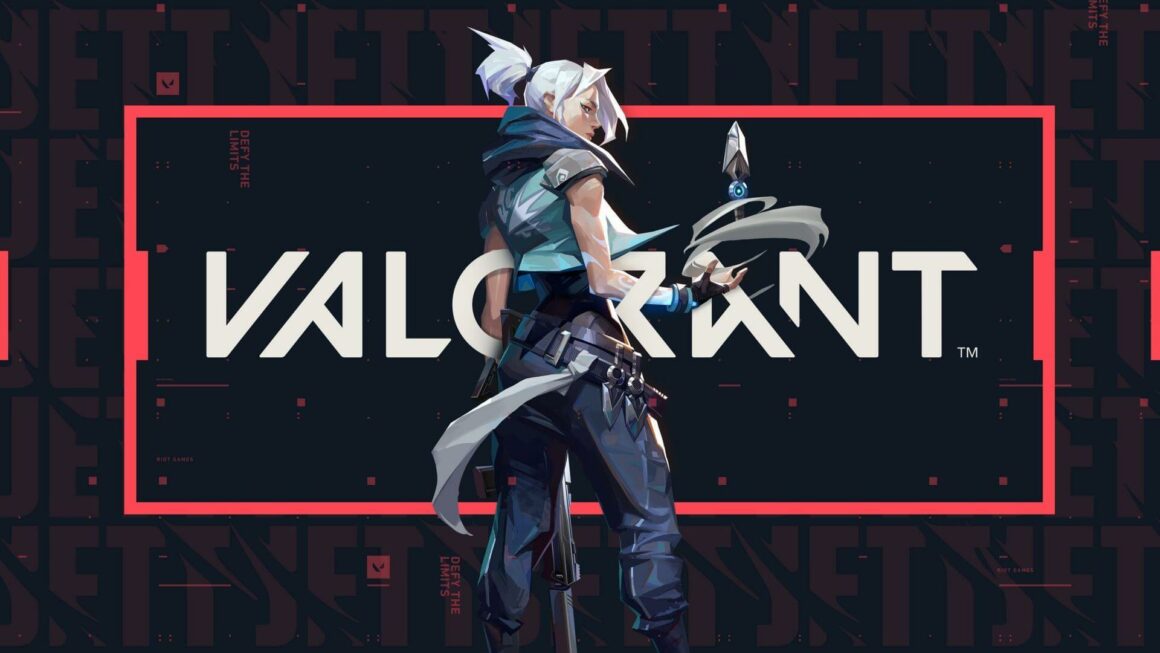 This is heartbreaking news for console players. But the developers left an open gate for the possible release. Valorant is going to focus on competitive gaming. This is one field that console is slightly lacking behind. We are expecting Valorant to release during summer at worst around September.