Microsoft filed a new trademark in Canada, "Original By Design" on July 6, 2020, according to the Canadian Trademark Database.
The trademark lies under Goods and Services with a description of computer hardware, etc. This doesn't necessarily mean that this is related to their next-gen consoles – Xbox Series X or Xbox Series S. This new trademark could be for their new unannounced surface laptop.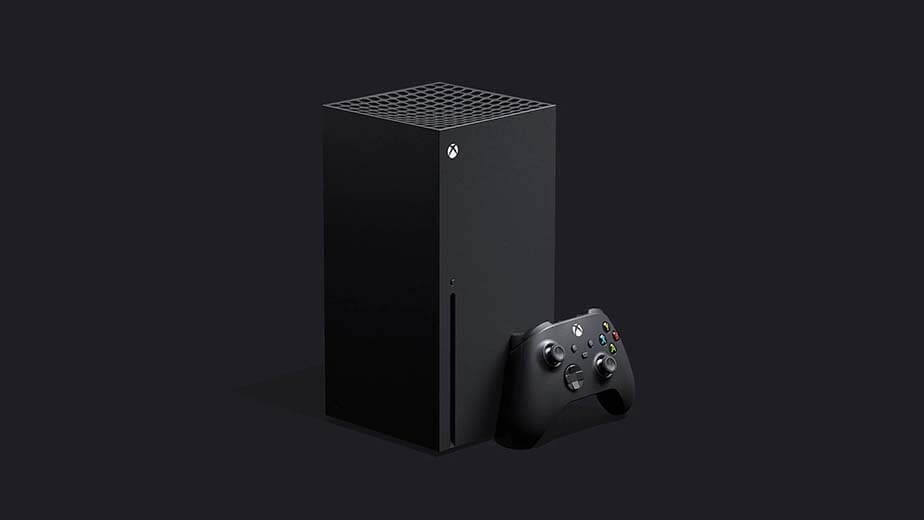 Speaking of Xbox, Microsoft has filed a bunch of new trademarks for Xbox Series hinting at another, a cheaper next-gen console that's pretty much confirmed at this point, Project Lockhart. The console is yet to be officially announced, but according to recent reports, Microsoft will unveil this Xbox Series variant in August 2020. So, there is a possibility that this trademark could be for that.
Apart from that, Microsoft will be holding its next-gen first-party games reveal event later this month on July 23, 2020. The stream will feature new unannounced Series X games. Microsoft also revealed that players will get their first look at the Halo Infinite campaign gameplay during the live stream.
In other news, Sony has revealed the box art for PS5 games yesterday. The art itself is not much different in comparison with the current PS4 box art. The only major difference is the color of the top bar with the PS5 logo that's now been changed to white.
What are your thoughts on this? Let us know in the comments!
Xbox Series X will be out holiday of 2020.