Update: Aaron Greenberg has tweeted out an update regarding the Xbox Series X event being delayed saying, "We have not pushed anything back, our plan remains to have our next digital show in July and teams are working hard on that."
We have not pushed anything back, our plan remains to have our next digital show in July and teams are working hard on that. https://t.co/e09NcRpVcC

— Aaron Greenberg 🙅🏼‍♂️💚U (@aarongreenberg) June 8, 2020
Original Story: Microsoft did an amazing job with the first Inside Xbox stream back in May 2020. With that concluded, players are now looking toward the next Xbox Series X event that was originally scheduled for June 2020…not anymore. According to a new report, it seems like Microsoft has delayed the Xbox Series X June event.
Xbox Series X June Event Delayed?
Jeff Grub of Venture Beat tweeted out another update that has revealed the Xbox Series X June event delayed until August 2020. Microsoft was supposed to broadcast a closer look at their next-gen console at this event.
Xboxing Day dropped all the way to August. pic.twitter.com/MOhC8RAkZ4

— Grubb (@JeffGrubb) June 8, 2020
Grubb also mentioned in another tweet that the event might still happen in June depending on Sony's PS5 reveal. "It might do something else in June. It could bring Xboxing Day back into June once Sony goes. But it definitely doesn't want to go first for this part."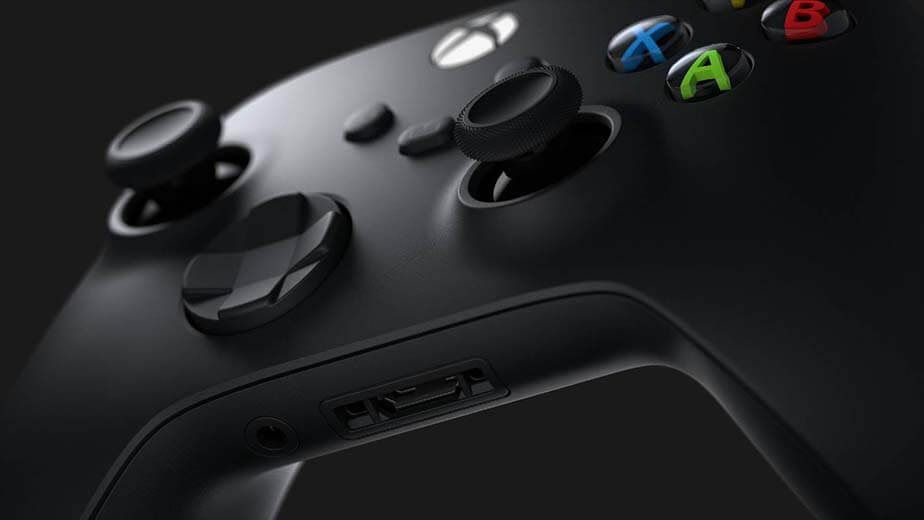 It's pretty clear that Microsoft is eagerly waiting for what Sony has planned for their next-gen console – PlayStation 5, before revealing more details about their own console. In July, we are expecting first-party reveals from Microsoft for Series X which will be quite interesting.
Apart from that, Microsoft has already revealed a bunch of third-party titles during their last Inside Xbox stream including, Yakuza: Like A Dragon, Chorus, Scorn, Dirt 5, Bright Memory Infinite, and many more. You can view every announced game in May's Inside Xbox episode here.
As for Sony's PlayStation 5 event, new twitch ads have leaked the new date for the event which is – June 11, 2020. Learn everything we know about it here. What are your expectations for the next Xbox reveal stream? Let us know in the comments!
Xbox Series X will be out holiday 2020.