Games and movies affected our lives for some time now. Games can become movies and movies likewise can become games. Witcher is one of the best examples. However, most of the gamers do not have a clue besides playing the games themselves. How do companies work? What are the people like? If we take a deep look into gaming companies, you can be sure they have much bigger teams than most of the companies you can think of. Gaming is so wide and diverse, everything from legal issues to marketing needs to be covered. In recent years microtransactions took the hold of the gaming industry and developers lost a little bit of their flare because the business side started to kick in. Mythic Quest: Raven's Banquet is a comedy TV show that tries to show what happens in companies.

The series title is also the game's name, Mythic Quest is supposedly the biggest MMORPG game in the market. The story takes place behind the doors of game development, what happens in the companies and tries to depict it in a comical way. We have a narcissistic creative director played by Rob McElhenney, Poppi lead developer played by Charlotte Nicdao and Brad the microtransaction guy played by Danny Pudi. The story is an interesting one and it covers many aspects of gaming companies. We do know that some of the gaming companies and their directors are already very narcissistic.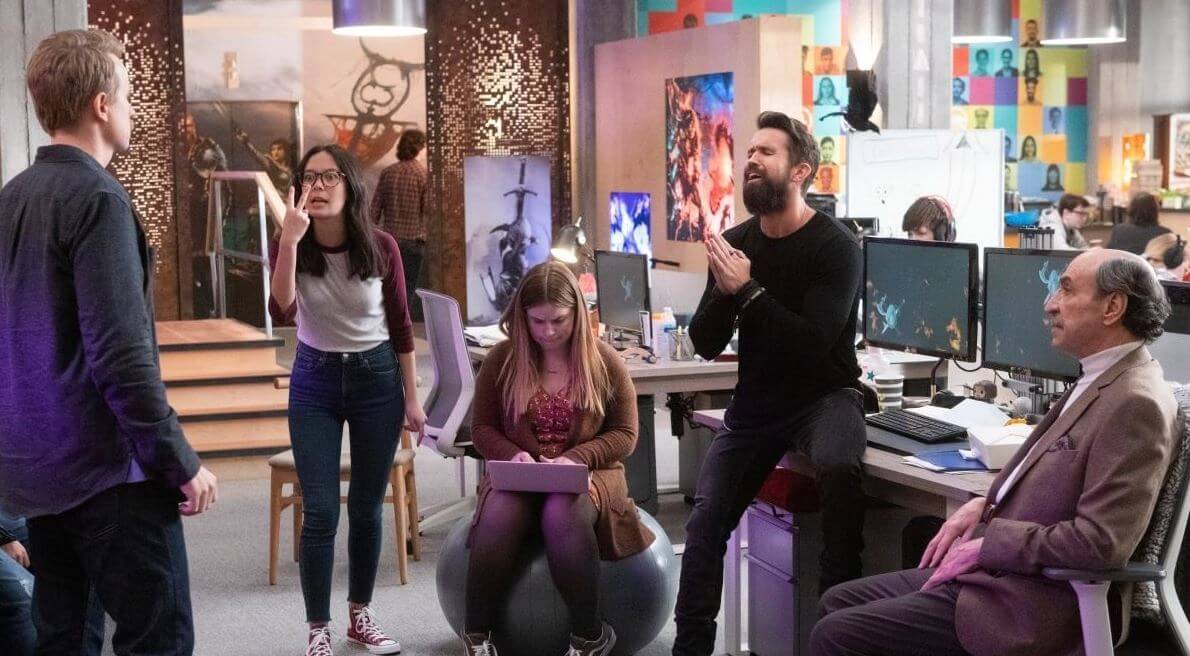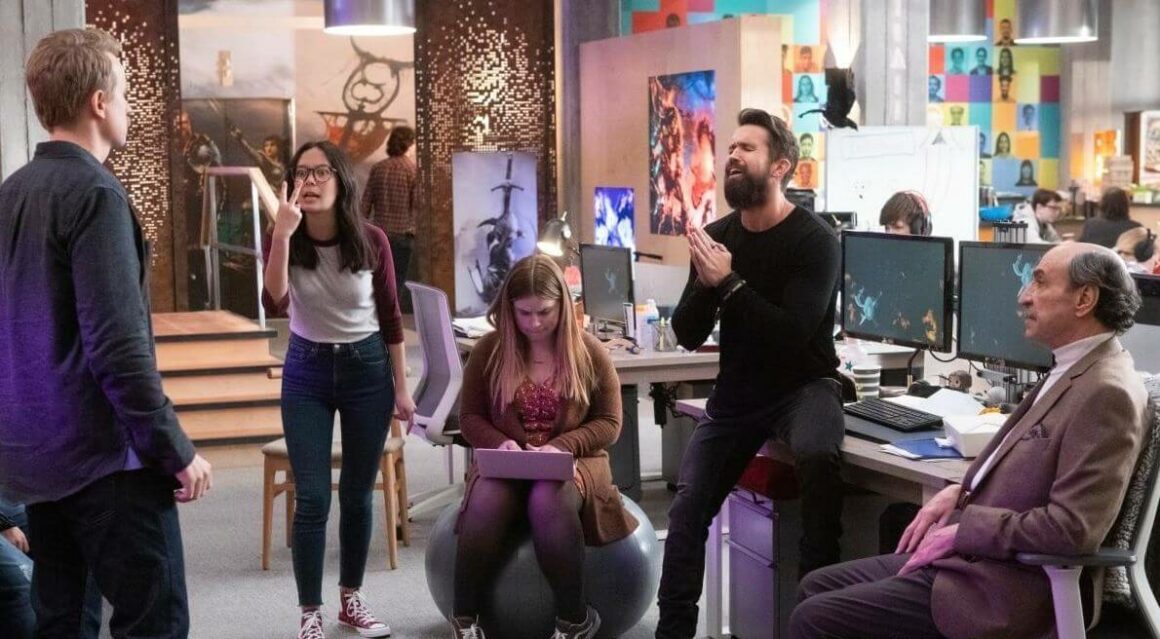 Mythic Quest released on Apple Tv+. It does look interesting enough and especially gamers will enjoy this. This is the first series we had, we hope that it will continue for a few seasons at least. Mythic Quest: Raven's Banquet got some average scores from the critiques until now. The first trailer actually released on E3 2019 and it lives up to its tag certainly.