Earlier this month, TGP reported that the new mysterious Bungie IP which is trademarked as "Matter" is a 'lighthearted and whimsical' RPG which features necromancy, dungeons, weapons, and armor, meaning there will be a ton of loot (thanks, Cayde-6). A new job listing further suggests that this new game will be a networked title which means players will be able to play online together.
The listing for Incubation Senior Online Engineer requires candidates to have experience with 'games as a service' online games along with developing networked gameplay features.
An experienced professional at writing, shipping and maintaining game code in C++
Ability to independently translate team goals into creative software architecture solutions with a thorough understanding of cost, efficiency and quality tradeoffs
Experience developing networked gameplay features
Experience with "games as a service" online game development
Comfortable with change and building throwaway work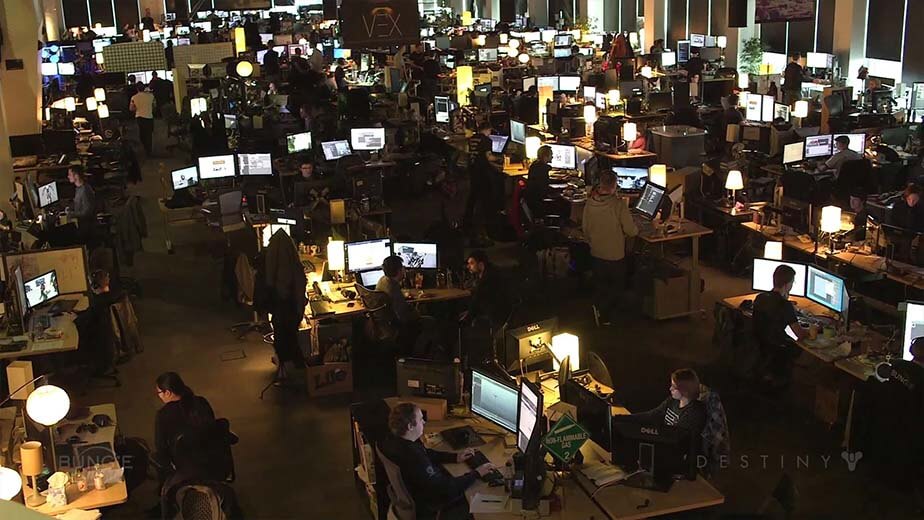 Furthermore, the same listing has a "Nice to have" section which says, "Experience with a variety of current game engines building for many platforms (PC, Console, Mobile, VR)." While these are not required skills, it does hints that the game might have VR features. As for the "Mobile," it could be a dedicated mobile app similar to the Destiny 2 Companion app on Android and iOS.
Speaking with IGN, Bungie CEO Pete Parsons gave some more details on when we can expect the potential release for this IP. "So, by 2025 we have a pretty specific path to make sure we transform Destiny and that we have other franchises within the marketplace," he mentioned.
As for Destiny 2, Bungie has laid out the next two-year plan for the game revealing three brand-new expansions – Beyond Light, The Witch Queen, and Lightfall. The game will get upgraded to the next-gen consoles on launch.
What are your thoughts on this? Let us know in the comments!
Destiny was released on September 9, 2014, on PlayStation 4, PlayStation 3, Xbox One, and Xbox 360. Destiny 2 was released on September 4, 2017, on PlayStation 4, Xbox One, and PC. It was released later in 2019 on Google Stadia.