The Witcher has been one of the top games of all time and has even won Game of the Decade from many publishers. Today, we have some really exciting news for The Witcher fans.
Next Witcher Game Development to Start After Cyberpunk 2077
Recently, during a meeting with journalists, Adam Kiciński of the CD Projekt Group, commented on the next game the studio wants to work after the release of their highly-anticipated AAA title – Cyberpunk 2077. The game is getting released on September 17, 2020, for PlayStation 4, Xbox One, Google Stadia, and PC.
Speaking of the next Witcher game, here's what the president of CDPR has to say about it.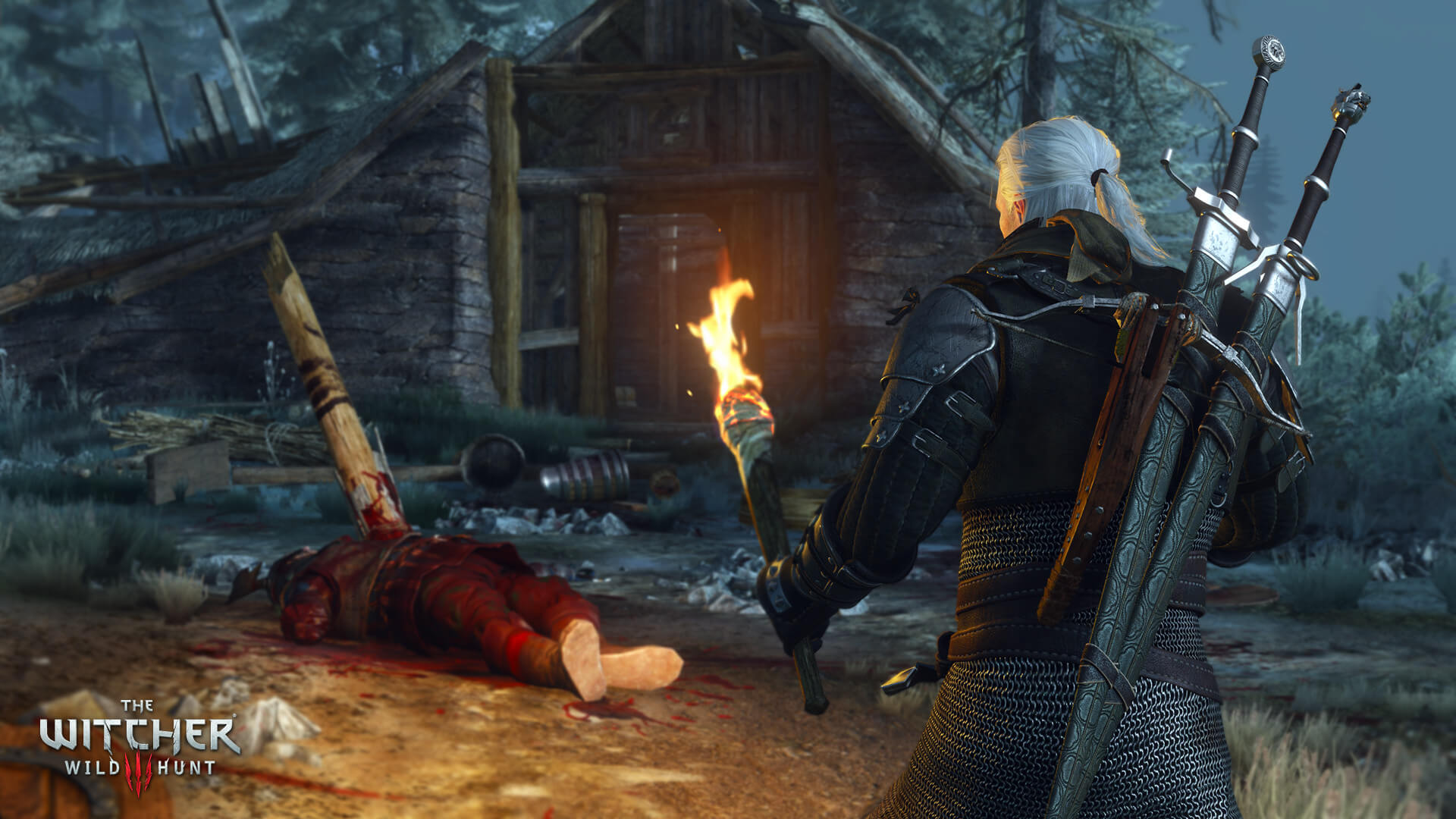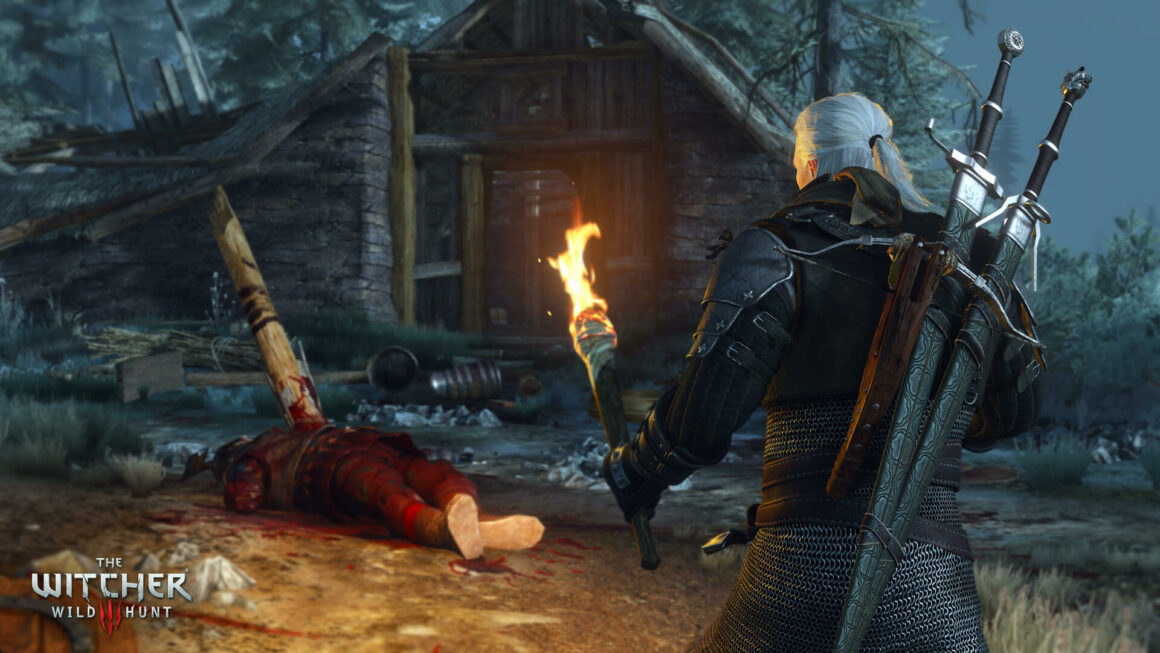 "We have already been working on another single-player game, we have created a relatively clear concept that is waiting for further development. And this is already beginning to happen, although we do not want to spend time at the moment," said the president of CDPR. 
"Immediately after the completion of work on Cyberpunk 2077, work on the next title will start from a hoof. We have two worlds and within these worlds, we want to create games, therefore all planned games are either "witcher" or "cyberpunk," Kiciński added.
According to Eurogamer Poland, it looks like this title will be given to CDPR's 'smaller teams' as the larger teams are going to be working on Cyberpunk 2077 post launch content. They also confirmed that this next title in The Witcher franchise won't be called 'The Witcher 4.'
Are you excited about the next Witcher game on the next-gen consoles? Let us know in the comments!
The Witcher 3 is now available on PlayStation 4, Xbox One, PC, and Nintendo Switch.