Earlier this week, PlayStation Blog released a post featuring an interview with the head of PlayStation Worldwide Studios, Hermen Hulst that revealed some really interesting things about the PlayStation 5 (PS5) coming Holidays 2020.
During the Q/A interview, Hulst was asked about his vision for the future of PlayStation Worldwide Studios. "We're very committed to dedicated hardware, as we were before. We're gonna continue to do that," Hulst replied. "And we're very committed to quality exclusives. And to strong narrative-driven, single-player games."
With the top-of-the-line exclusives of PlayStation 4 including Horizon Zero Dawn (which now has been confirmed for PC), Uncharted 4, and The Last of Us II, it's pretty clear that Sony's main focus is to deliver quality games with their next-gen console – PS5.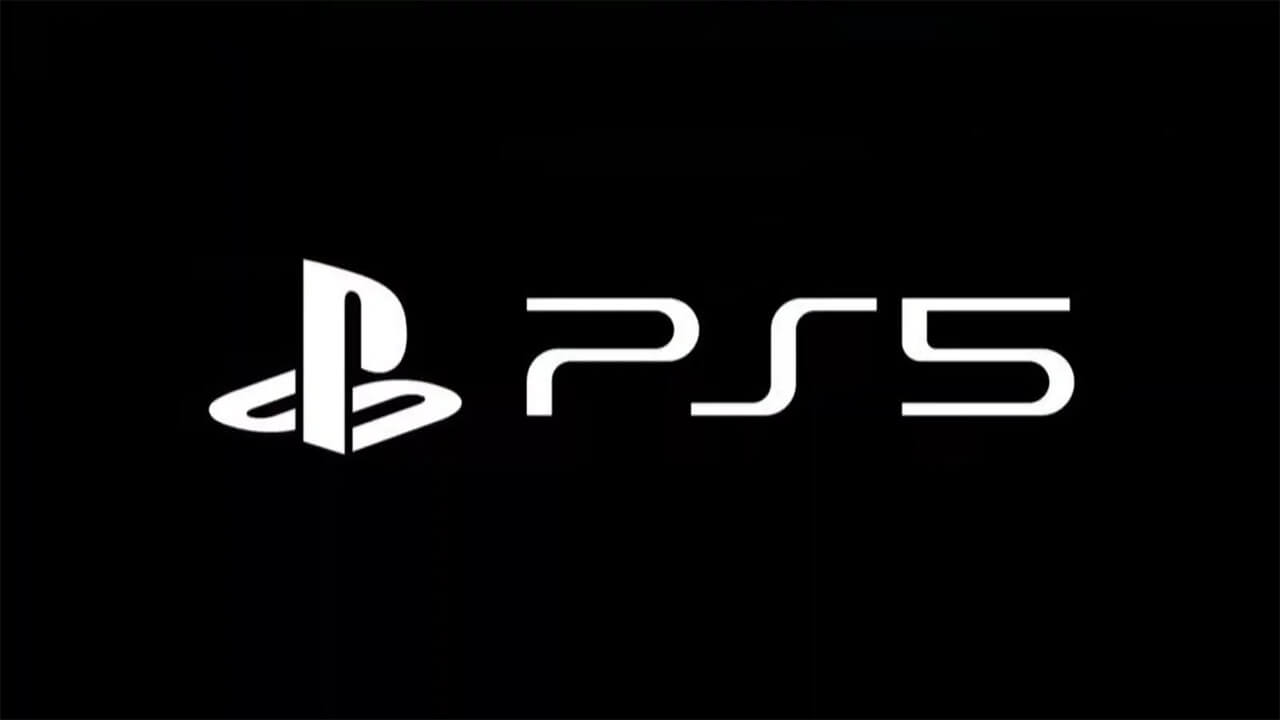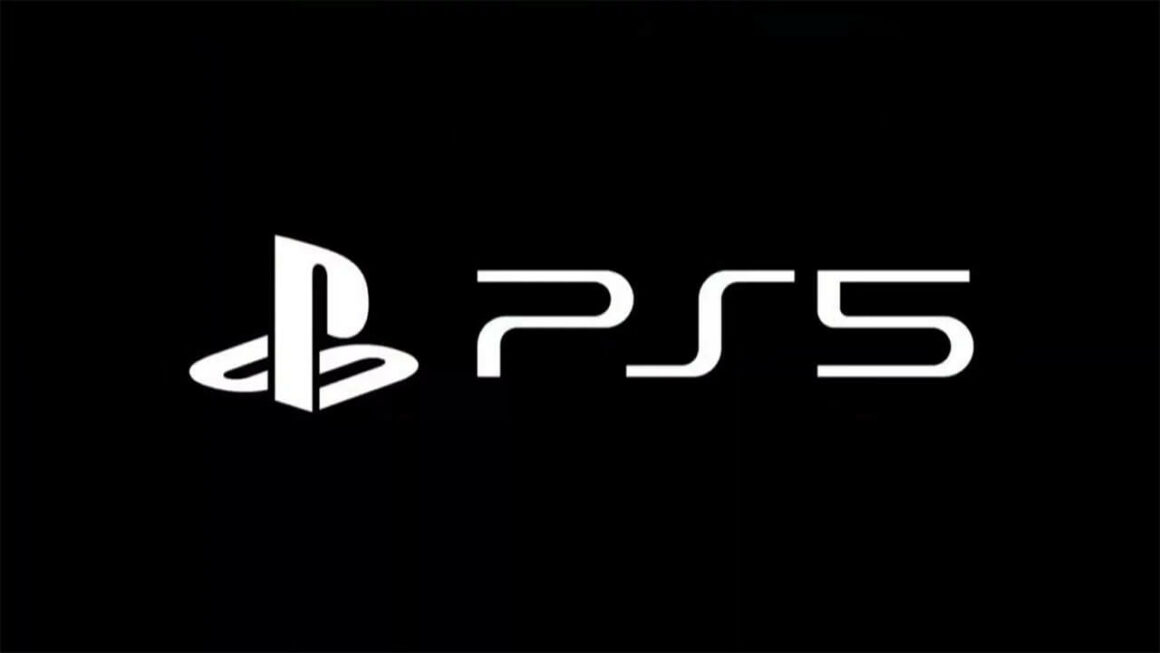 "At the same time, we're going to be very open to experimentation, to new ideas. Just trying things out to see what works. I think that's also very much part of the DNA of Worldwide Studios," Hulst continued.
PlayStation 5 is the next-gen console from Sony which has been officially announced earlier this year during Sony's CES 2020 presentation. Though we only get to see the logo of PS5, it's still enough to get the community hyped. Since then, we're getting lots and lots of rumors and speculations about the reveal event for PlayStation 5.
Apart from that, a recent report also shows that there's been a significant increase in the sales of PlayStation 4 due to the coronavirus or COVID-19 in South Korea. What are your thoughts on this? Let us know in the comments!
PlayStation 4 was officially released on November 15, 2013, in the United States and Canada. PlayStation 5 release date is expected in the holidays 2020.
Featured image: Abdelrahman Shaapan