Rainbow Six Siege is turning 5 years old. The game changed a lot over the last few years. In beginning we expected Rainbow Six Siege to fail as a franchise however, Ubisoft kept up with the game and turned it into something great. The game has a consistent player base and a hardcore loyal fan base. Ubisoft announced 3 years ago that they are trying to reach 100 operators. If this is true we will wait for another 5 years to reach this number at the current pace. Year 5 roadmap showed us some interesting news. Rainbow Six Siege Operation Void Edge is the Year 5 Season 1's name. Let us check the details of the season.
Rainbow Six Siege Void Edge is bringing us, 2 new operators. The first one is Oryx from Jordan. He is a 2 speed 2 armor operator. He is a very interesting operator because he does not have a gadget. Oryx can dash through walls to open holes or potentially flank opponents. Also, he can jump through hatches in the game. He is the defending operator and he can also ram shield operators head-on and knock them to the ground. The other operator is Iana and she is from the Netherlands. She has a unique gadget that can create a hologram of herself. But unlike any other operator in the game, she can control her holograms movements. The hologram acts exactly like Iana and it is impossible to distinguish them from each other.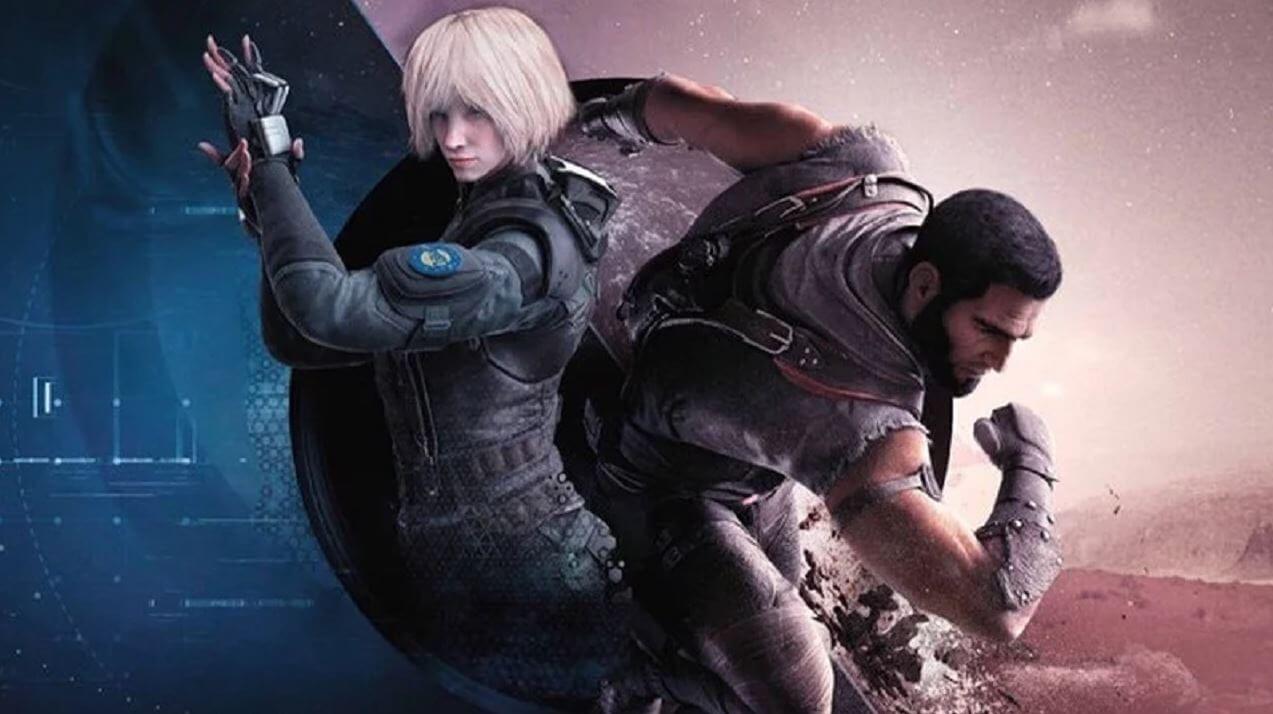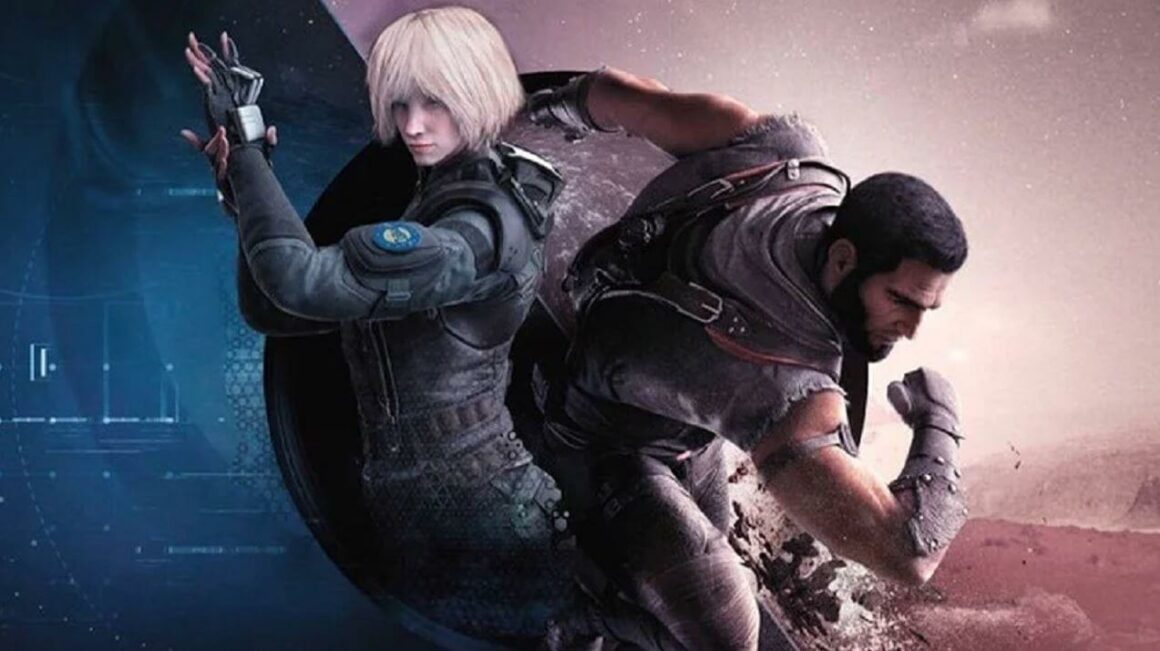 Operation Void Edge Release Date
Rainbow Six Siege Void Edge Release Date is most probably March 10, 2020. This is the most possible release date because the season is currently in the test servers. Generally, a 3 week period is done by Ubisoft in order to keep the bugs to a minimum. Operation Void Edge might also bring some gadgets but there is a chance of them getting canceled according to some sources, so no official news on that front.