Bungie, the developer behind the popular looter-shooter, Destiny and recently revealed Marathon, is working on its third game, codenamed "Gummy Bears," sources have told The Game Post.
According to multiple sources with knowledge of Bungie's plans, Gummy Bears is the new game from the Destiny developer that incorporates many elements from the MOBA game genre (Massive Online Battle Arena), featuring a competitive PvP Team vs. Team experience.
It's clear that the ex-Halo developer is branching out from its classic first-person shooters, like Marathon, Halo, and Destiny, to other genres.
One source tells us that the game features very colorful and "cute" characters. Another person The Game Post spoke to suggested the in-game characters with an almost neon-like appearance.
It's understood that the game is still in the early stages of development. So, it might be a bit of a wait before we get any official news or announcement for this title. Compared to other, older Bungie titles, this game will definitely be something completely different and a new territory for Bungie.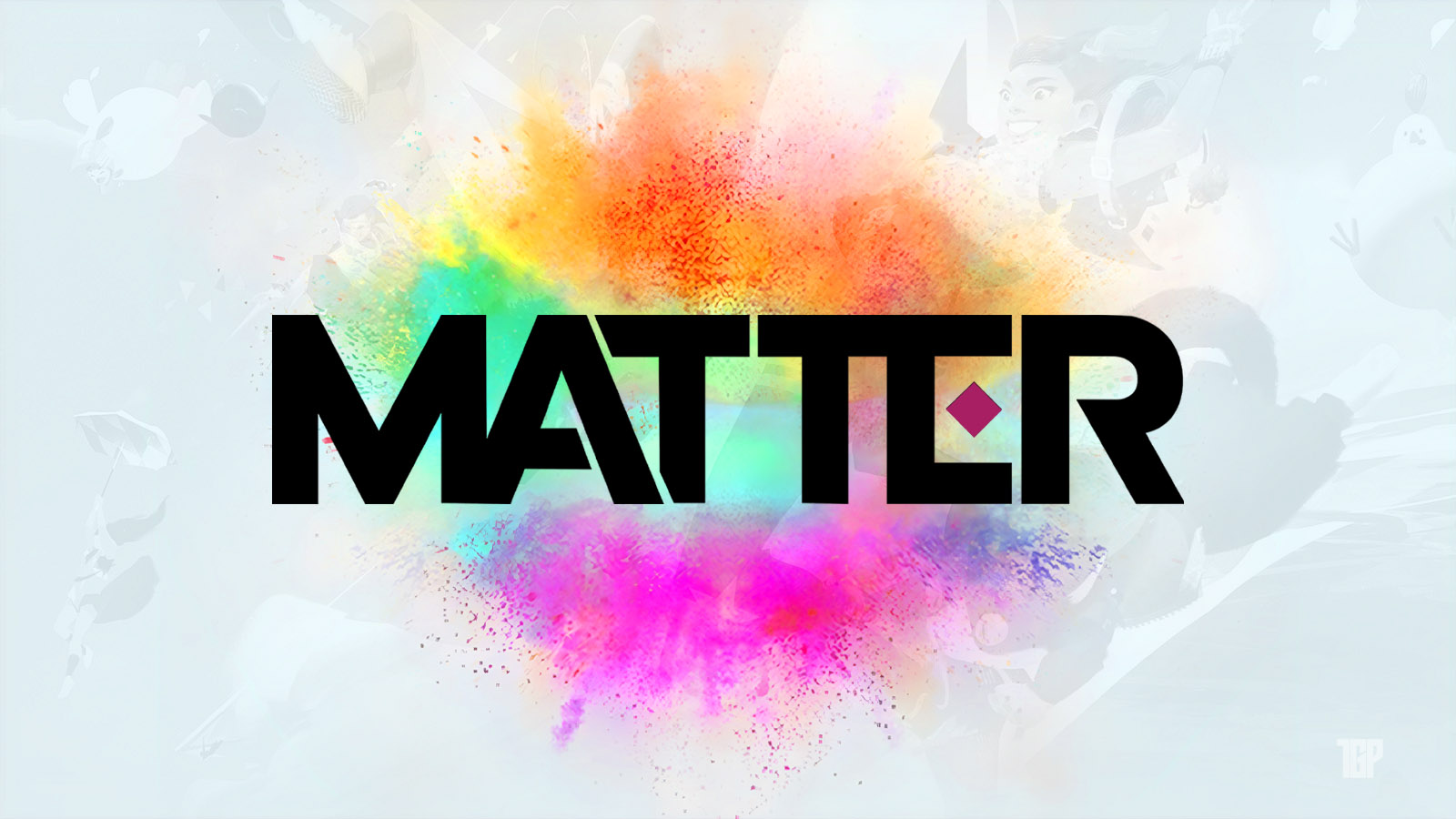 The Game Post reached out to Bungie for comment on Tuesday, August 15th. Following our email, the company has now confirmed via a post on its official X/Twitter account that the project draws "inspiration from fighting games, platformers, MOBAs, life sims, and frog-type games, wrapped up in a lighthearted, comedic world."
"One of our favorite incubation projects is a team-based action game inspired by several genres in a brand-new, science-fantasy universe," the post reads.
Bungie appears to be expanding its reach into various gaming genres. While Destiny is one of the biggest looter-shooter games out there, and Marathon excels in the extraction shooter realm, the company seems to be setting its sights on the highly competitive MOBA genre. This genre boasts some of the most prominent esports titles such as League of Legends, Dota, and Smite.
Make sure to follow our Destiny outlet Destiny Bulletin on Twitter, Facebook, Instagram, and Threads for all things Destiny 2 and Bungie.
Destiny 2 Lightfall is now available on PlayStation, Xbox, and PC.