Valorant is the new addition of Riot Games. The game was teased as Project A. However several days ago we had the first gameplay trailer regarding the game. The game is now called Valorant and according to recent news, players can expect this to come in early summer. According to PC Gamer, producer Anna Donlon stated "We're not going to give a definitive date yet because a lot of that is going to have to do with what we learn in our beta, If we have a very successful beta, maybe earlier in the summer. If we have some kinks to work out, maybe later in the summer."
Of course, this shakes things up for the gaming world. Valorant is a combination of different games. It is a shooter game with Counter-Strike mechanics, such as one headshot kill. But also we have different agents with different abilities making the gameplay unique like Overwatch. The game will run 128 tick rate servers. This means that it will be one of the first games to implement this and will potentially change the gaming world. The abilities of the agents ae complementing to team play and players have to play as a unit.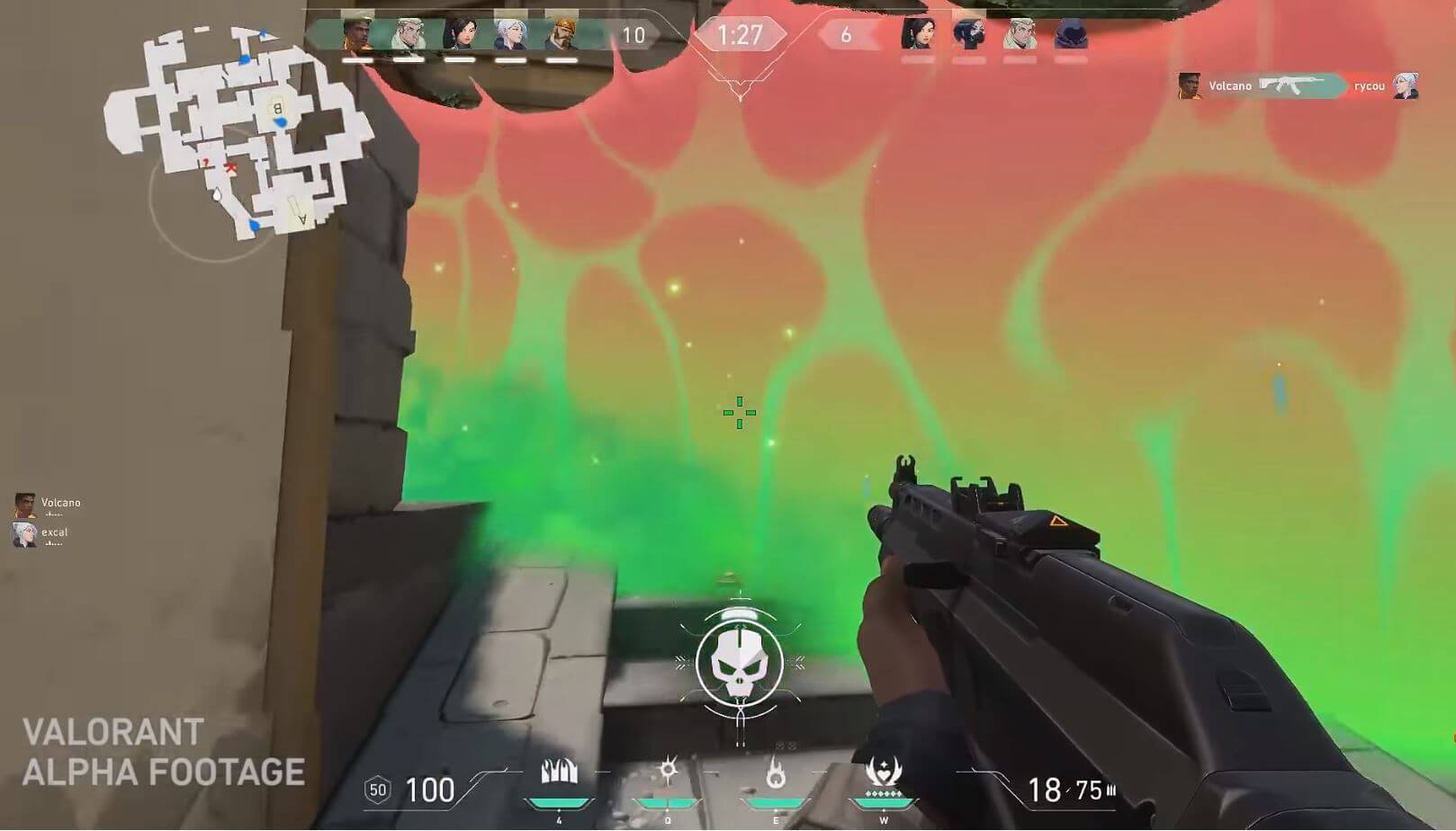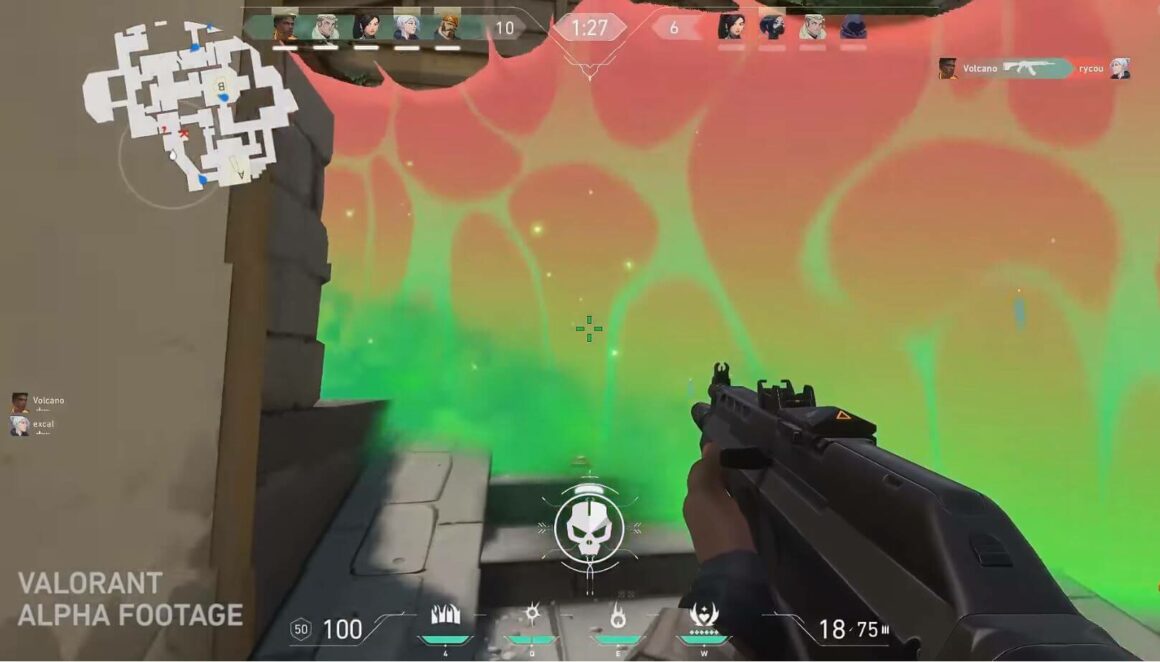 Valorant is designed with esports in mind and there is no denying that. League of Legends is a very successful game and it appears that Riot Games wants to duplicate this feat with Valorant. 
Source: PC Gamer