Microsoft's next-gen console, Xbox Series X, is coming out later this year in Holiday of 2020. We've known almost everything about Series X's architecture, design, and hardware, including the new controller. Xbox Games Showcase, an Xbox Series X event featuring the first-party games from Xbox will be taking place on July 23, 2020, later this month.
Speaking of Series X games, Xbox boss, Phil Spencer revealed that video games coming out later this year for Xbox are very high quality, different, and take some creative risks. "My role is different now. I get to sit back and watch more as a consumer," says Spencer. "One of the things that really strikes me is the creative diversity in the portfolio. I am a fan of Xbox, obviously, but I don't mind going to 'are we the shooter box?' is it 'Gears, Halo, Forza, Gears, Halo, Forza'?"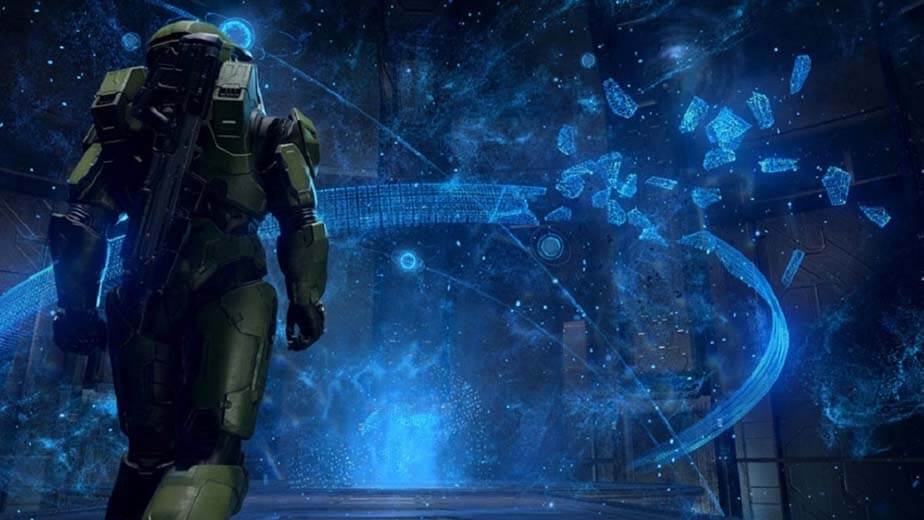 "I look at what the teams have built already this year, the things that we're going to show, and the things that are coming out later this year, and it is high quality, very different, and takes some creative risks," Phil told Gamesindustry.biz.
One of the top features that Xbox offers is Game Pass on console and PC. Game Pass for PC and Xbox has been smashing record after record recently. "I think of Game Pass as a platform, and whenever I say that it kind of confuses people," Phil continued. "But it has some of the traits of a console. We definitely look at what people want to play, and what we think they might want next. But we've also found some of the biggest successes in Game Pass were complete surprises to us."
"We've seen games reach millions and millions of players through that. So we try not to get overly prescriptive thinking that we know what people want to play. We try not to genrefy Game Pass."
Apart from that, Microsoft has a second, cheaper next-gen console, that's pretty much confirmed at this point (not officially). Recent reports show that Xbox Series S / Project Lockhart will be revealed in August 2020.
Xbox Series X will be out holiday of 2020.