Phil Spencer, Head of Xbox, recently revealed that he is interested in expanding the Xbox brand portfolio with more Casual and Social acquisitions.
In an interview with Bloomberg, Phil Spencer talked about his vision for Xbox, creating new studios, and the supply chain for the company in the future.
"When I think about the kinds of genres that are usually associated with Xbox, yes, we have Roblox, we have Minecraft, we have FIFA and Fortnite, but we want to continue to invest in more social, casual content that's out there," Spencer said.
"Part of creating a studio is the idea that at some point I'll be able to financially exit and realize the risks that I took and see the benefit of that."
"It's a two-sided economy of creators starting new teams, taking risks doing new things, seeing that to completion, and then those studios becoming part of something bigger."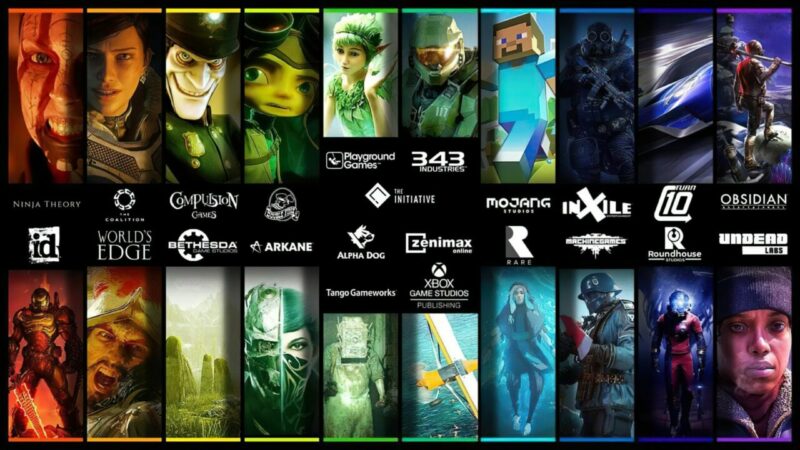 "Diversifying the supply chain is something that we've really been looking at Microsoft and Xbox and making some decisions with our supply chain partners to ensure that no one global situation can pinch the supply as much as it has for us over the last 18 months," he continued.
"We need to be in a position where we continue to deliver products to customers. That's my responsibility. I don't get to use the supply chain as an excuse in the long run."
One of Xbox's latest AAA racing games, Forza Horizon 5 is smashing it in terms of player count, reaching over 4.5mil+ players so far. The game has received very well reviews both from the critics and the community.