Earlier today, Xbox head, Phil Spencer revealed a bunch of new details about what to expect from Microsoft's next-gen console that is – Xbox Series X. Xbox Series X was rumored to have around 9 to 12TFLOPS of GPU performance and Microsoft didn't disappoint. We have compiled the complete list of Xbox Series X specs in this article. Sit back and get your popcorn.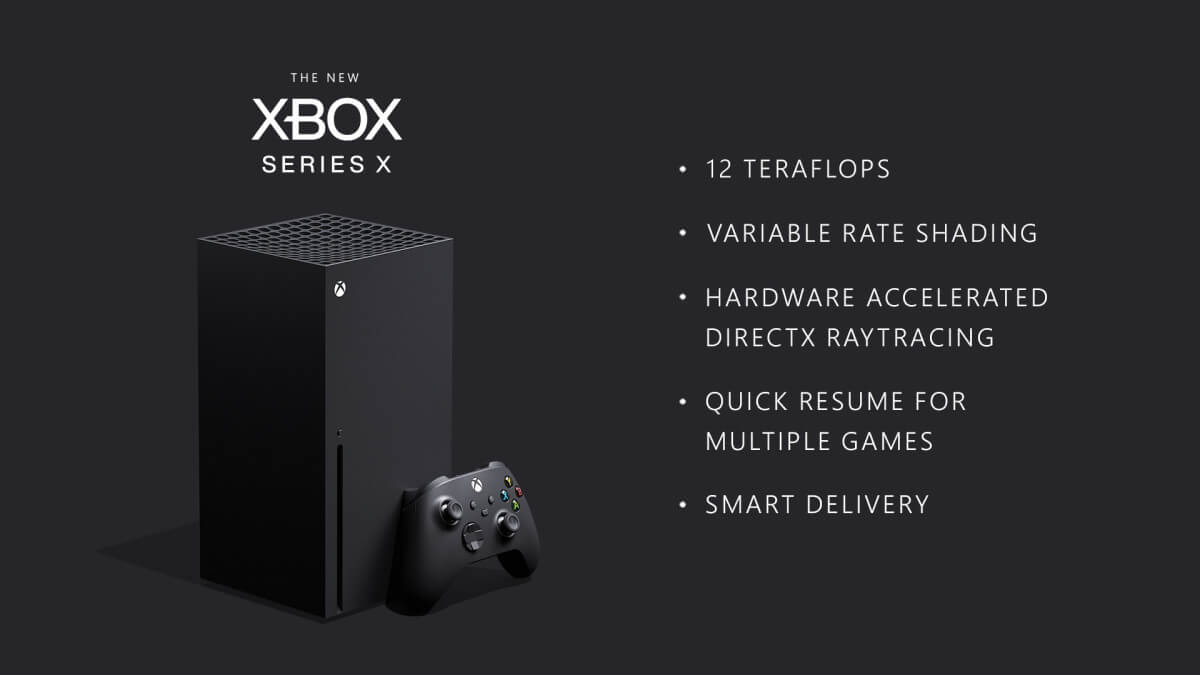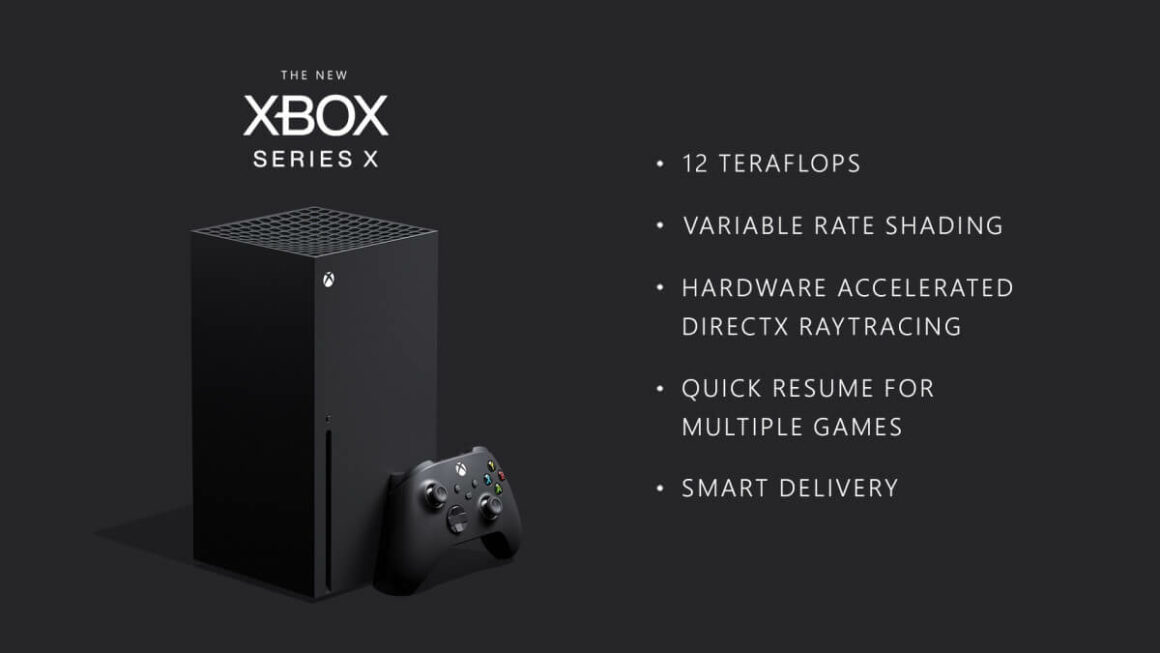 12TFLOPS GPU and Custom Processor
With Xbox Series X, Microsoft has implemented AMD's latest Zen 2 and RDNA 2 architectures in their next-gen console. This processor will have "four times more power than the normal Xbox One" which will allow developers to deliver up to "12TFLOPS of GPU performance."
Direct X Raytracing
This is the first time ever we'll be seeing Raytracing technology in consoles. Right now, we only have Raytracing on PC with RTX cards. But with next-gen consoles, Raytracing will be the center of focus in video games.
Variable Rate Shading (VRS)
VRS is a technology that allows developers to utilize the full power of GPU on "specific game characters or important environmental objects." This allows us to have more stable frame rates in video games with higher resolution with no effect on the final image quality. VRS seems to be one of the big features in Xbox Series X. So, expect more about this at Microsoft's E3 conference.
Custom SSD
Microsoft is calling their custom SSDs "next-generation SSDs" that will allow players to fast travel "in a flash." These SSDs will improve the general load times in video games which are probably one of the major concerns in the current-gen consoles.
Quick Resume
Quick Resume is one of the new features in Xbox Series X. According to Microsoft, Quick Resume will allow players to "continue multiple games from a suspended state almost instantly." This could mean that players will be able to play multiple games at once. But it could be something else, we'll have to wait a little longer for more details on this feature.
HDMI 2.1 and 120 FPS Support
With Xbox Series X, Microsoft is adding HDMI 2.1 support to its next-gen console. This will allow minimum to no lag between your input and the display on your screen with a better gaming experience. Microsoft also revealed that Xbox Series X will feature 120fps support. This is finally a dream come true for video games on consoles. Players on XSX will finally be able to enjoy titles over 60fps.
Dynamic Latency Input (DLI)
This feature will minimize the latency between the console and the Xbox Wireless Controller. According to Microsoft, "DLI synchronizes input immediately with what is displayed; controls are even more precise and responsive."
Apart from that, Xbox Series X will also feature backward compatibility for every console including Xbox One, Xbox 360, and the original Xbox. Microsoft also revealed that this will also include games on Xbox Game Pass. That's everything revealed today for Xbox Series X specs. There have been many rumors about Xbox Series X reveal event in April. So, make sure to stick around for more latest news.
Xbox Series X will be out holidays 2020.