When it comes to video game consoles, there has always been a clash between PlayStation and Xbox players in terms of video games, exclusives, and even the total number of units sold. Recently, Sony revealed that PlayStation 4 has sold over 100+ million units worldwide in its lifespan. On the other hand, the Xbox One has managed to sell 40+ million units only. Today, we're going to discuss the total number of consoles sold over the lifespan of this generation (2013-2020).
We all know that PlayStation 4 has been the dominating console this generation with 108.9 million units sold, to be exact. If we talk about Microsoft's Xbox One, it looks like the fair estimate number is 46.9 million units sold. The discussion doesn't end there. Nintendo also introduced its newest handheld console in 2017 which has been very successful in terms of sales. With over 52.48 million units sold, Nintendo Switch has been one of the fastest-selling consoles in this generation – crossing Xbox One.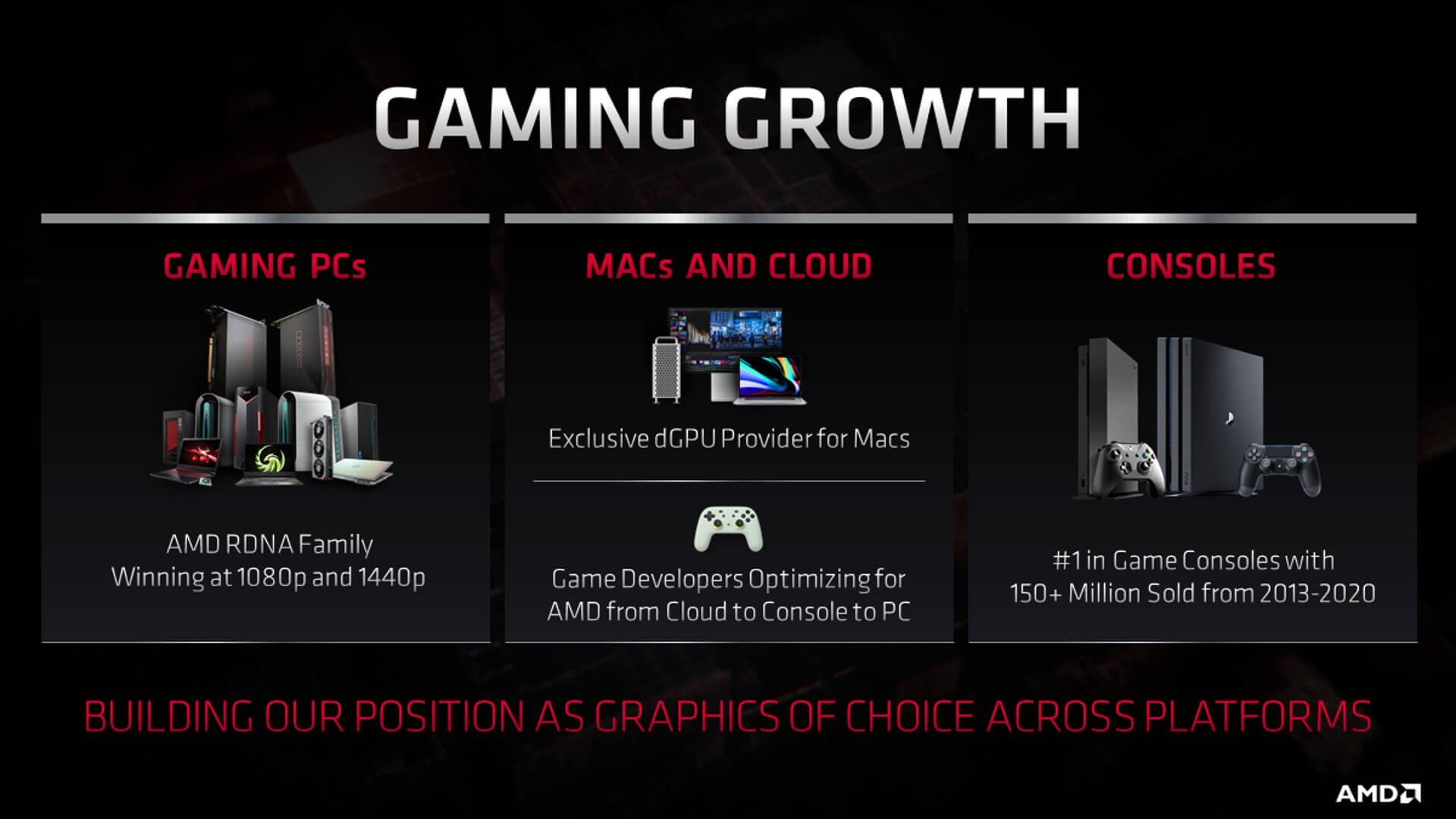 That comes to a total of 208.28 million consoles sold between 2013 and 2020. According to the AMD report, over 150+ million consoles have been sold with AMD-based CPU/GPU which only includes PlayStation 4 and Xbox One. As for the top spot, PlayStation 2 is still the top-selling console to date with over 155 million units sold in total.
Next-gen consoles – PlayStation 5 and Xbox Series X, are just around the corner, getting released later this year. While Microsoft has fully unveiled their next-gen console, Sony has yet to comment on the reveal of PlayStation 5. We are expecting the reveal before April, fingers crossed!