Respawn Entertainment release its newest title set in the Titanfall universe called – Apex Legends which was released last year on PlayStation 4, Xbox One, and PC. This game came out of nowhere and demolished the battle royale genre. Shortly after, the title gained 10 million players. The game is currently in season 3 with three new champions added. There are rumors that we will be getting several more champions added into the game with each season.
Apex Legends: Top Downloaded F2P title in 2019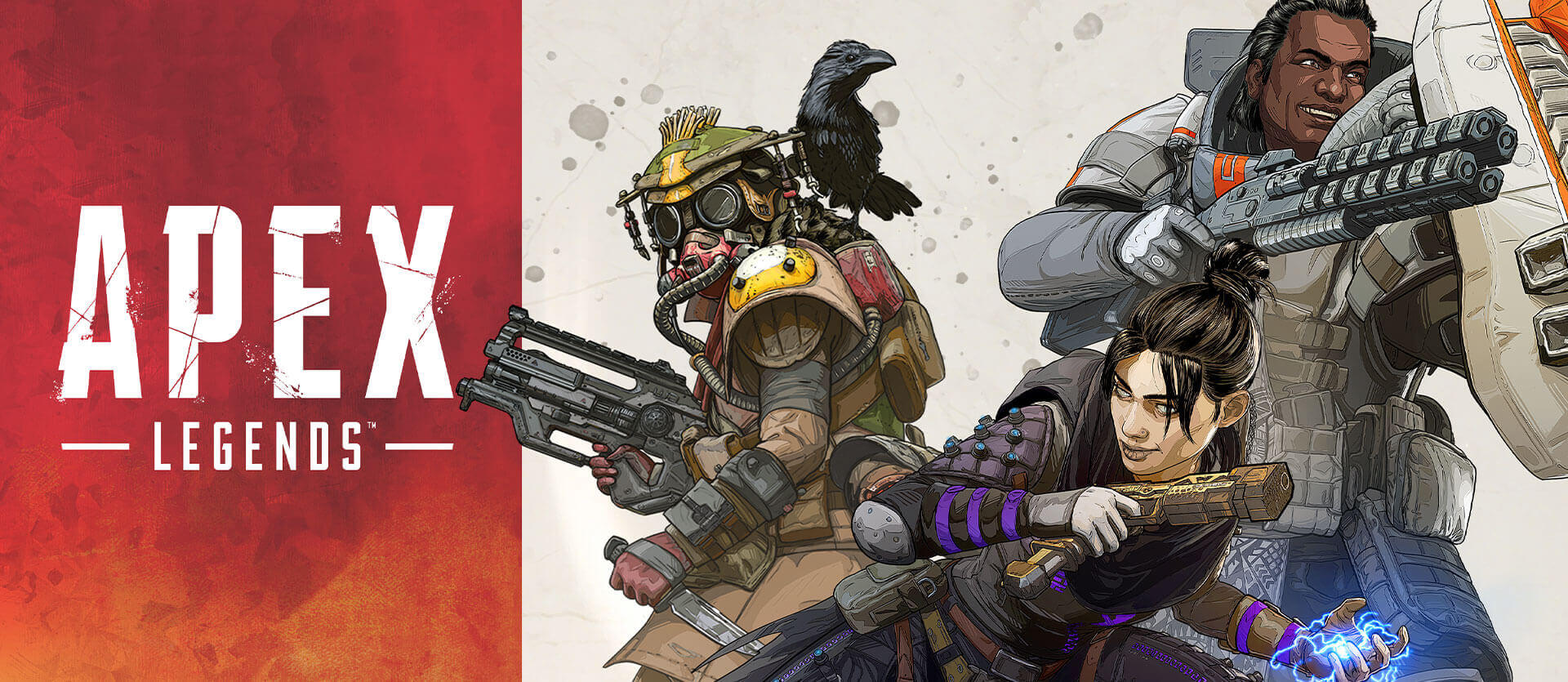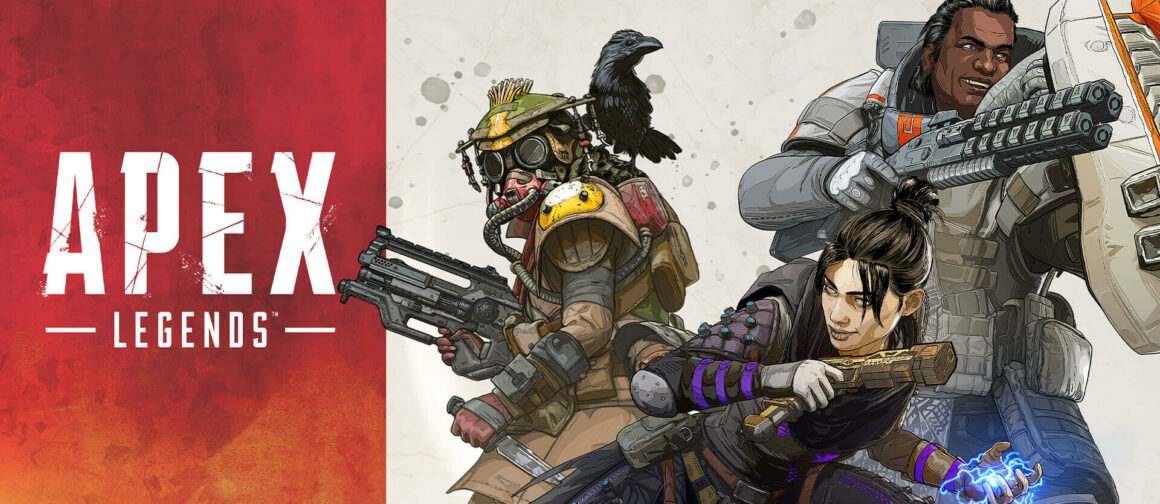 PlayStation blog just released the list of top downloaded in each genre. While most eyes were on Fortnite since it was still going strong even in 2019, but the crown was taken by Respawn's new IP. The rest of the top downloads in 2019 are Fortnite, Dauntless, Realm Royale, and Brawlhalla. For the complete list of free-to-play titles, visit the official blog post here.
Apex Legends
Fortnite
Dauntless
Realm Royale
Brawlhalla
Warface Live
Don't Even Think
Warframe
H1Z1: Battle Royale
3 on 3 Freestyle
Season four is expected to release on February 4, 2020, on all platforms. As in season 3, we've received Crypto as the new champion; fans are waiting for the new addition in the rosters this next season. Possibilities of the new champion are Rosie, Forge, Blisk, and Revenant.
Apex Legends was released on February 4, 2019, on PlayStation 4, Xbox One, and PC developed by Respawn Entertainment and published by Electronic Arts.