Destiny 2 recently had its biggest collaboration to date–with Fortnite and Mediatonic's Fall Guys, as Bungie launched the game on Epic Games Store. And it looks like the Destiny 2 developer is working on more collaborative projects, according to a new job ad posted on the company's website.
The job listing "Strategic Partnerships Manager" is for an "unannounced AAA project" that states the candidate must have a minimum of eight years of experience in gaming or entertainment to "help shape the future of Bungie's partnership strategy" and build "unique experiences and leading highly creative projects".
"Bungie Strategic Partnerships is the division within Bungie that seeks out the best and boldest opportunities within multiple market sectors, from gaming and movies to technology and fashion.
"We aim to lead the industry with innovative global promotions that enhance our player experiences. We collaborate on short and long-term projects to drive awareness of our brands, introduce our games to new players and drive revenue."
Co-develop the partnership strategy for an unannounced AAA project, driven by developer, player, market, and product insights
Advise on a competitive gaming strategy to engage players of all skill levels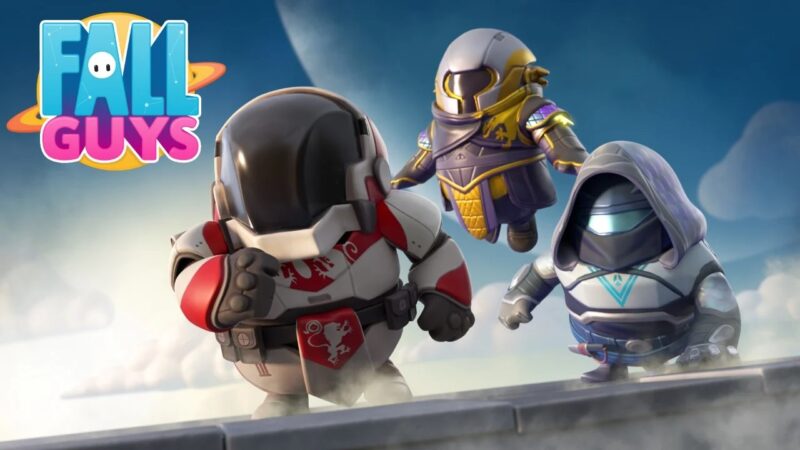 Bungie currently has several unannounced projects in development, from new IPs to new Destiny projects. As for its Destiny TV projects, the company has also been hiring some big names in the industry to work on, presumably a Destiny animated series.
Destiny 2's latest Fortnite collab featured three brand-new armor sets, one for each class, inspired by the Fortnite skins. As for Fornite, it got Destiny's Zavala, Ikora Rey, and Exo Stranger skins.
The Fall Guys collab also featured the Hunter, Titan, and Warlock skins in Fall Guys, along with the Spicy Ramen Celebration and Ghost Shell Wearable.
Destiny 2 also had an unofficial Halo collab where Bungie added several Halo-themed weapons in the game with its 30th Anniversary pack.