The Destiny mobile game seems even more likely as Bungie hires a Senior Analytics Manager for its mobile game development strategy.
According to a new job listing published yesterday, the candidate will help "deliver actionable insights that inform our mobile game development strategy and business operations". This confirms that the Destiny developer is indeed working on a mobile game, following reports in the past.
Another key detail here is that the listing also states "passion for and experience in Mobile Game Analytics" as well as "fluency in Mandarin Chinese" which seems to suggest that this game is being assisted by NetEase Games too.
In August 2022, Bungie hired Respawn Entertainment's Jordan Patz as a Game Director. Patz was working as a Design Director on Apex Legends Mobile during his time at Respawn.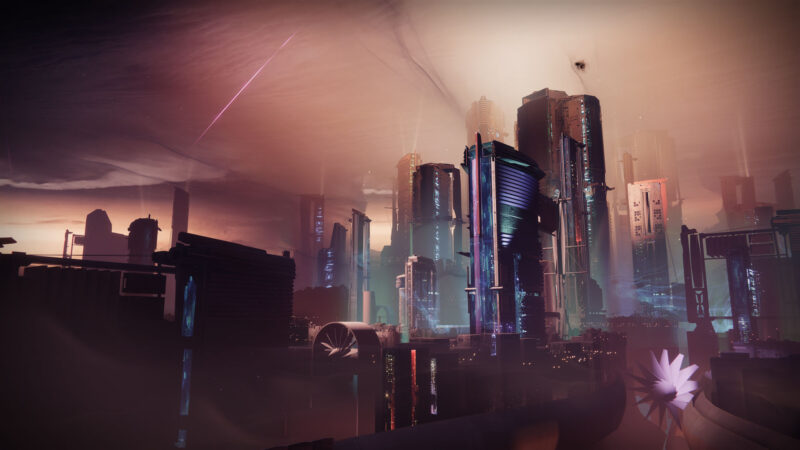 Not only that, several other job listings confirm that the studio is working on expanding its current game engine to support mobile platforms. This all corroborates TGP's report about a Destiny mobile game.
Fast-forward to this month, Bungie's six new patents filed last year, were published that featured different controls, and movement systems, for touchscreen displays–mainly for handheld consoles and/or mobile devices.
A Destiny mobile game has been one of the big talking points online ever since Bungie partnered up with a $100m investment from the Chinese tech giant NetEase in 2018.
Read more: A List of Bungie's Current and Future Projects in Development
Bungie CEO Pete Parsons did acknowledge NetEase's expertise in mobile gaming in a press release. "They [NetEase] also have a significant amount of experience in mobile we don't have," Parsons said.
This seems to be the first time Bungie has mentioned mobile game development in a job ad. As of right now, Bungie has not made any official comments on its mobile game with NetEase.
For the latest Destiny and Bungie news, make sure to follow our Destiny news outlet, Destiny Bulletin, and check out TGP's Destiny archive.